Written by Mark McFaul
Wednesday, 19 December 2018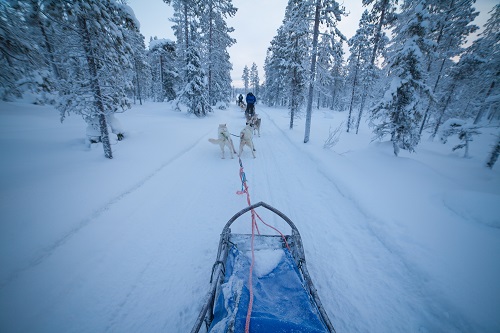 2019 is almost upon us and we think there's no better way to help beat the post-Christmas blues than to start planning your next holiday abroad. You could even make a New Year's resolution to start ticking off some travel experiences from your bucket list!
Written by Mark McFaul
Wednesday, 12 December 2018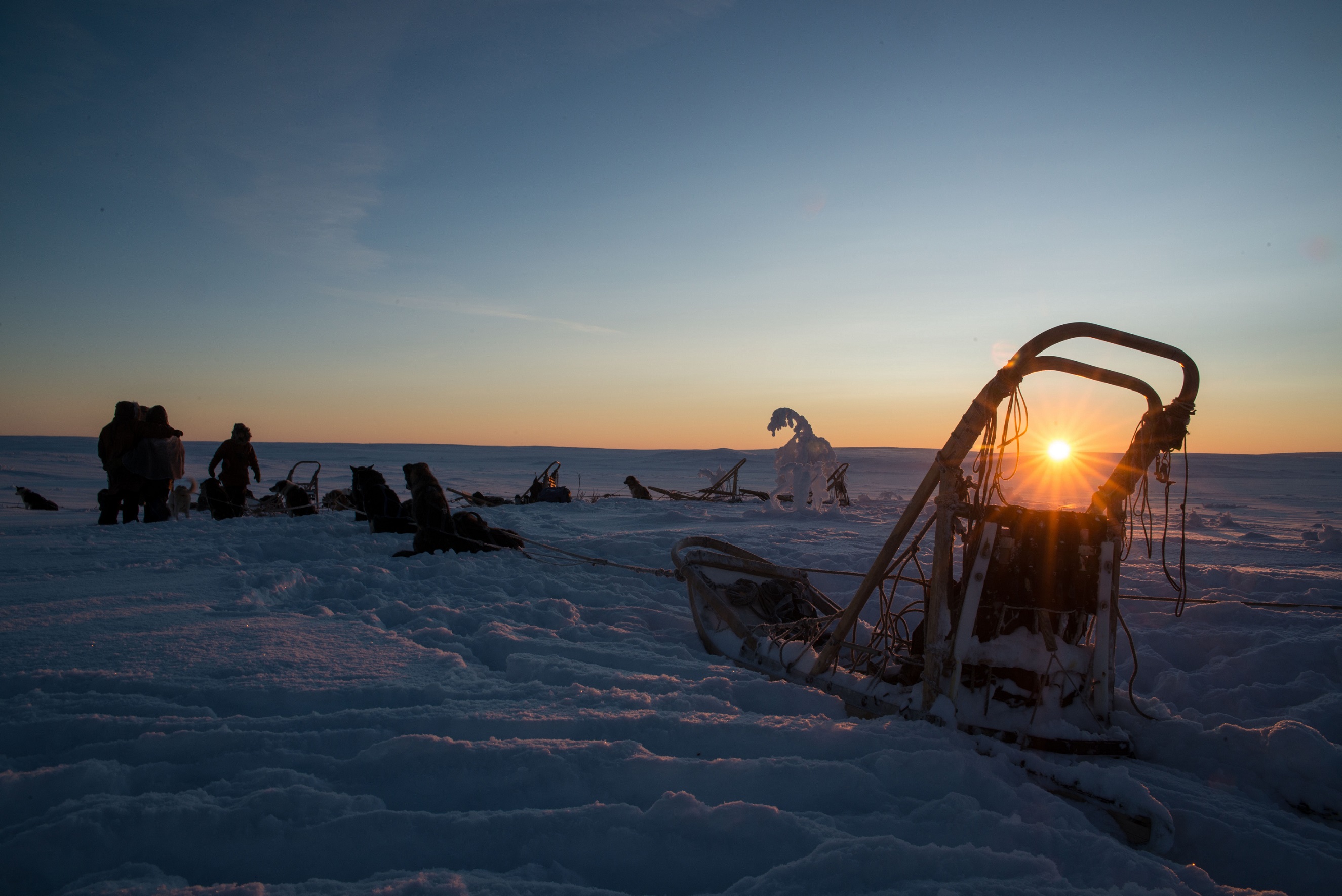 As we enter the winter months, it can be tempting to simply wrap ourselves in a blanket and curl up in front of the television. But here at Artisan Travel, we believe that winter is a great season to get out and explore some incredible destinations and experience some wonderful bucket list activities.