Written by Joanna Robertson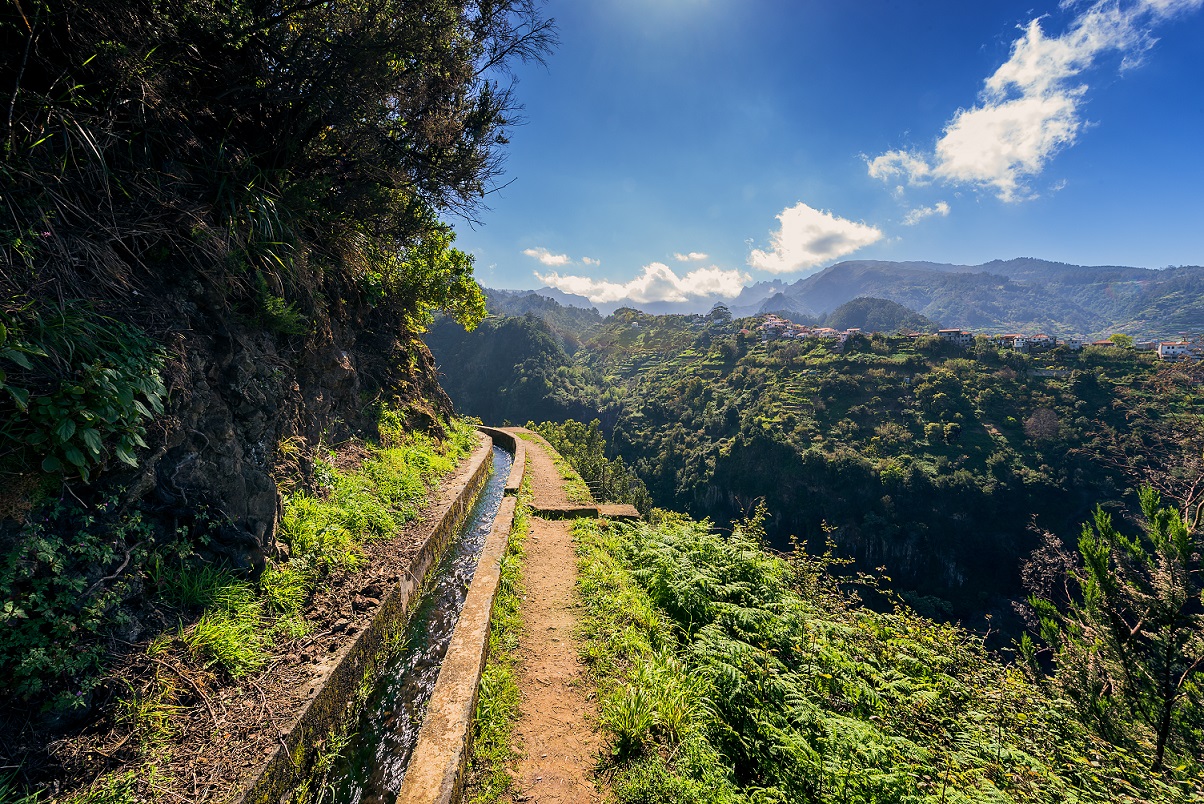 Summer might be steadily drawing to a close but that doesn't have to be the end of your adventures until the snow rolls in during the months of November and December. In fact, here at Artisan Travel we believe that October can be an excellent chance to get away and avoid some fantastic destinations whilst avoiding the busier summer crowds.
So, whether you are looking to soak up the last of the summer's sun or head north for an Arctic adventure, let us inspire you to get away this October with five of our favourite trips for this often-overlooked time of the year!