Written by Joanna Robertson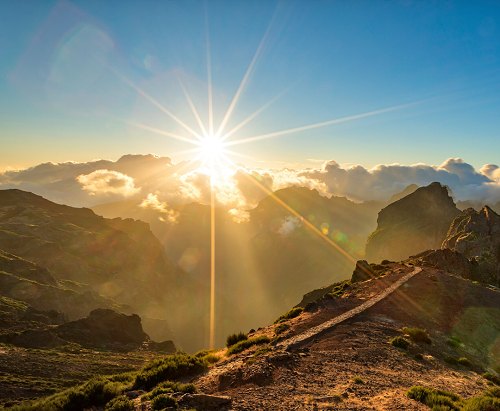 Missed our 10 day destination quiz on our social media platforms? We have included all of our riddles and answers below. Challenge your family and friends to guess which one of our destinations the photo represents. Let us know your score in the comment section below!
---
Written by Joanna Robertson
Tuesday, 18 September 2018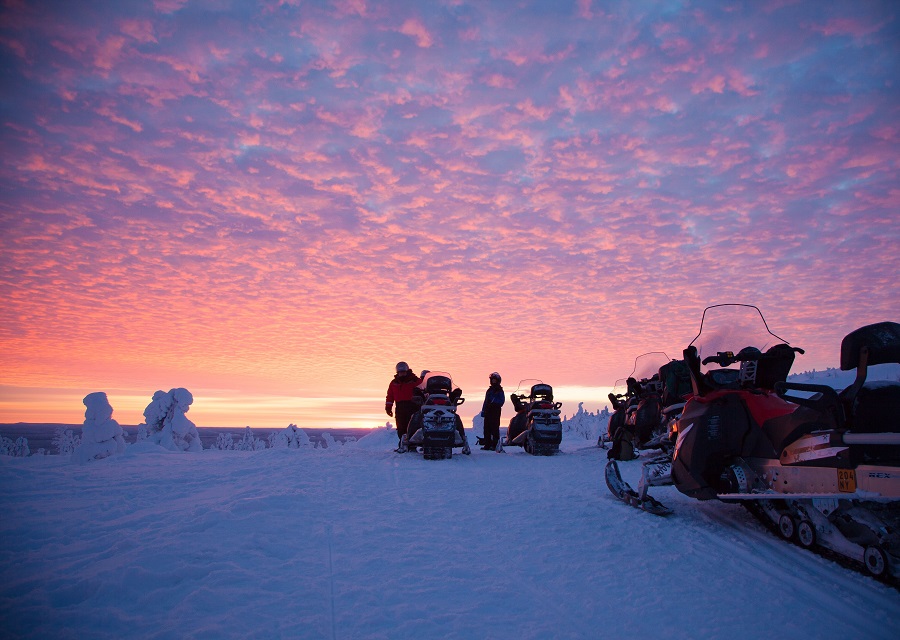 Snowmobiles are a valuable form of transport in many of our winter holiday destinations. Not only are they used regularly by local people to help connect communities, but they're also an extremely enjoyable way to explore the stunning snowy surroundings of the Arctic Circle.
These impressive machines give you the chance to enjoy some amazing vantage points that would be impossible to reach by foot. We offer many different snowmobiling adventures to get you out enjoying the best of the landscape, from short daytime safaris to more specialised overnight escapes that let you travel hundreds of kilometres a day as you explore the Arctic landscape.
---
Written by Joanna Robertson
As my grandma always used to say "to be on the move is good for your body and soul".
That is probably why I've always been a person who likes to leave the car in the garage and go for a walk.
There is nothing better after a long day at work or when you just want to escape daily life.
After I started working for The Artisan Travel Company, I had the opportunity to do this wonderful self-guided walking trip and as I really like walking and hiking this was the perfect trip for me. For safety reasons you are not allowed to do it by yourself, so I just had to convince my colleague Jono that walking can be great fun!
When we arrived at Ajaccio Airport our taxi driver brought us to our hotel, which was the perfect starting point to explore the city. It is only a couple of yards away from the beach, nice restaurants and the port. After checking into our rooms we had a wander around the city and a meet and greet with our local experts. They gave us a lot of tips for our walks and provided us with useful maps and route notes. We then finished off our day with a delicious dinner in a restaurant near to the port.
---