Our Artisan Travel Experts have scoured every inch of this small yet mighty destination, working alongside knowledgeable local partners to bring you the best the island has to offer. Take a look at some of the experiences you could have in Gozo this summer:
Sea kayaking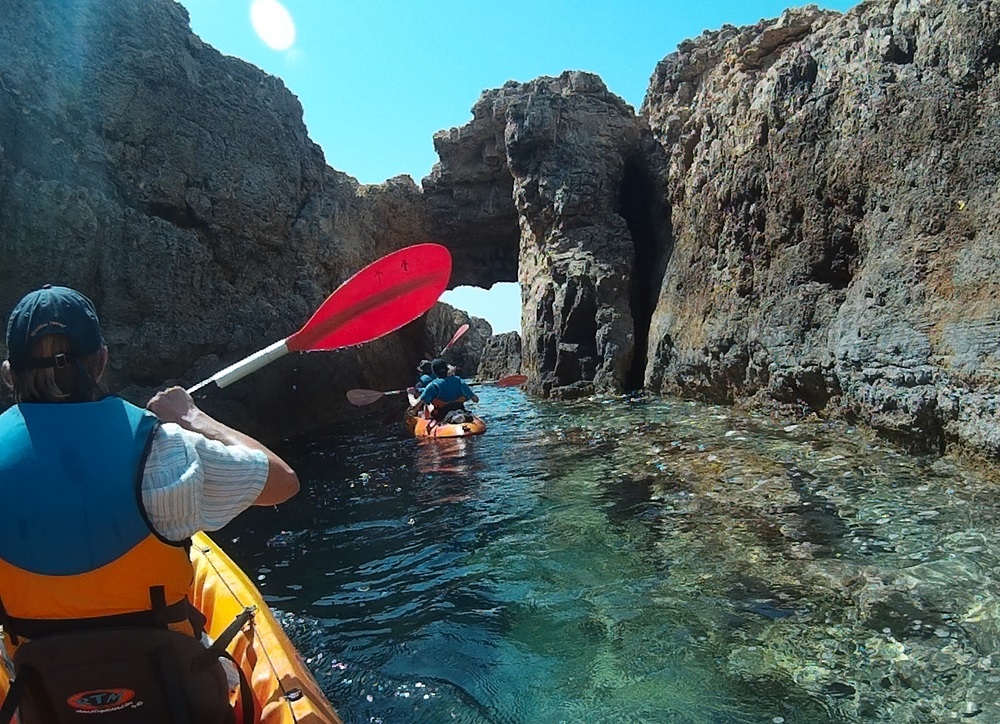 Gozo's dramatic coastline is best seen from the water and sea kayaks give you the perfect vantage point. Travel alongside beaches, imposing cliffs and through mysterious sea caves as you enjoy the island's stunning scenery. If you want to get a little closer to the underwater action, you can take a break from paddling and go snorkelling in the inviting blue waters.
Honing your photography skills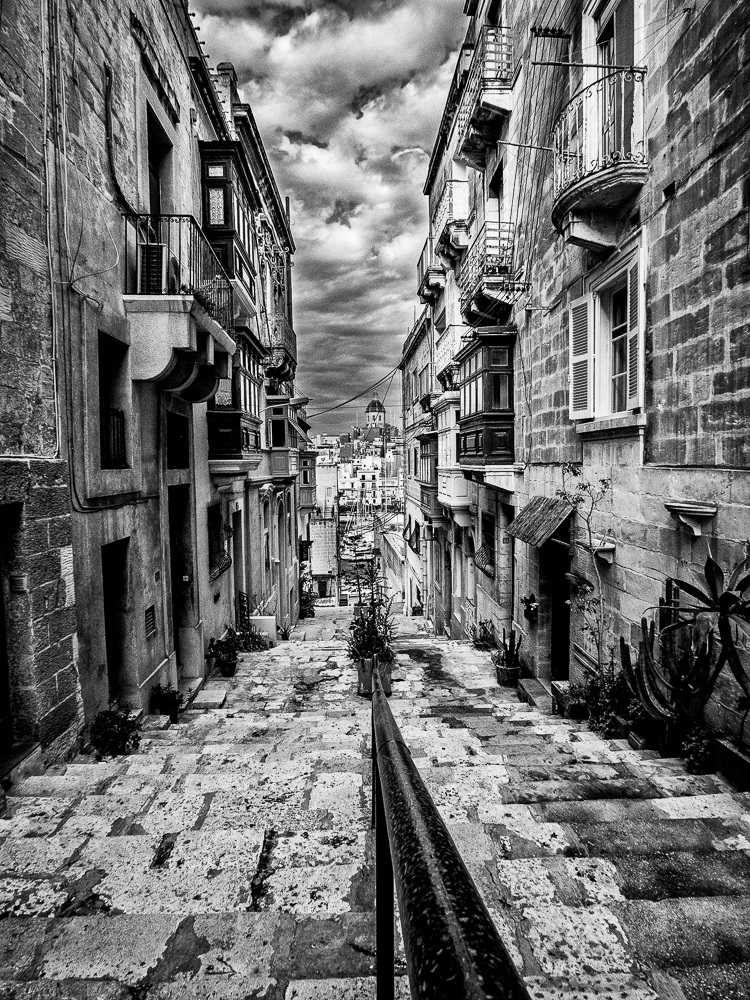 During our week-long capturing Gozo on camera holiday and our photography weekend to the island, you'll be accompanied by award-winning photographer Pete Bullen. With Pete's help, you'll practice landscape photography, uncovering the incredible history of the island as you visit must-see locations as well as hidden gems.
Climbing and abseiling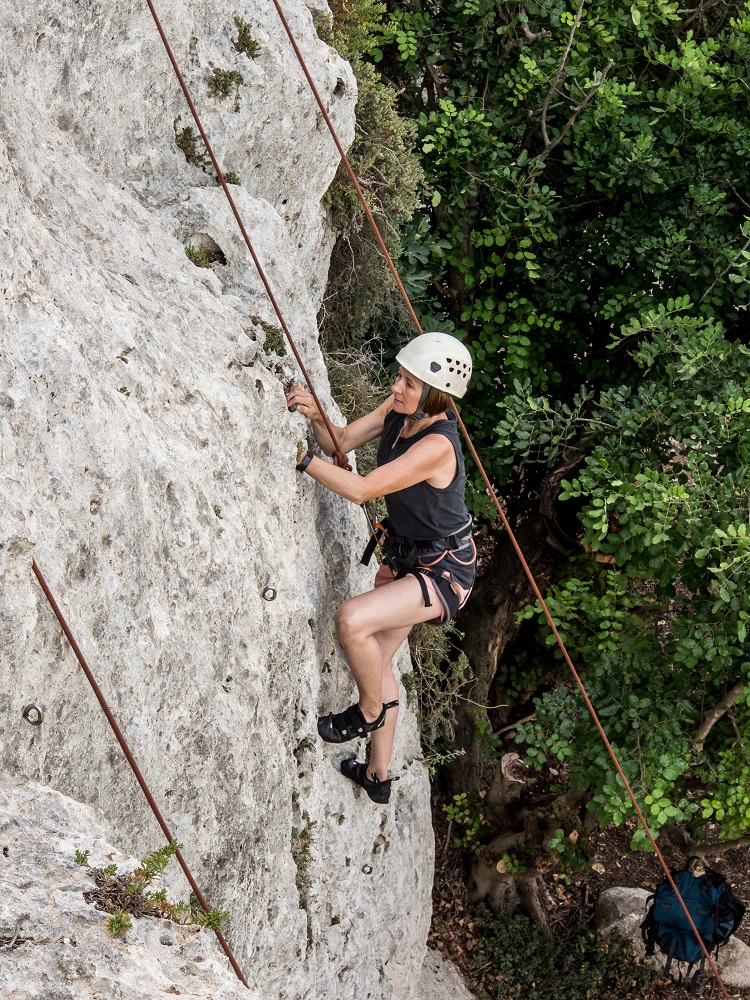 Alongside expert local guides, you'll climb and descend one of Gozo's many impressive cliffs! You will learn safety techniques and tackle climbs of varying challenges – all while admiring the breath-taking scenery of this brilliant island.
Discover scuba diving
Gozo and Malta are world-renowned for their dive sites and so what better place to learn how to scuba dive? Whether you have been before or this is your first time, this is an activity without the certification course so you can explore the underwater world no matter what your experience.
Segway tour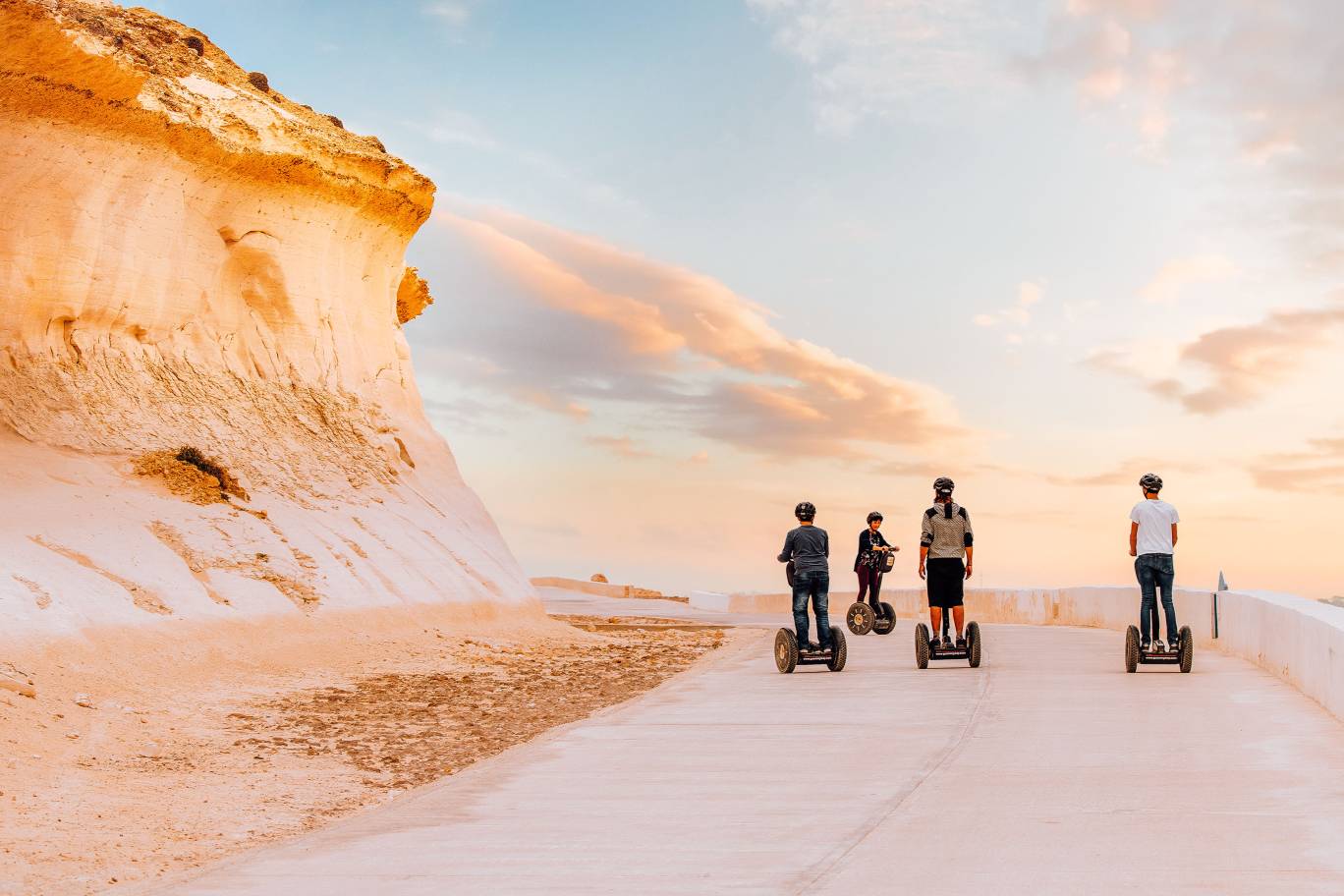 Glide across Gozo's landscape on a Segway tour of the island. This unique and eco-friendly form of transport is easy to learn and stops you getting tired feet as you explore the stunning scenery and sites of the island.
Cycling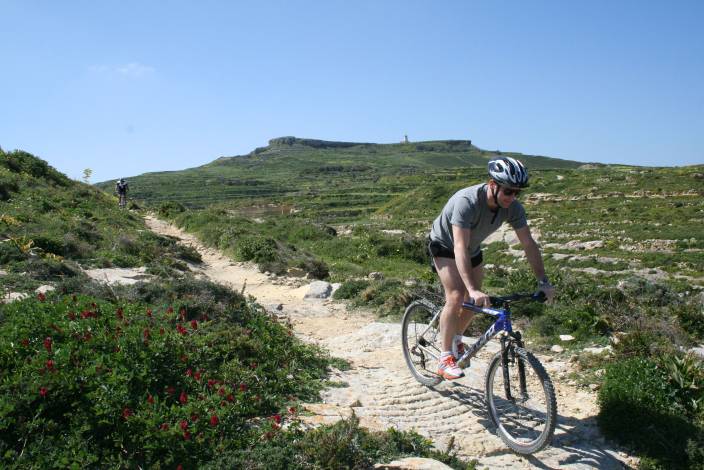 Gozo's awe-inspiring valleys, breathtaking countryside and panoramic sea cliff views are begging to be explored and cycling is one of the best ways to do this. You'll discuss your fitness level and interests with the local guide beforehand to ensure you find a trail that suits you. If you prefer to use your legs rather than wheels, there are plenty of hiking routes available too.
---
Image credit: Alexandra Brown, Pete Bullen, Visit Malta