Only a four-hour flight from London, this autonomous region of Portugal consists of nine alluring islands scattered like stepping stones in the mid-Atlantic Ocean, each showcasing a volcanic land more dramatic than the next. Simply put, the Azores may be Europe but it's unlike anywhere else we have encountered on the continent.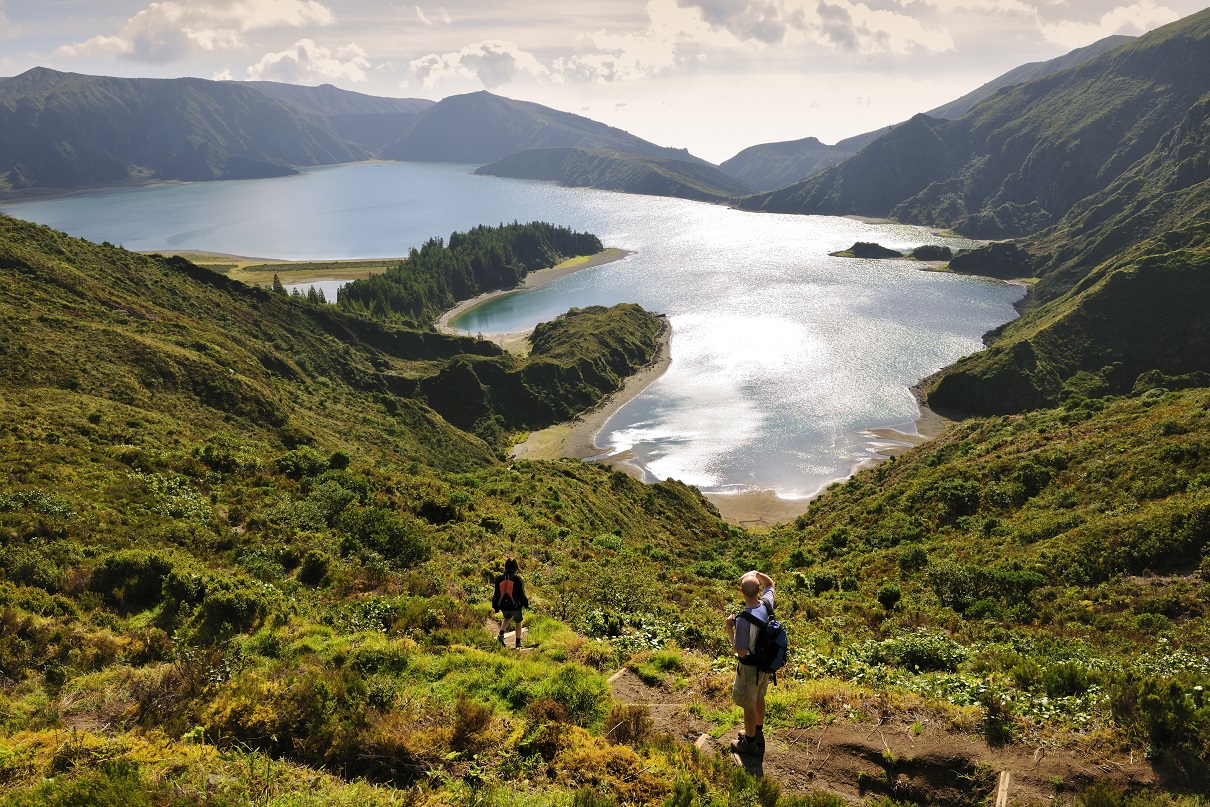 Without a resort in sight, the Azores beauty is rare and timeless, from the endless views of imposing towering peaks and opalescent crater lakes, to the staggeringly green landscapes and inviting hot springs. Offshore is no exception, as the waters surrounding these islands are world-famous for marine wildlife and have been visited by the likes of the BBC and National Geographic camera crews hoping to catch a glimpse of the twenty-four different marine species that call this archipelago home.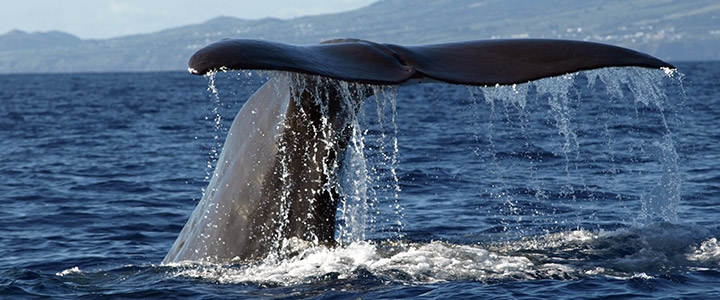 We have introduced new handcrafted tours for Spring/Summer 2019, designed to show you the very best of the Azores archipelago, take a look below:
A Volcanic Island Short Break: Swap your city break for a four-night holiday exploring the highlights of the largest Azorean Island; São Miguel. During your time here, you'll experience how the Azores perfectly combine slow island life with plenty to see and do. Embark on a whale watching tour, experience cycling and kayaking amongst the volcanic landscape, and visit the Gorreana Tea Estates and more.
Four nights from £595pp. Departures from April – October 2019. Click here to find out more.
Wildlife and Volcano Exploration: Be completely immersed in the Azores as you explore the two islands of São Miguel and Pico over the course of seven nights on a twin-destination holiday that explores nature at its finest. Go whale watching on two separate occasions, swim with wild dolphins in the Atlantic and learn about how location and volcanic activity have shaped the islands' fascinating culture and stunning landscapes on a tour of the impressive Gruta das Torres cave.
Seven nights from £1395pp. Departures from April – October 2019. Click here to find out more.
---
To find out more about our tours to the magnificent Azores, click here.
Photography by C Duarte, M Abreu /Acores Tourism