Best for a slice of Scandi-living with a touch of bucket list magic!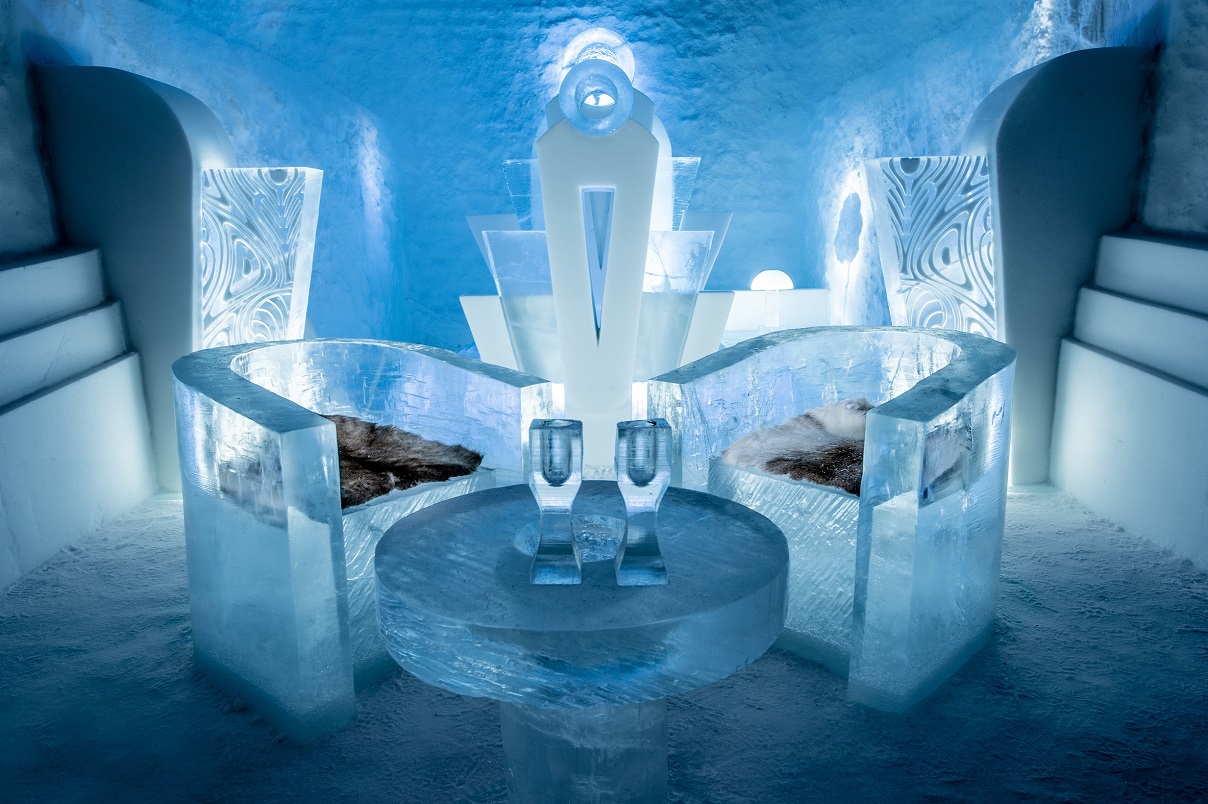 Embark on a three-night break to the world-famous ICEHOTEL® in Sweden. Experience one night in a room made of ice, and enjoy a host of optional activities from ice sculpting to river rafting!
Click here to view our holiday to Sweden
Best for an adrenaline-filled adventure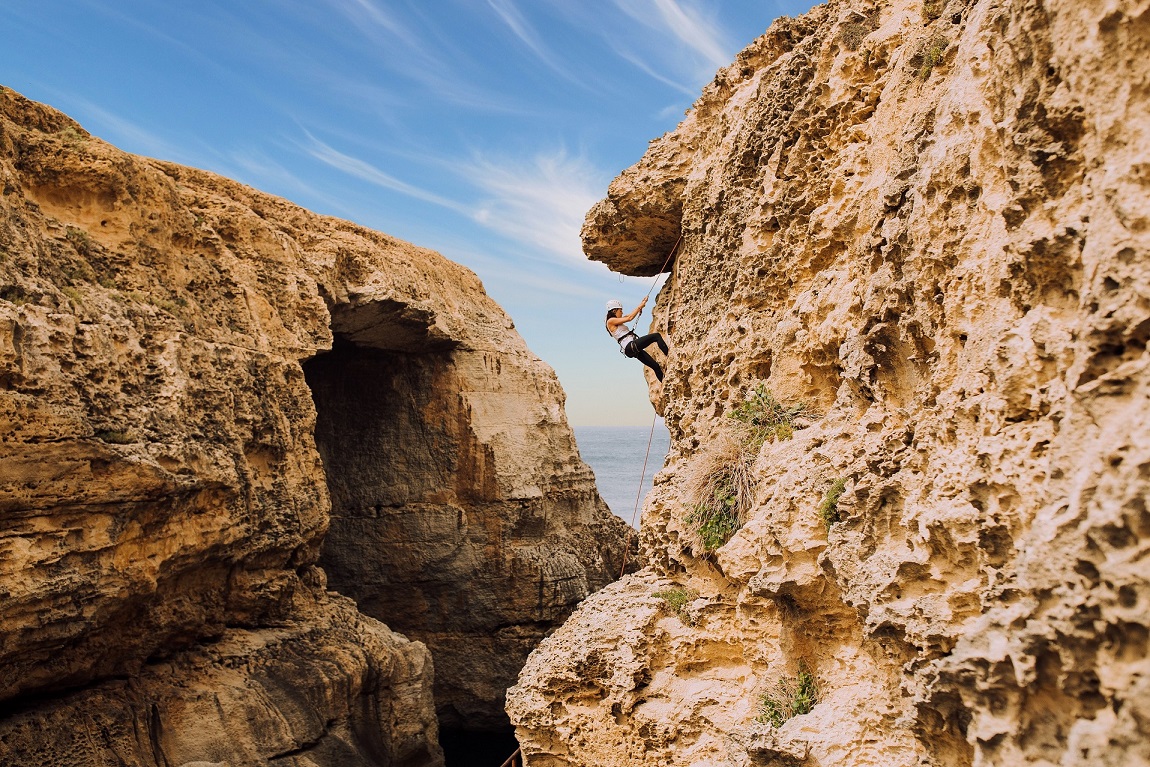 This short break to Gozo includes three activities of your choosing, including cycling, kayaking, climbing, and hiking, all designed to help you discover Malta's tranquil, but just as impressive, counterpart!
Click here to view our holiday to Gozo
Best for venturing off-the-beaten-track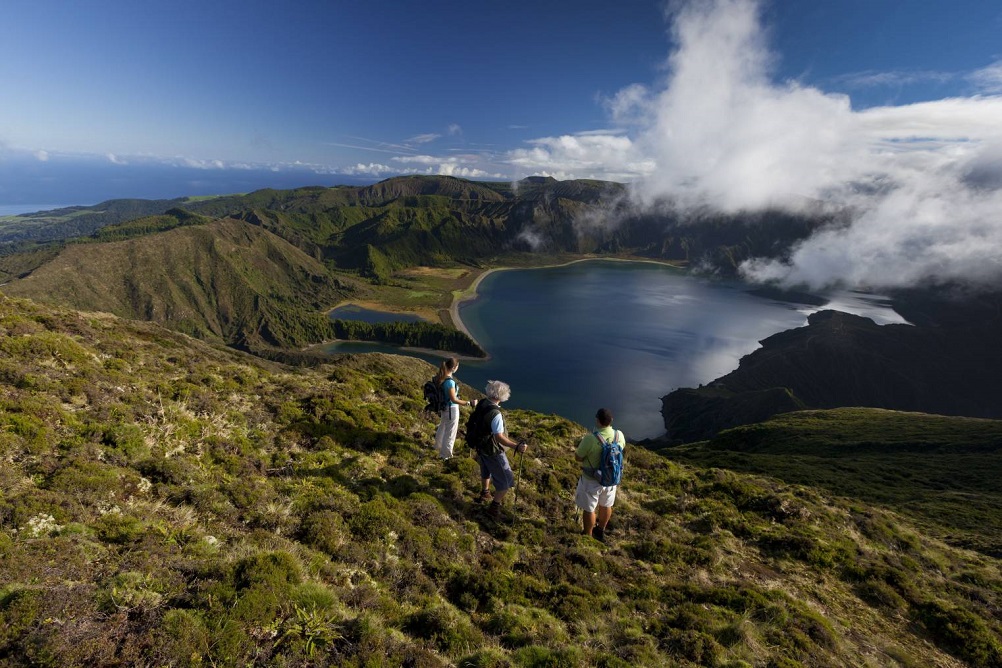 This four-night break to the Azores includes the highlights of the largest island, São Miguel. Combine peaceful island life with adventurous exploring as you enjoy activities such as whale watching, cycling and kayaking amongst the volcanic landscape.
Click here to view our holiday to the Azores
Best for finding your sea legs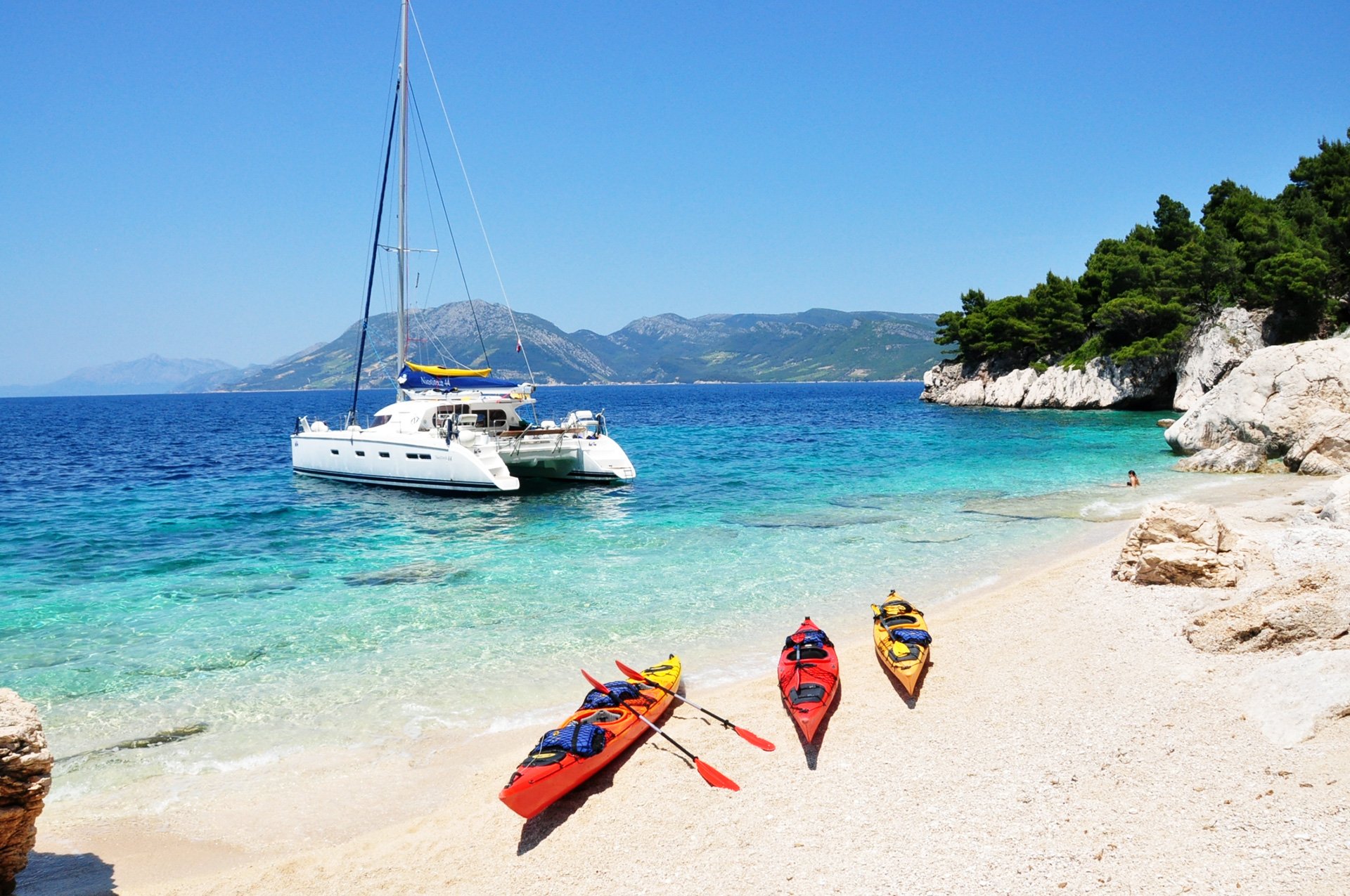 Spend a long weekend sailing the azure-blue waters of Croatia's Dalmatian Coast. Over three nights, you'll explore scenic islands, snorkel in crystal-clear waters, enjoy cycling, try paddleboarding and dine in seafront restaurants.
Click here to view our holiday to Croatia
Best for nature and wildlife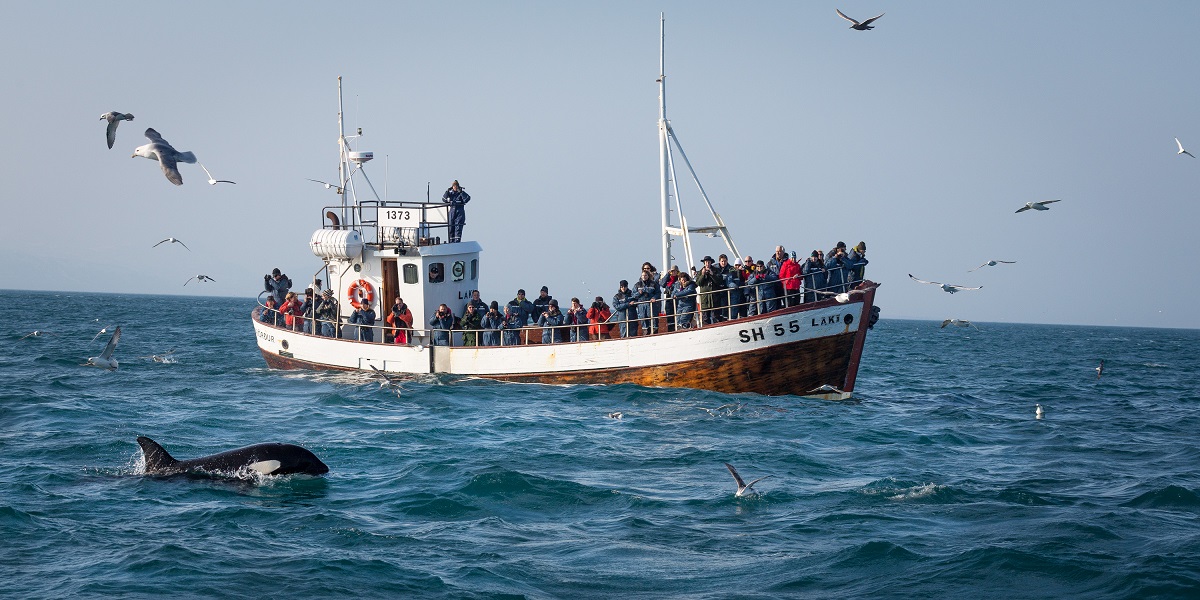 This four-night holiday will introduce you to Iceland, from the wild countryside to welcoming Reykjavik. You'll relax in the famous Blue Lagoon, go whale watching, spot dolphins and enjoy plenty of free time to explore.
Click here to view our holiday to Iceland
Best for photography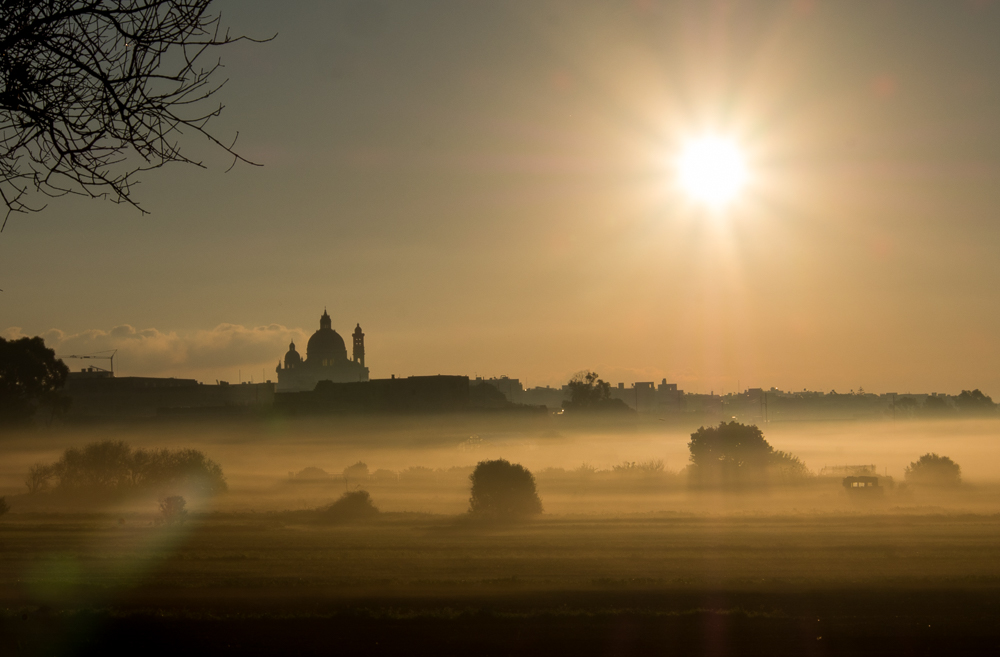 Guided by award-winning photographer Pete Bullen, this four-night trip to the picturesque island of Gozo will sharpen your skills and inspire you with every click of the camera.
Click here to view our holiday to Gozo