The Artisan Blog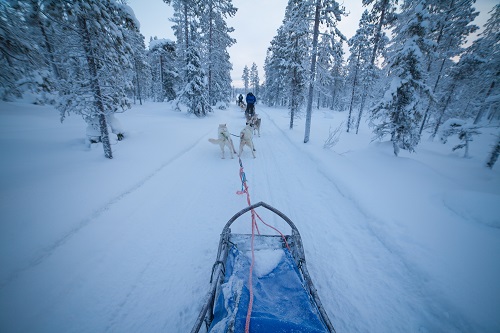 2019 is almost upon us and we think there's no better way to help beat the post-Christmas blues than to start planning your next holiday abroad. You could even make a New Year's resolution to start ticking off some travel experiences from your bucket list!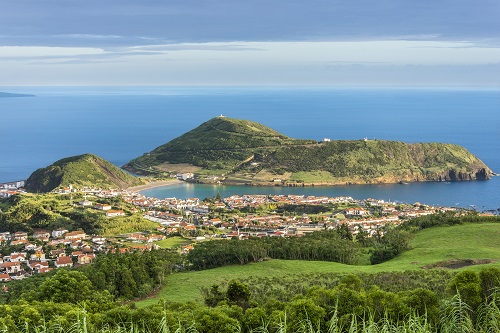 If you are struggling to decide where to go on your next adventure let us give you some advice, make sure you head to The Azores! Now you are probably thinking 'The Azores? Where on earth is that?' but rest assured these volcanic islands do exist and what's more they are in Europe!
My very first memory of Iceland is seeing it on a travel programme as a child and being completely captivated. I couldn't quite tell you why – I think it planted itself in my 6 year old mind as this big frozen country – a mystical, otherworldly place in the middle of the sea that seemed so far from and so unlike anything else.
As strange as it sounds to most of my friends and family, I have never been a fan of hot places and whilst I appreciate a bit of sunshine every now and then it's the cold that I enjoy the most (I'm one of those people that enjoys when the English two week summer is done and I can get out my woolly jumpers again...) so Iceland, even by just its name, was a place that called out to me.
Since then I always wanted to visit and it was forever in the back of my mind as a sort of bucket list place that I knew I wanted to visit when I was a grown up (as far off as that seemed at the time).