The Artisan Blog
Today is the United Nation's International Day of Happiness and as expected the World Happiness Report 2017 was released. Here at Artisan Travel, we are thrilled to see that Norway was crowned the happiest country on Earth. However, we are actually not very surprised, as we can see why those who live and travel there fall in love with the magic and wonder it beholds.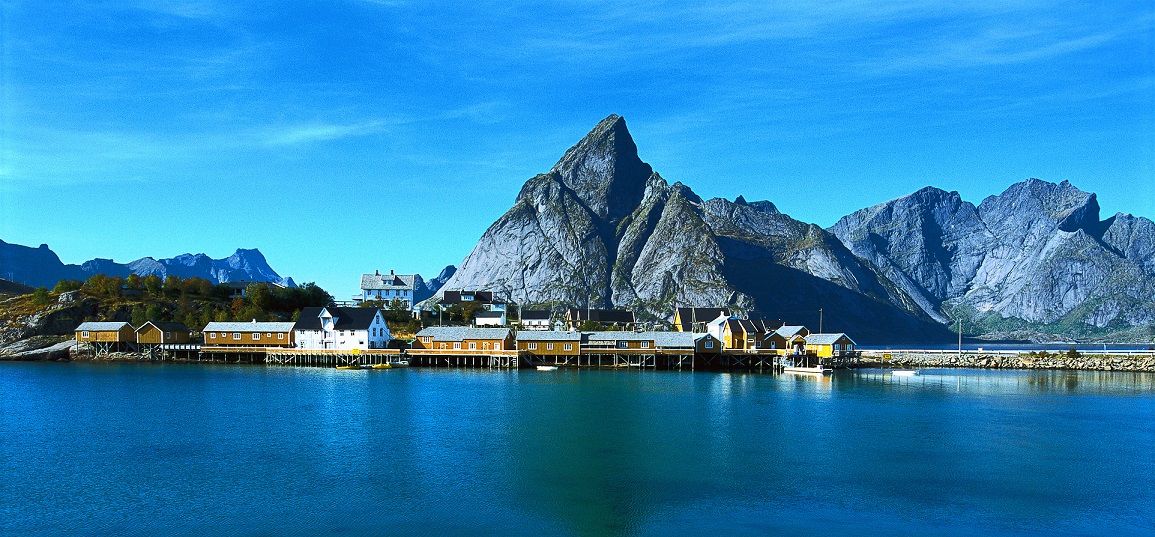 Here's why we love Norway!
Travelling to Madeira in late September, I was unsure how much I would be able to see and do. Little did I know that this archipelago is blessed with a moderate climate, kept warm by the Gulf Stream, making it perfect for almost year-round enjoyment.