Hypnotic Northern Lights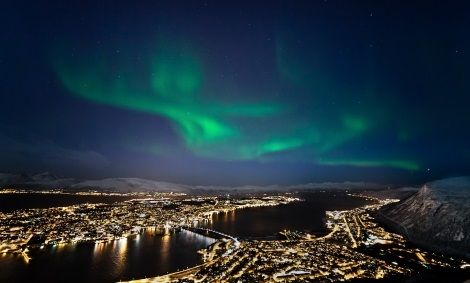 Experiencing the Northern Lights is on just about everyone's bucket list, and Norway offers its guests amazing Northern Lights potential whilst showcasing some of the best natural wonders.
Natural Beauty
Norway is widely regarded as one of the most stunning countries in the world and its natural beauty is everywhere to be seen from across the dramatic Fjords and mountain backdrops to its glittering glacier plateaus and rocky coastal islands. You're guaranteed to fall in love with the scenery.
Land of the Midnight Sun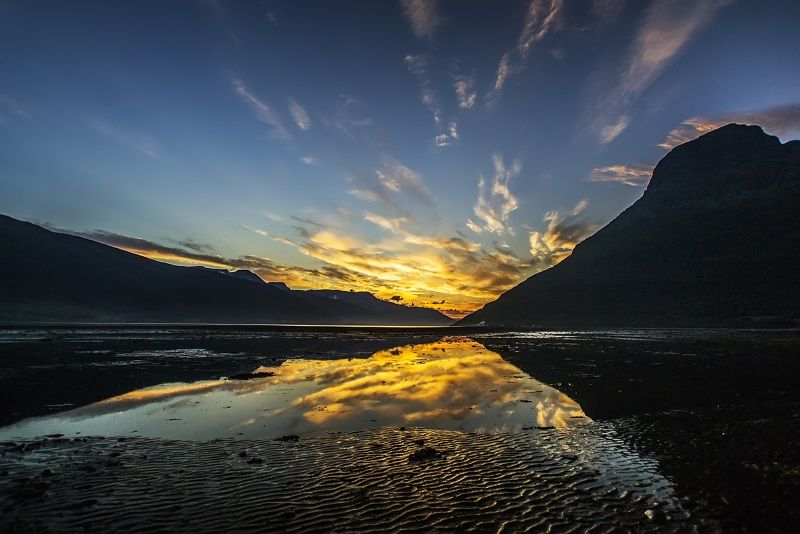 In summer, Norway is blessed with the phenomenon of the Midnight Sun where the scenery is drenched in twenty-four hours of daylight between the months of April and August. It's an incredible spectacle to behold!!
Unique Places
Norway also has some incredibly unique places to stay. Take for example the Kirkenes Snow Hotel, where you can spend a night in a room made of ice and snow. It truly is a once in a lifetime experience!
Activity Paradise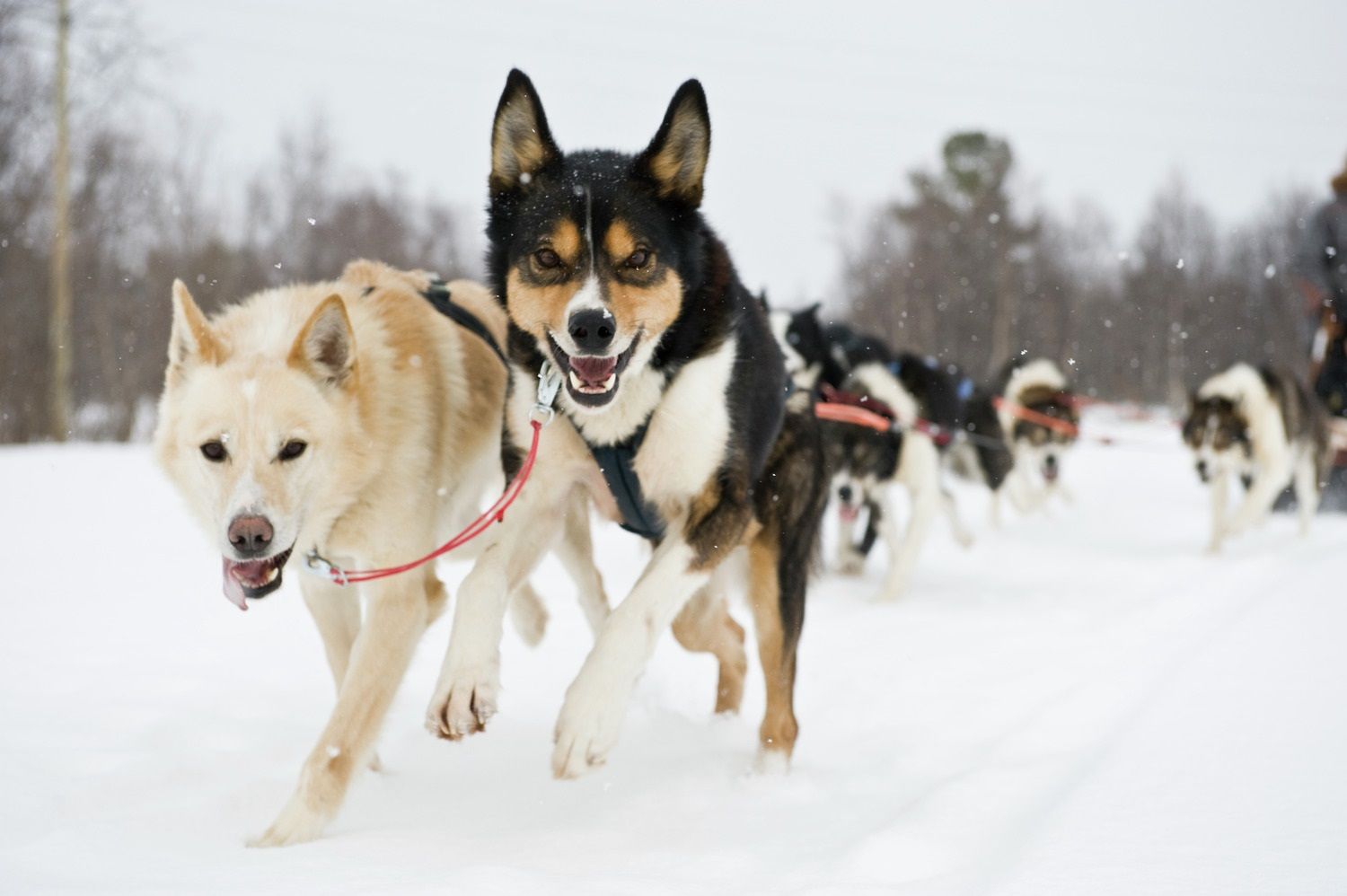 All across Norway you are treated to incredible experiences and activities to enjoy throughout the varying seasons. Try snowmobiling, dog sledding, king crab fishing, whale watching and kayaking.
Wildlife
You don't have to travel to the likes of South Africa for a fantastic wildlife adventure. On land, explore the scenery and encounter wild reindeer, moose and elk. On the seas, watch sea eagles, seals and whales! In Spitsbergen, you may even be lucky enough to encounter the magnificent polar bear!
It's difficult to find reasons not to explore Norway this year!
---
Click here to view our holidays to Norway
If you've already ticked Norway off your travel bucket list you might like to visit Iceland and Finland who also made the top five in the World Happiness Report .
---
Photography by Northern Norway, Terje RakkeNordic Life, Visitnorway.com & Innovation Norway, Ole C Salomonsen