Whales are amazing. To grow to the size they do, in such extreme conditions, is a marvel of science, and to many people seeing them in the wild is a top bucket list experience.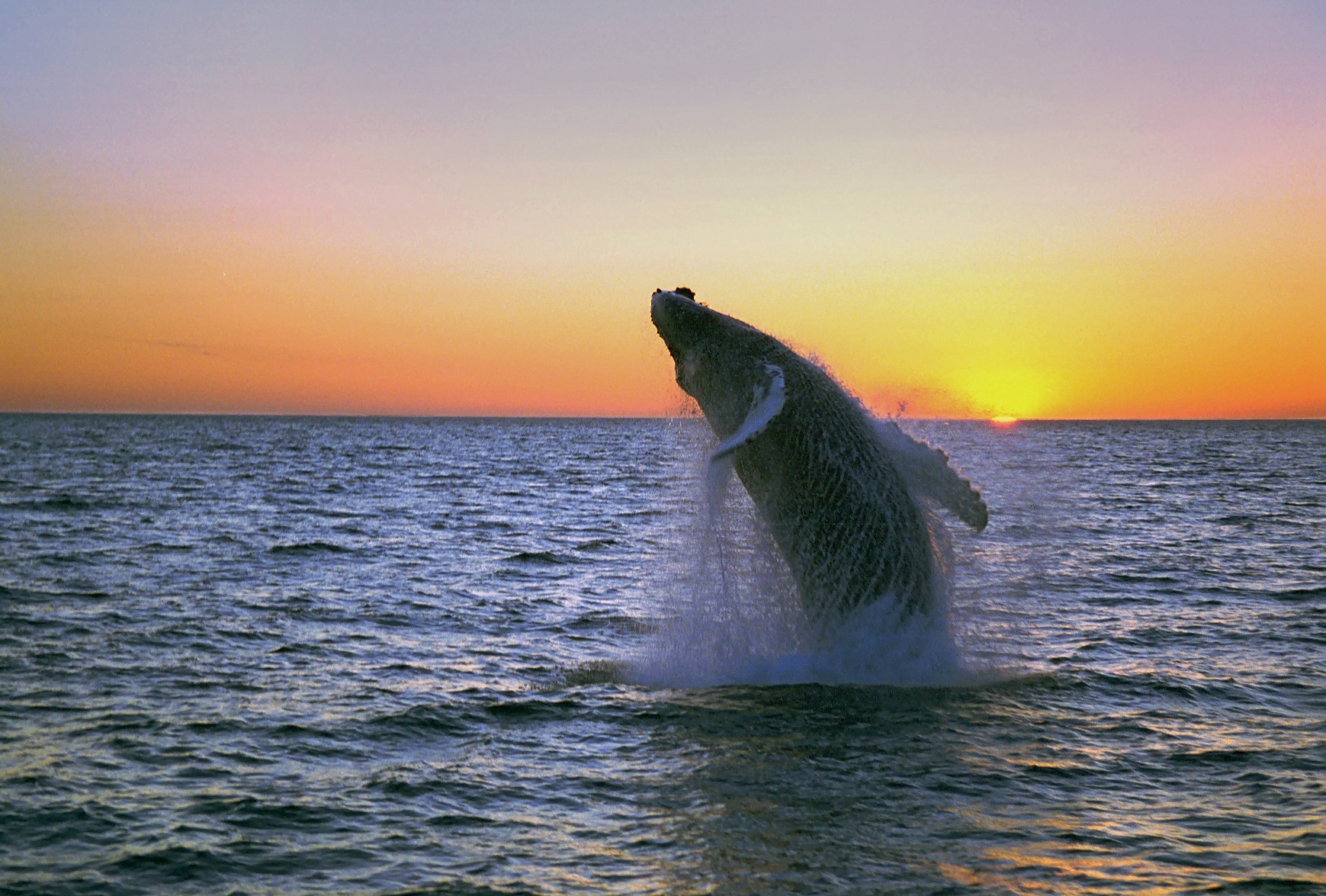 ---
Reykjavik, Iceland is world famous for its whale watching opportunities and the most commonly spotted there are minke and humpback. As well as whales, Iceland has been known to see white-beaked dolphins and harbour porpoises.
To experience whale watching in Iceland, click here.
---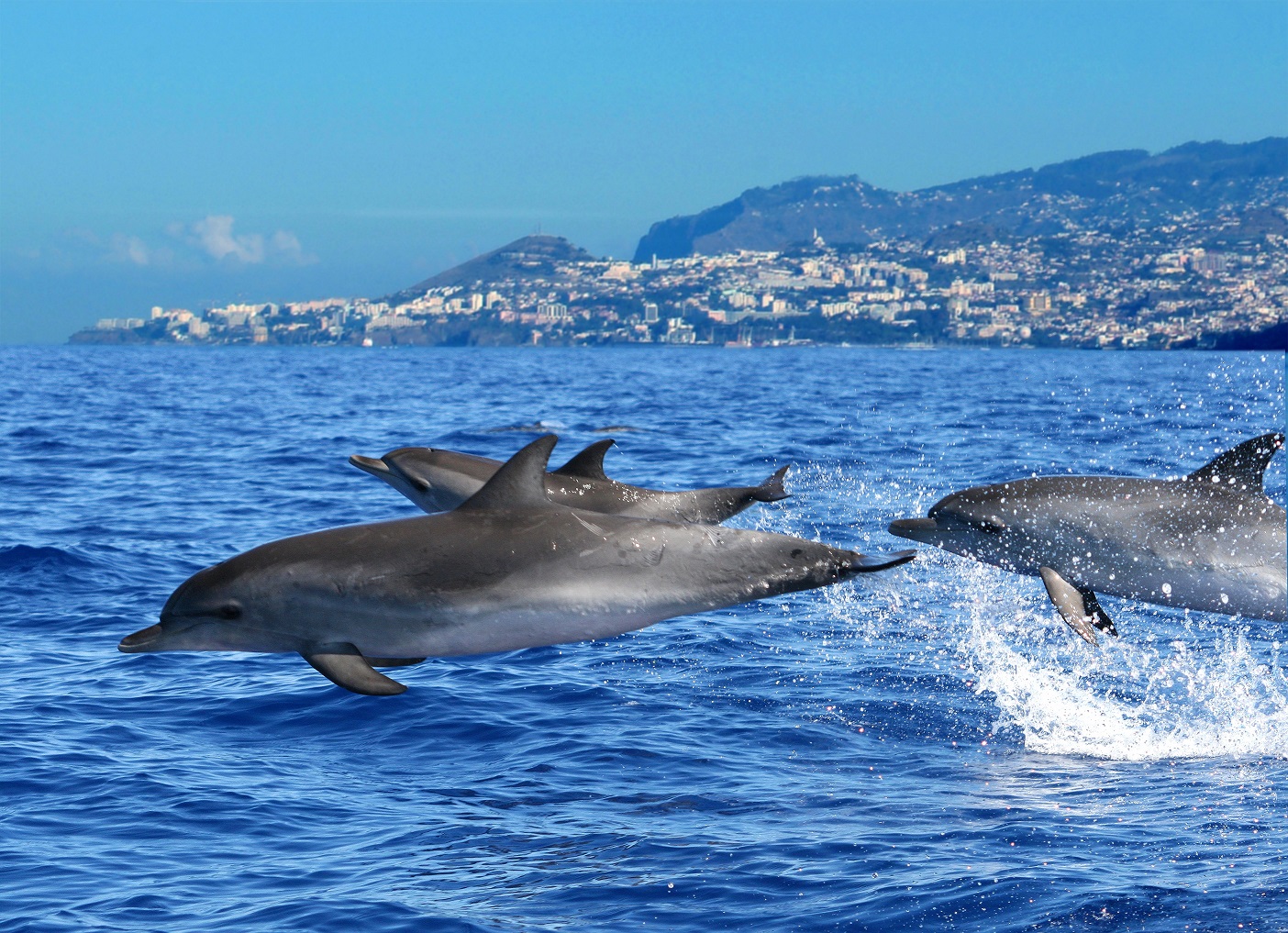 If you'd prefer warmer climates, Madeira is for you.
Here at Artisan Travel, we love dolphins for their playful nature and infectious natural sense of fun and in Madeira, you can head out to see them swimming in their natural habitat. Our Travel Expert Jono recently enjoyed a trip to Madeira and was lucky enough to tick snorkelling with dolphins off his bucket list. You can read about his experience here.
As well as dolphins, Madeira also offers you a chance to spot humpback, short-finned, pilot and sperm whales which are known to travel through these waters following their migratory routes.
If you would like to experience the marine life of Madeira, click here.
---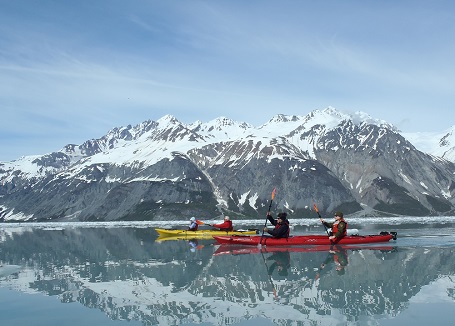 Our third choice is an adventure to the wilds of South East Alaska and a cruise through one of the richest whale migration routes on earth. On this bucket list voyage, as soon as you set off you could be lucky enough to see some amazing wildlife including puffins, sea lions, sea otters and eagles- and that's just for starters!
When you set sail for the Icy Strait you will really begin to feel like you are in a scene from Blue Planet. It is arguably the best place to see whales in South East Alaska and whilst on board, you should keep an eye out for the telltale blow of humpback whales, a sight you'll remember for years to come. Just don't forget to send us your photos!
To learn more about the whales and hidden coves of Alaska click here
---
Photography by Madeira Promotional Bureau, Iceland Pro Travel