It was a night made memorable by Kate's reaction as we walked into our bedroom; she promptly burst into tears at the sheer brownness of it all. Everything was brown; the walls, the curtains, the bedspreads. I can't recall the en-suite facilities but I'm pretty sure they were brown too, or at the very least, avocado.
We had been promised by our Tour Operator that this was the "best hotel in the island". God help anybody staying elsewhere is all I can say. We spent the ensuing week escaping our honeymoon hotel by exploring and staying on other islands such as Mjlet, Sipan and Lopud as well as visiting the spectacular and magnificent fortress town of Dubrovnik.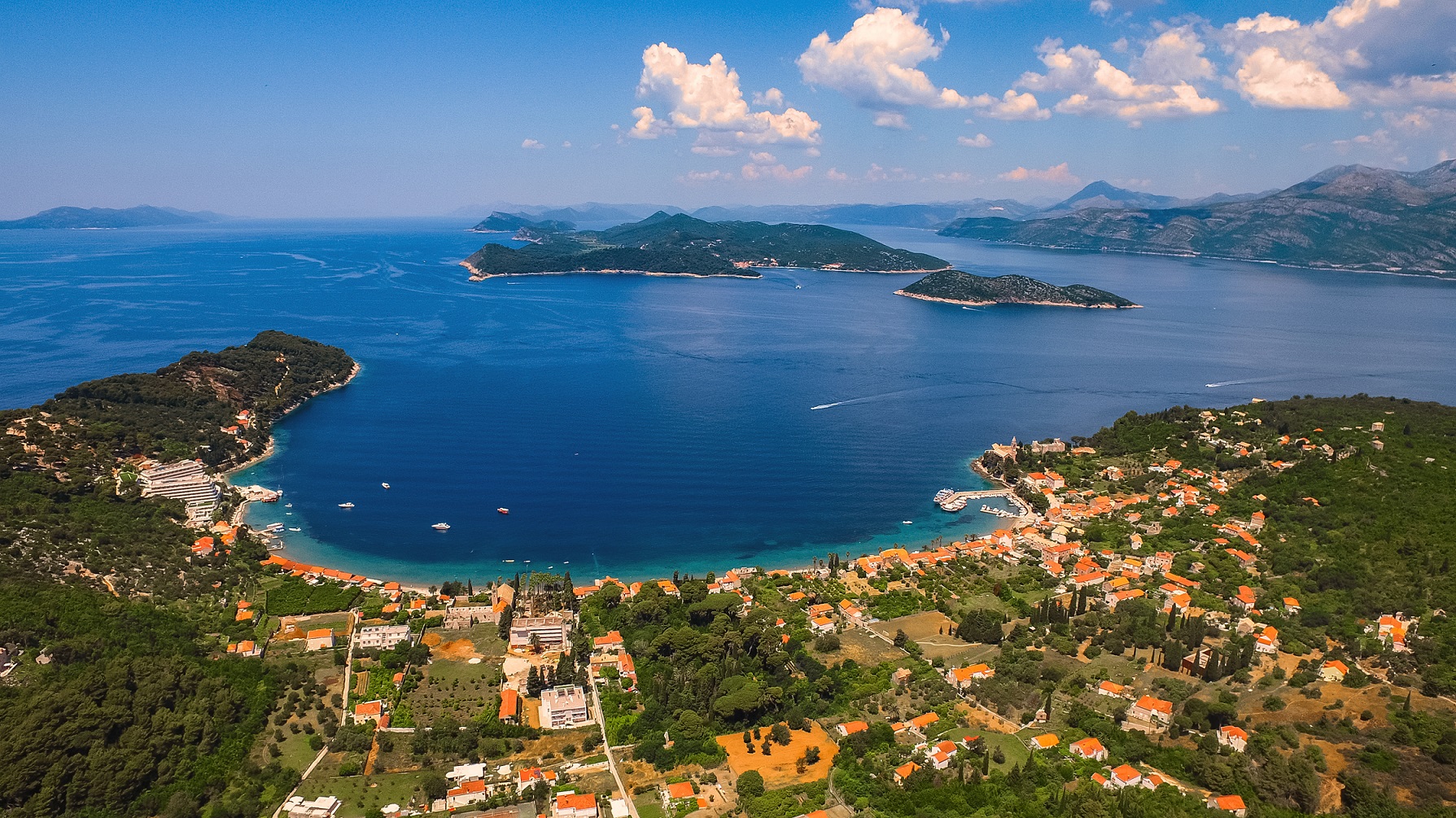 Of course, it's worth remembering that this was just after the Yugoslav Wars and the Croatian War of Independence, and this wonderful country was still trying to rebuild. It seems completely unfeasible now that a country as peaceful and delightfully picturesque could have witnessed such drama so recently. From the Roman towns and limestone landscapes of Istria in the North West to the impossibly beautiful islands of the Dalmatian Coast and fabulous cities such as Dubrovnik and Split, Croatia is a visitor's dream.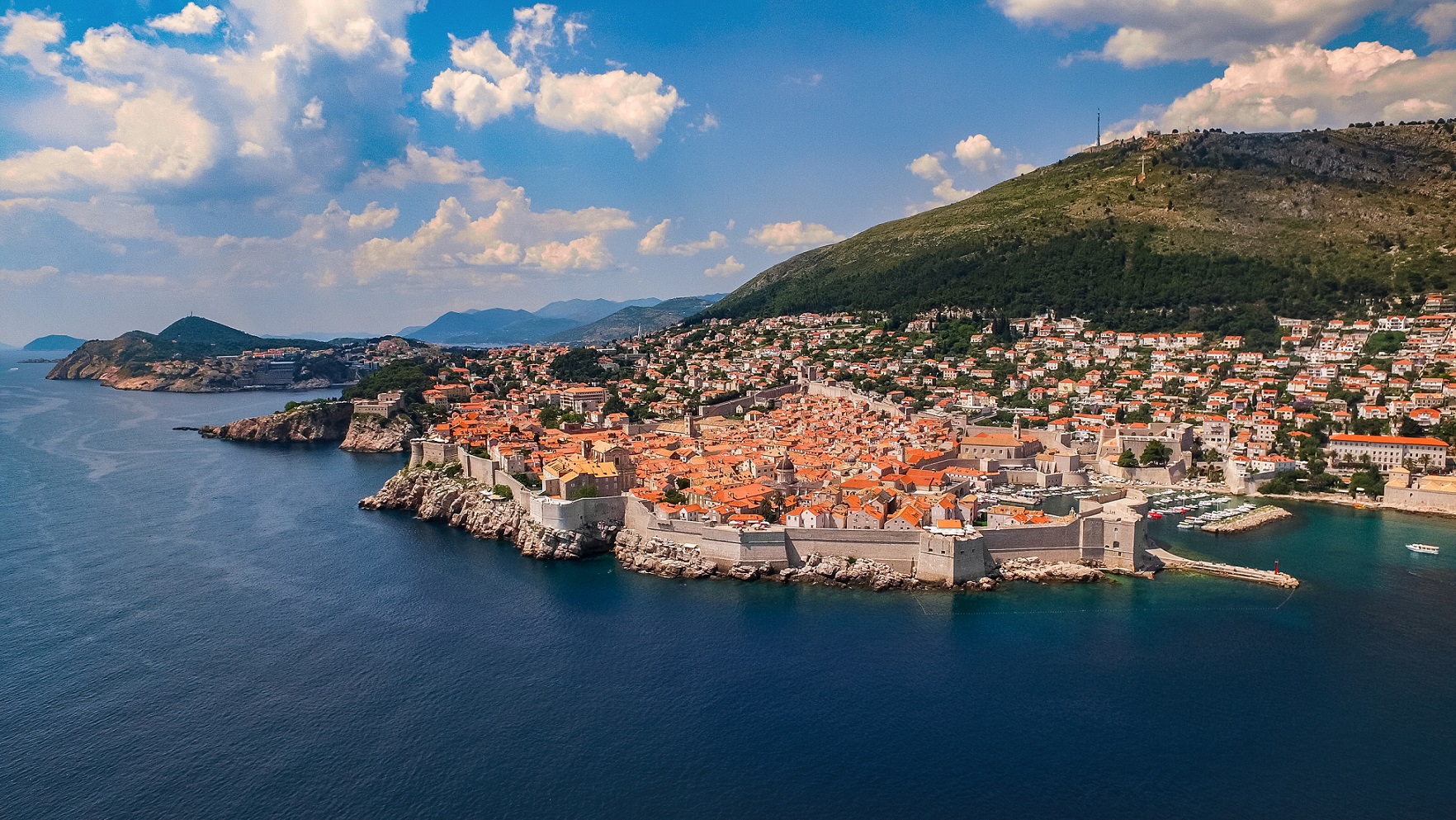 There's more good news too. I'm delighted to say that the accommodation in Croatia has improved hugely. The government rightly saw tourism as the quickest way to rebuild the country's economy and the visitor infrastructure has improved massively since our honeymoon in 1999.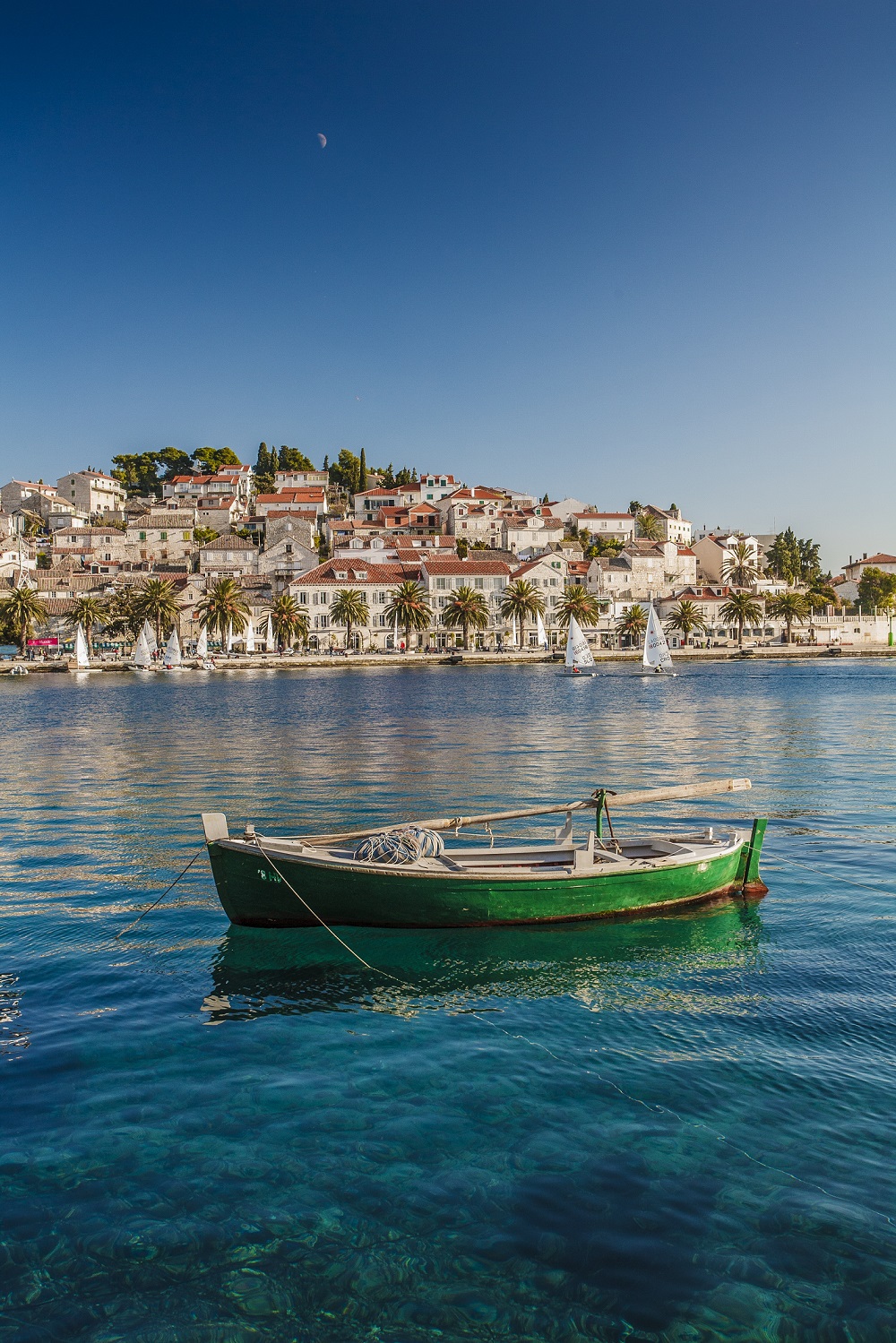 I'm reliably informed that they've even bought some paint that isn't brown. That's what I call progress!
Find out more about our holidays in Croatia here
---
Image Credits: Credit Ivo Biocina - Croatian National Tourist Board, Zoran Jelaca - Croatian National Tourist Board,