The Artisan Blog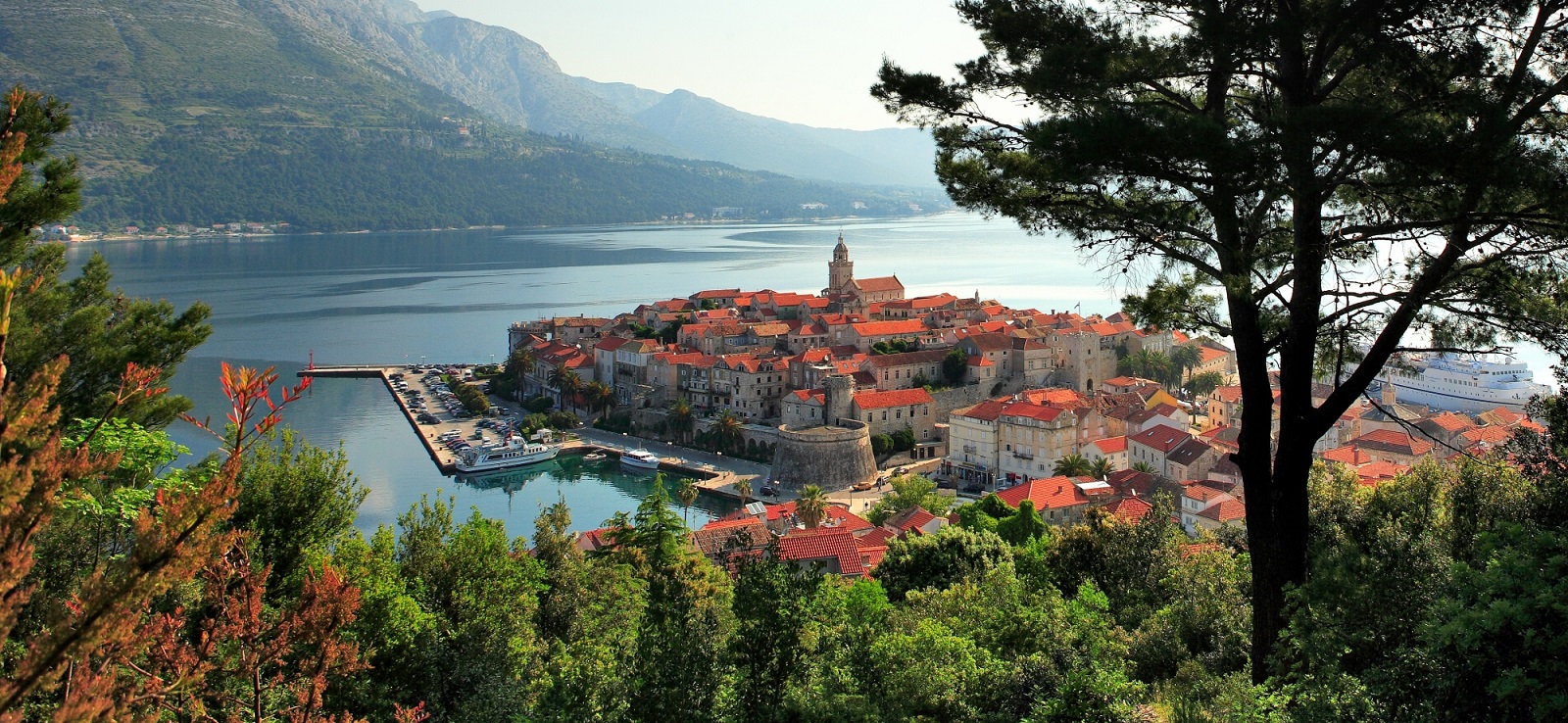 I love Croatia. I've lost count of how many times I've been there. The most recent was last summer, the next time is in a couple of weeks, and the first time was my honeymoon.
The honeymoon was way back in 1999 and I'm happy to say that Kate and I are still going strong and still heading for Croatia. This year, we are heading for a stunning island called Korcula - "Cor-chew-lar" - and the staying in the hotel where we spent the first night of our honeymoon.
Written by James Hamilton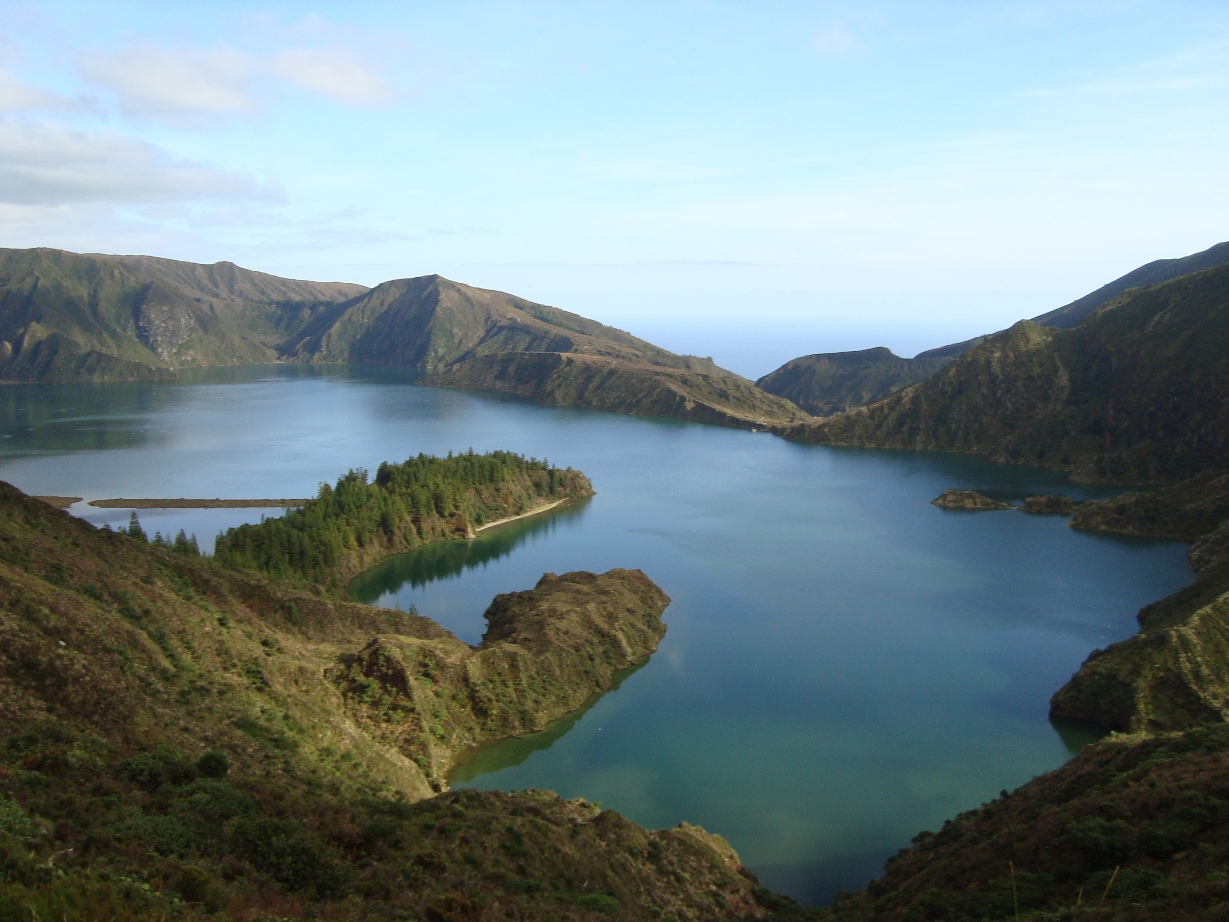 Although relatively unknown to a lot of us, the Azores archipelago is an ideal travel destination for adventurers the world over for a number of reasons. If, like most people, this is the first time you have ever heard of it and want a few ideas of what can be experienced, take a look at our top picks of things to do in the Azores this summer.
As part of our commitment to responsible tourism, we are always trying to make sure that all our holidays are as good for the environment and the local people as they are for you our clients!
We were therefore absolutely delighted (but not really surprised) to hear that one of our favourite destinations, the island of Gozo has won a prize for being the most sustainable destination in the Mediterranean!