At this year's ITB Berlin, the world's largest Travel Trade Show, jurors from 12 international organisations voted across a number of categories for destinations that they felt were the most sustainable, and Gozo was chosen as the winner of the Mediterranean region.
But Gozo isn't just a great destination because it has won a prestigious award! In fact, here are three more reasons to visit Gozo this year:
1. An Island rich in culture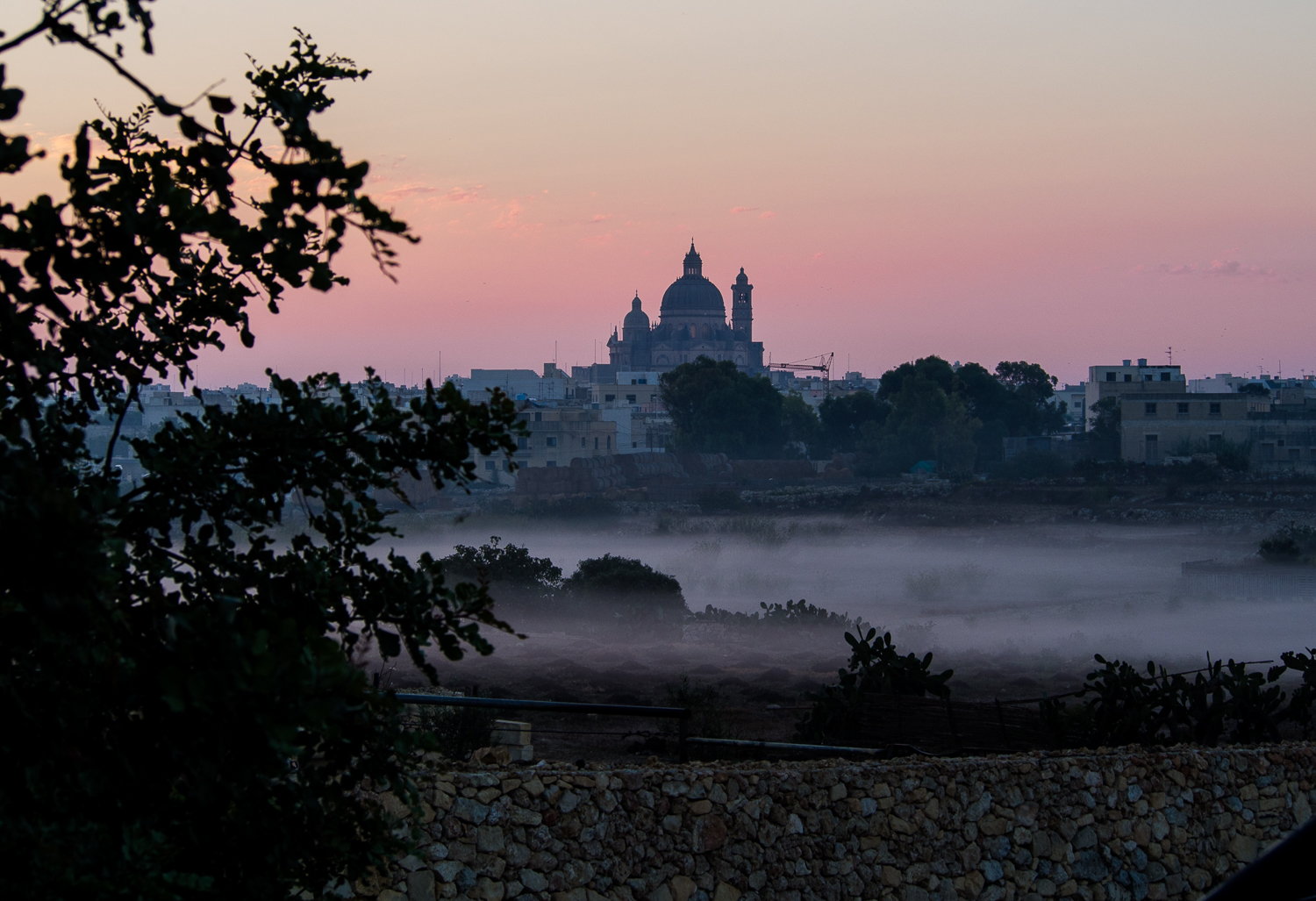 Many people don't realise that Gozo is home to a world heritage site that pre-dates both the Great Pyramid of Giza and Stonehenge! The Ġgantija or "Giant's Temples" are a UNESCO world heritage site and the oldest freestanding temples in the world, not bad for an island only 67km² big! But it isn't just history that Gozo has to offer as it is also known for its excellent food and wine.
2. An Island of Adventure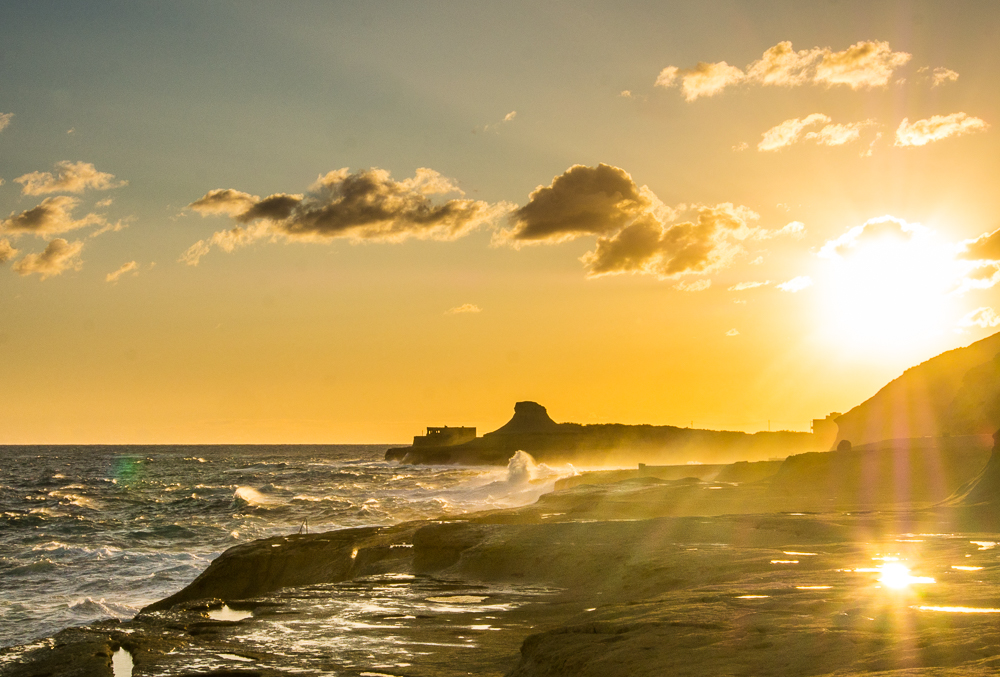 Whether you want to take to the sea in a kayak, hike up the mistral rock, bike along the north coast or snorkel at Mgarr Ix Xini, Gozo is an island that lets you enjoy some fabulous activities. Our holiday to Gozo lets you discover the island your own way whilst letting you enjoy the scenery of this beautiful island too!
3. An Island of beauty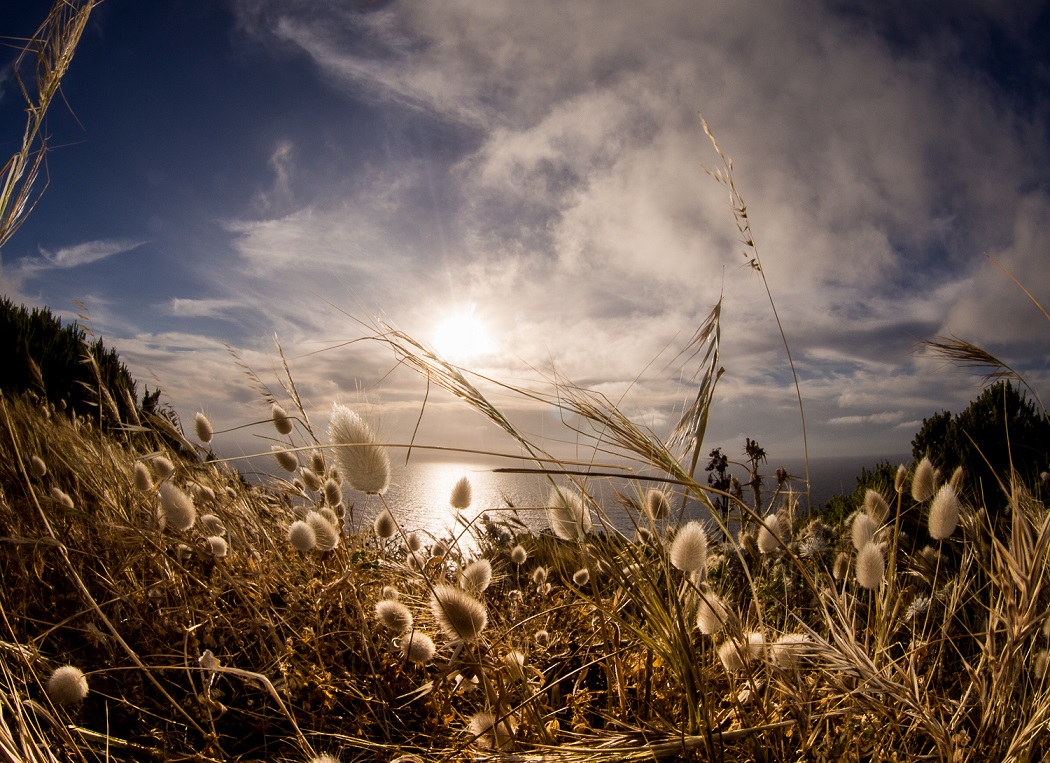 Although only a small island, Gozo is home to some spectacular Mediterranean views. From the picturesque fishing boats of Mgarr Harbour to the red sandy beach of San Blas and the ancient salt pans at Marsalforn, there are many wonders to admire. It is perhaps not surprising that our holiday to Gozo lets you capture all these fantastic sites with the help of a professional photographer for some unforgettable pictures!
Inspired? Discover our holiday to Gozo here
---
Image Credits: Pete Bullen