You always hear amazing things about the Blue Lagoon, so when I booked my ticket to Iceland I made sure that it was on the agenda.
I decided to avoid the crowds with an evening admission and headed from our hotel in Reykjavik to Keflavik. After we pulled up, I entered the plush modern building, got my towel, headed straight into the changing rooms - and with a quick dash through the cold, plunged into the water, I was in! Talk about an instant 'ahhh heaven' feeling!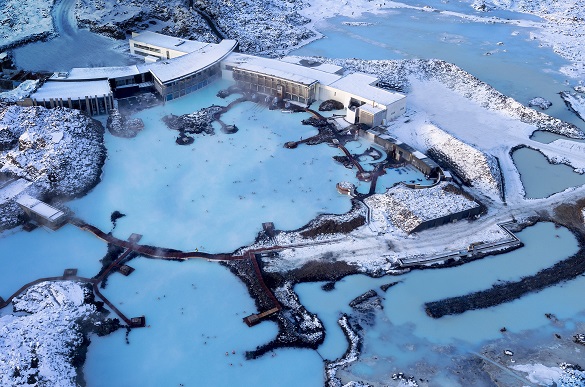 The milky-blue lagoon was lit by small lanterns with bridges and waterfalls dotted around the side. It was simply beautiful to see and really gave you the instant feeling of deep relaxation - who knew that something as simple as lagoon bathing would be so heavenly.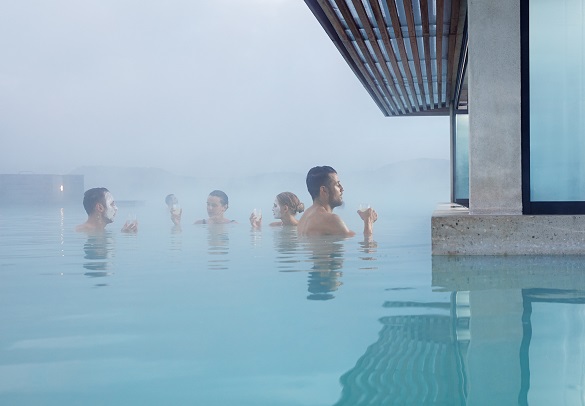 Not only was the whole environment incredibly relaxing, they then gave you free samples of their incredible, world-famous face masks. Normally I'm a little bit picky about what I put on my face, but if you're into skincare you must give this a go! It knocked years off my 23-year-old face!
I spent hours (literally - I didn't want to leave) just sitting and relaxing in the warm waters whilst enjoying a couple of pints, then all of a sudden, I heard a screech. I turned around to see what had happened, and to my amazement, the Northern Lights were dancing above us. Who could believe it- two bucket list experiences ticked off in one night!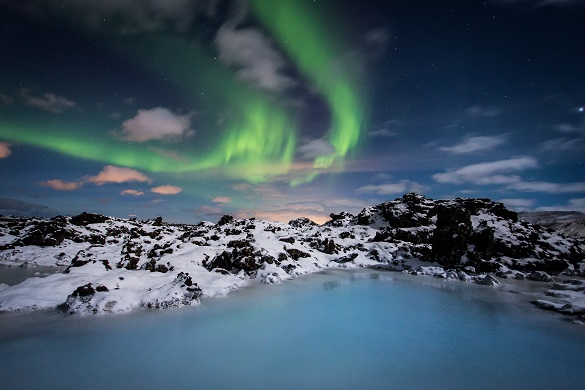 Whether winter, spring, summer or autumn; morning, day or night- the Blue Lagoon is something you simply must experience when you go to Iceland!
Find out more about our holidays to Iceland here
---
Image Credits: Blue Lagoon