Here are a couple of words from the English language that we can associate with the term 'hygge' as well as a few physical things too to help explain what 'hygge' is all about:
Cosiness, contentment, warmth, kinship, friendship, comfort, well-being, tranquillity.
Open fires, woolly socks, pyjamas, blankets, candles, hot drinks, wine, friends, family.
Since introducing 'hygge' into my own daily routine, it does not surprise me that the Nordic countries are deemed some of the happiest in the world. It was only when I was lucky enough to go on a Finland road trip with some colleagues of mine, that I realised how many of our holiday destinations are the true essence of 'hygge'…

The open fires, the welcoming people, the chill outside in contrast with the warm glow inside, the comfort of returning to your log cabin or cosy hotel room after a long day. Sitting in a Sámi kota with the comforting scent of a crackling fire and the taste of hot coffee seeing me into the night. Warming my hands around a cup of hot juice whilst sitting by a fire in the hopes of spotting the Northern Lights. Cuddling a number of fluffy huskies while they cool off in the snow after a tiring run! And so much more…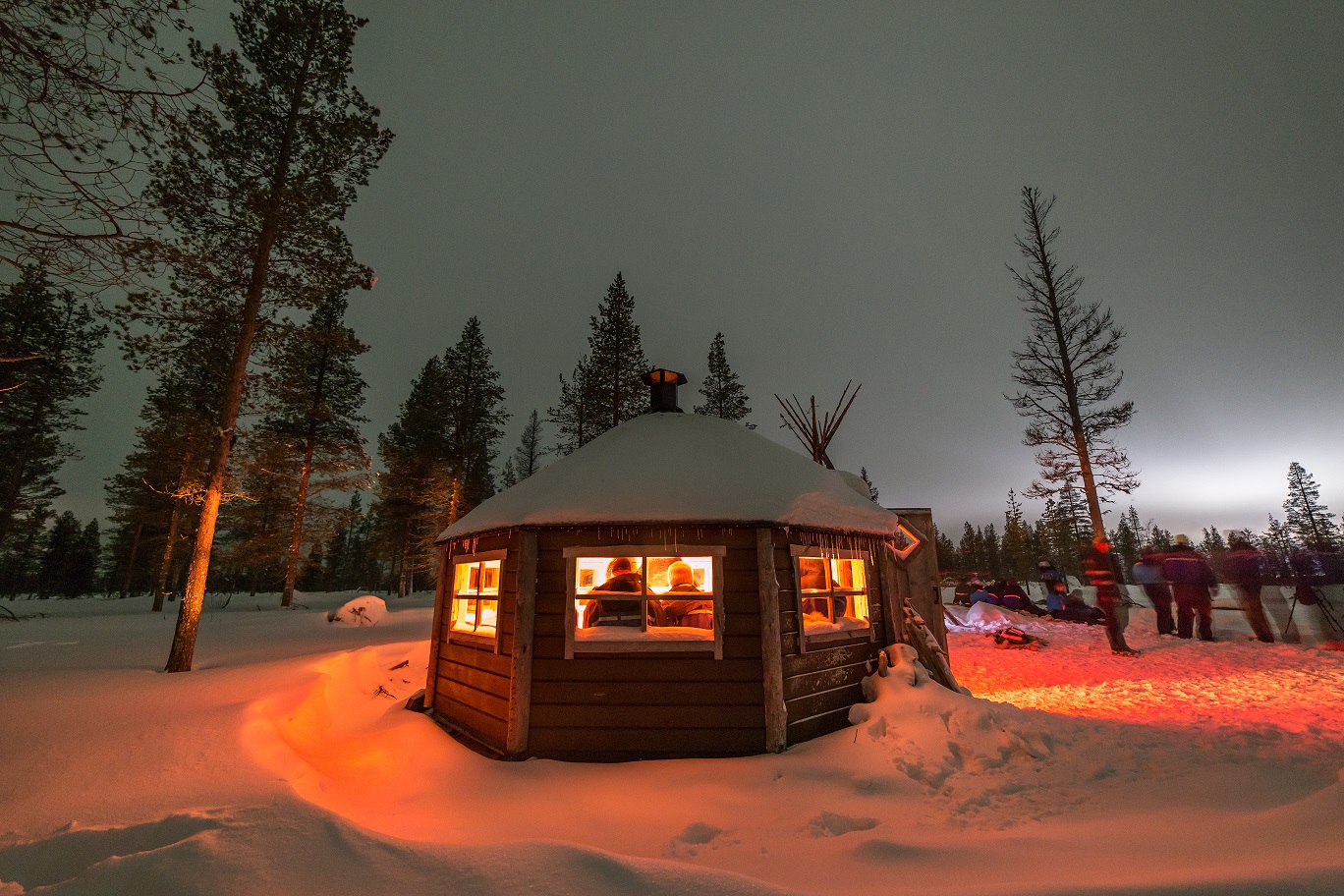 Experiencing all of this in the space of one week filled me with a happiness that was, quite frankly, a little overwhelming. I particularly remember one evening when I was at Jeris, I was relaxing in the spa's hot tub while looking out at the stars, with the chill on my face making the hot water all the more pleasant. I couldn't resist turning to the others and saying 'this is so hygge'. Needless to say, I had some blank faces staring back at me, but once I explained the concept, they were all in complete and mutual agreement.
Since returning, instead of feeling bored and fed up when I stick a film on the tele and have no other plans, I treat myself to a creamy hot chocolate, put my woolliest and most festive socks on, dim the lights, snuggle up beneath a blanket and think back to my time in Finnish Lapland. I even turn my (electric and somewhat old) fireplace on, just to recreate the feeling of sitting by the open fire in Luosto's log cabin, or in Saija Lodge's stunning lounge area. Candles have also become an essential part of my routine, taking me back to the candle-lit tables in Torrassieppi's restaurant, and Harriniva's lanterns placed delicately in the snow.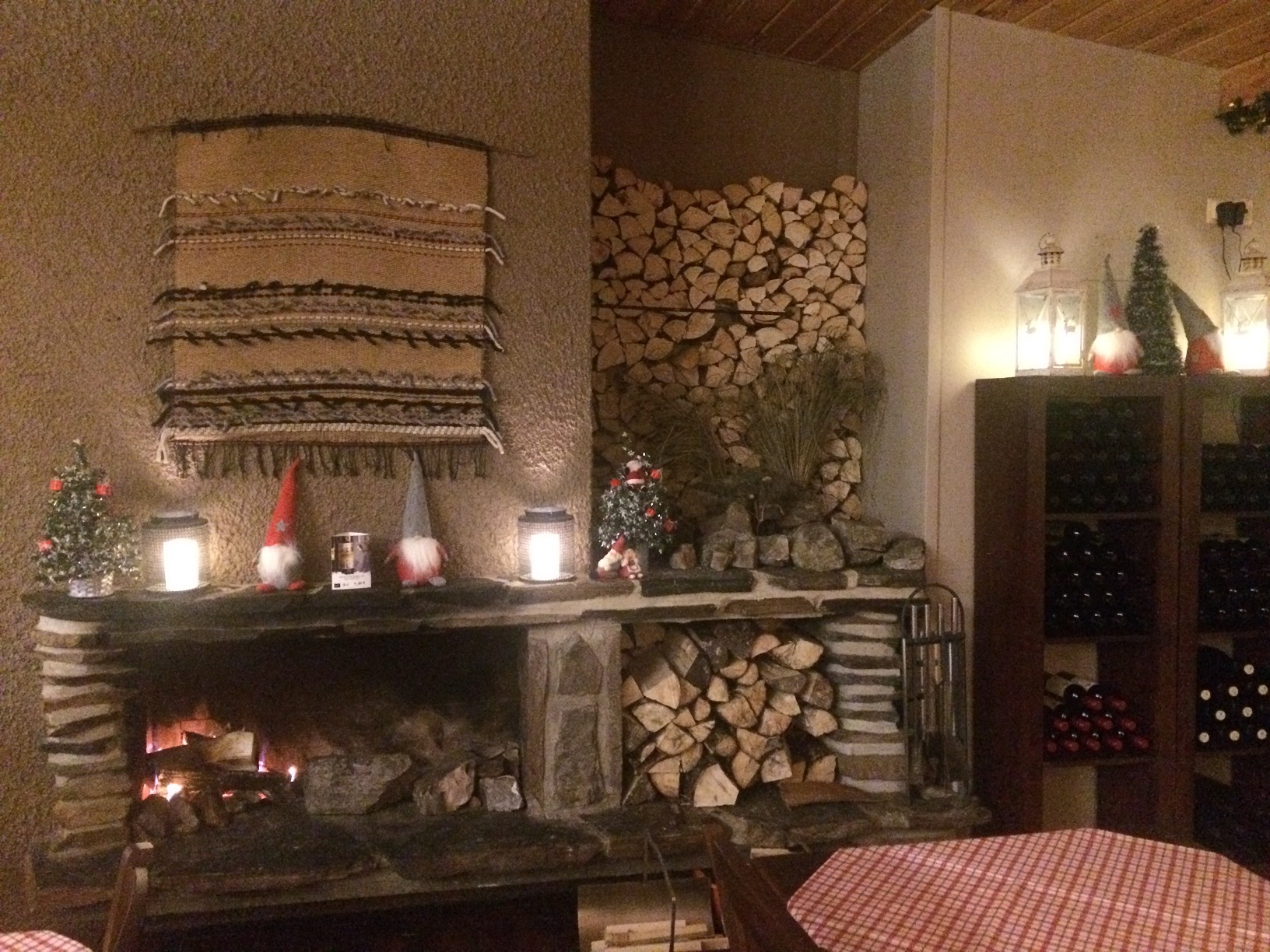 So, if you want to learn how to 'hygge', I would highly recommend taking a trip to Finnish Lapland and experiencing it for yourself. I can guarantee that you will return as happy, and possibly just as 'hygge', as I did.
---
Discover some of our fantastic trips to Finland here
Image Credits: Matt Robinson