Warning
JUser: :_load: Unable to load user with ID: 159
JUser: :_load: Unable to load user with ID: 164
JUser: :_load: Unable to load user with ID: 234
JUser: :_load: Unable to load user with ID: 242
The Artisan Blog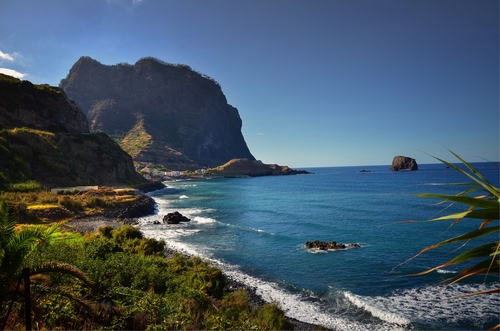 Christmas might be over and the days might be getting colder but don't worry there is plenty to get excited for in 2019! In fact, if the colder days have got you dreaming of sunnier climbs then here at Artisan Travel, we have some good news as some of our favourite sunny escapes are just around the corner!
Now, although we love all of the destinations in our Mediterranean collection and we would highly recommend a trip to Croatia, Gozo or The Azores, there is one destination that we are especially excited about this year – Madeira! With its winding levadas, luscious green mountains, exceptional coastline and amazing marine life, there is plenty to love about this sub-tropical island. However, rather than giving you a big long list of reasons to start booking your flights we have decided to let the photos do the talking! After all, 'a picture paints a thousand words'!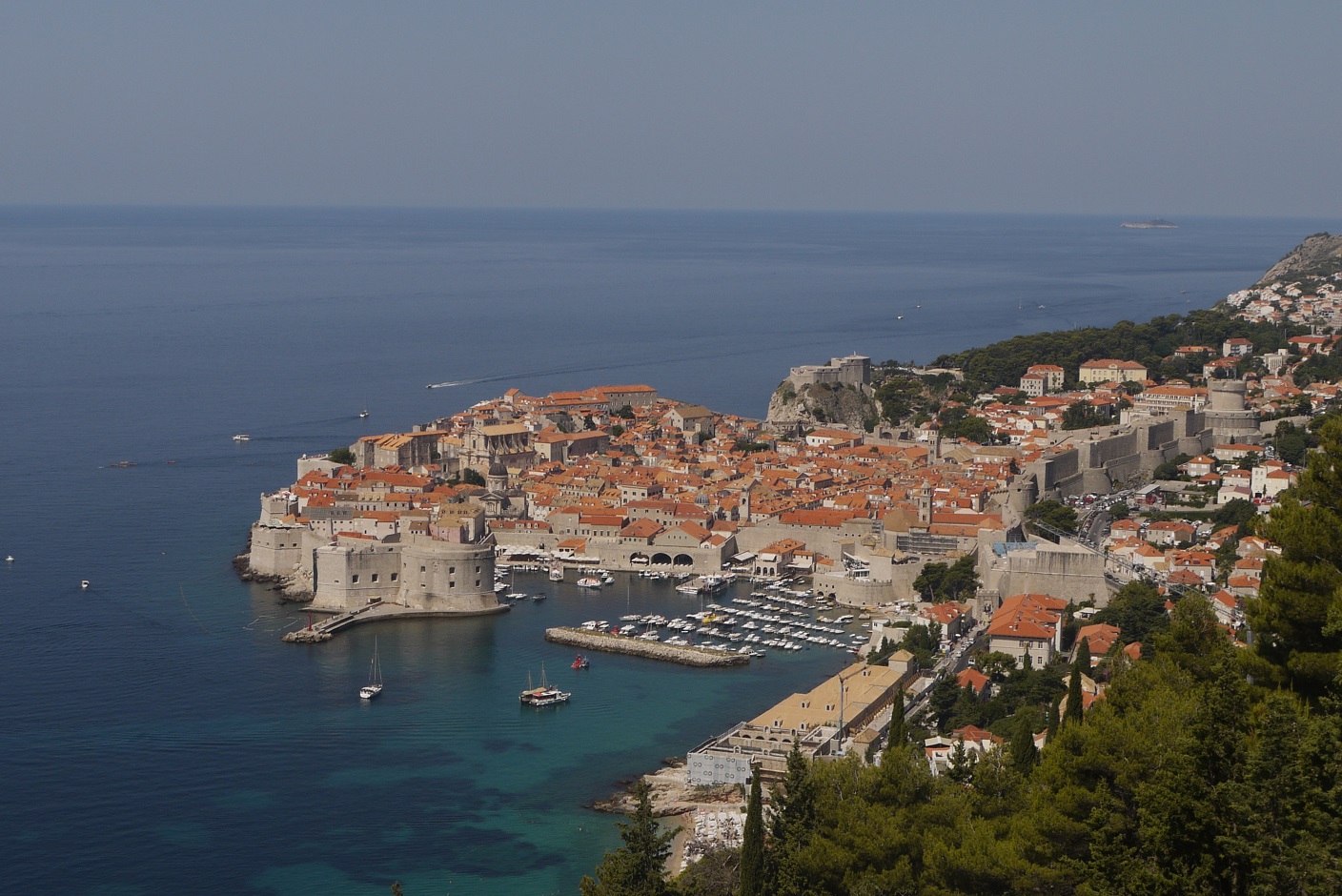 Unless you have been living under a rock, the chances are that you have either heard of or seen a picture of Dubrovnik. If you are currently thinking that you aren't aware of Croatia's most famous destination then think again!
As part of our commitment to responsible tourism, we are always trying to make sure that all our holidays are as good for the environment and the local people as they are for you our clients!
We were therefore absolutely delighted (but not really surprised) to hear that one of our favourite destinations, the island of Gozo has won a prize for being the most sustainable destination in the Mediterranean!