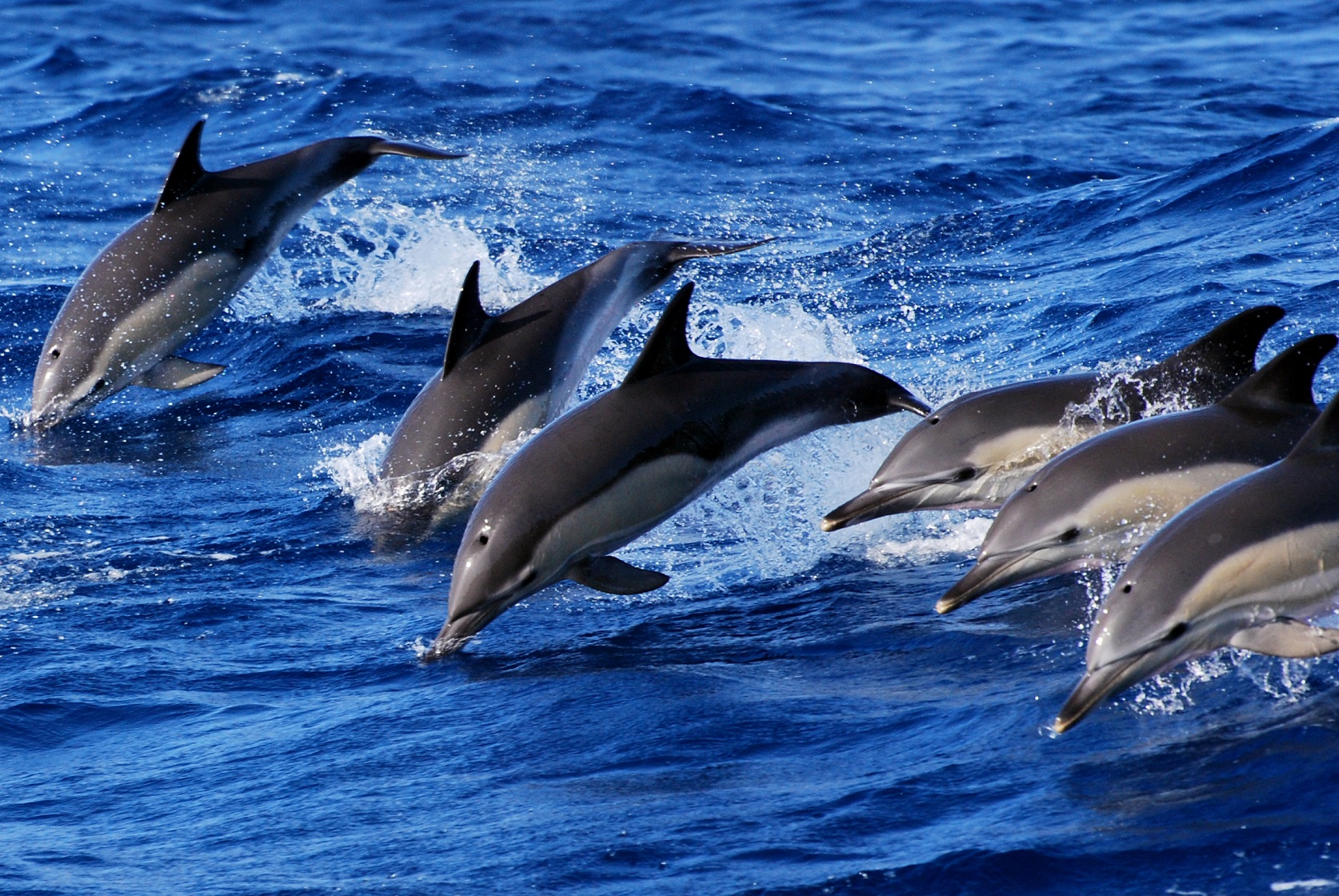 No visit to an island paradise would be complete without a chance to swim with dolphins. The Azores are home to a number of famous species and you'll be able to swim with them in their natural habitat. There will be a presentation before you take the plunge to make sure you know what you're doing with the equipment and how to interact with the marine mammals in a responsible way.
If you would like to read more about swimming with dolphins and responsible enjoying this bucket list activity click here.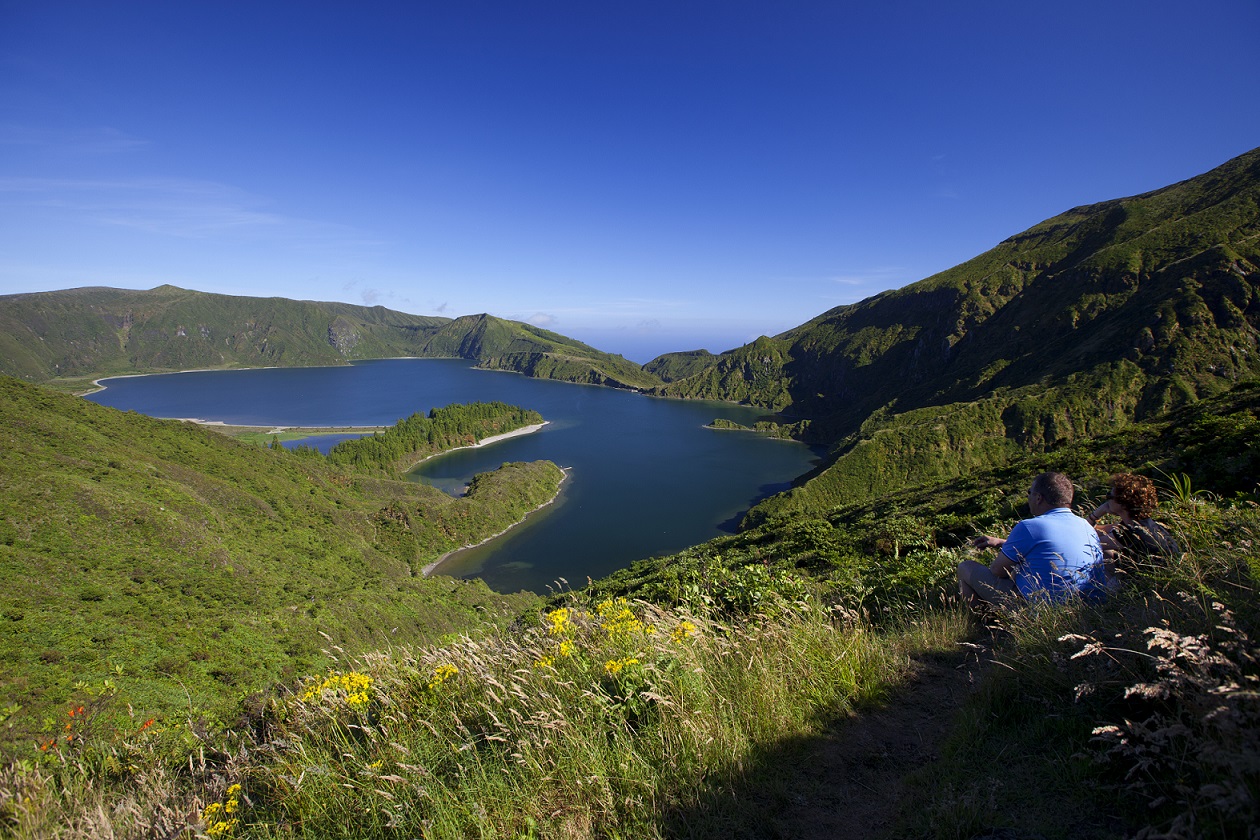 Experience the island of Faial on a guided tour. The journey includes a stop at the huge volcanic Caldeira do Santo Cristo which looks out over the ocean. You will also visit the Ponta dos Capelinhos lighthouse and the information centre at its feet. From the top of the lighthouse, you'll be able to see evidence of the island's volcanic past: a dark, rocky tract created by an eruption in 1957.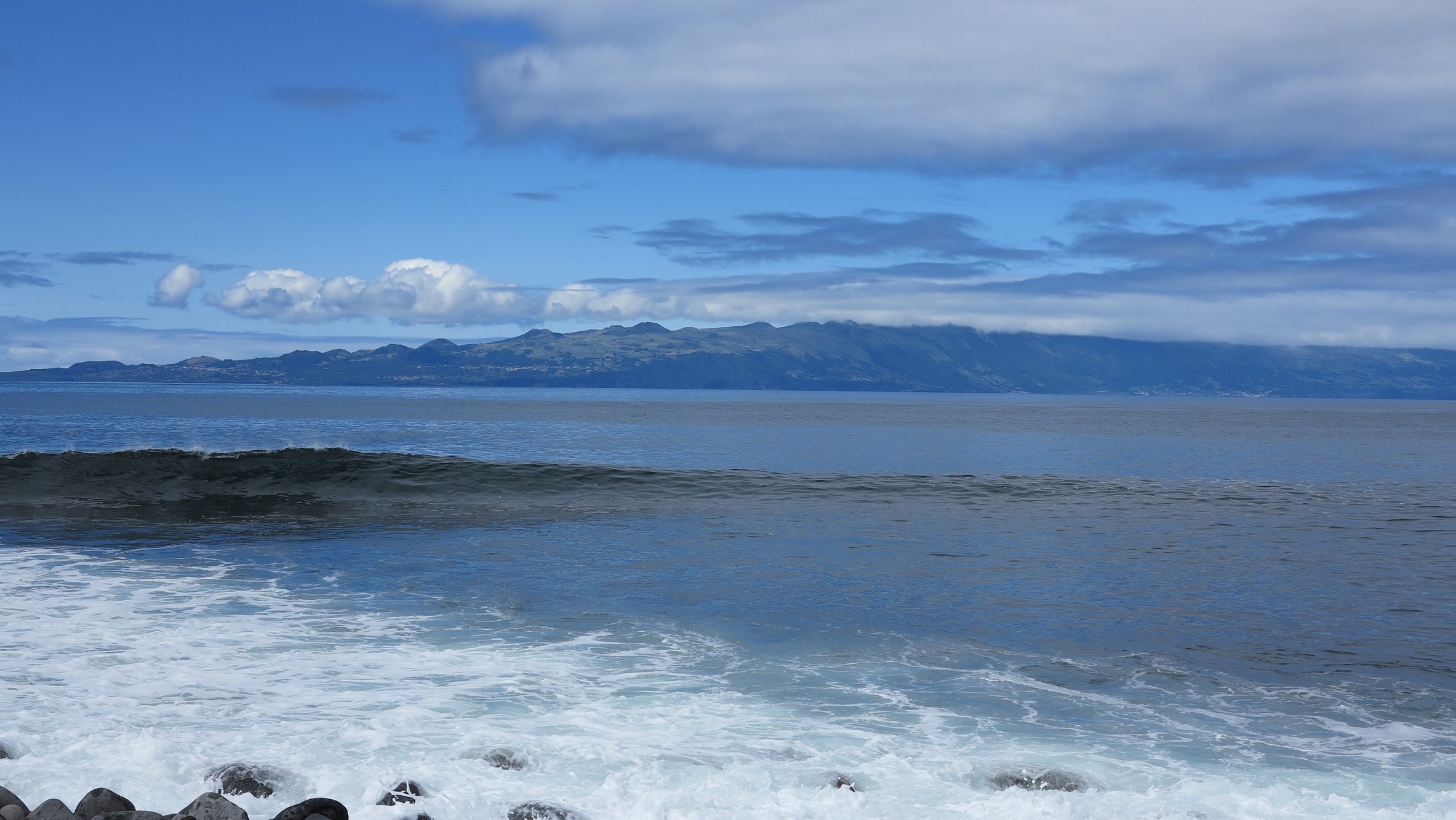 If you prefer to get a little closer to sea level, you can travel around the islands in 2-person kayaks. Our Three island tour offers three different trips, all starting from Calheta on the island of Pico. The tours are also of different lengths, so if you're not as confident with kayaking, or have never tried it and just want a taster, there is something for you too. Whichever tour you choose, there is plenty to discover and enjoy, from the beautiful beach on Fajã Grande to the famous coffee plantations of Fajã dos Vimes.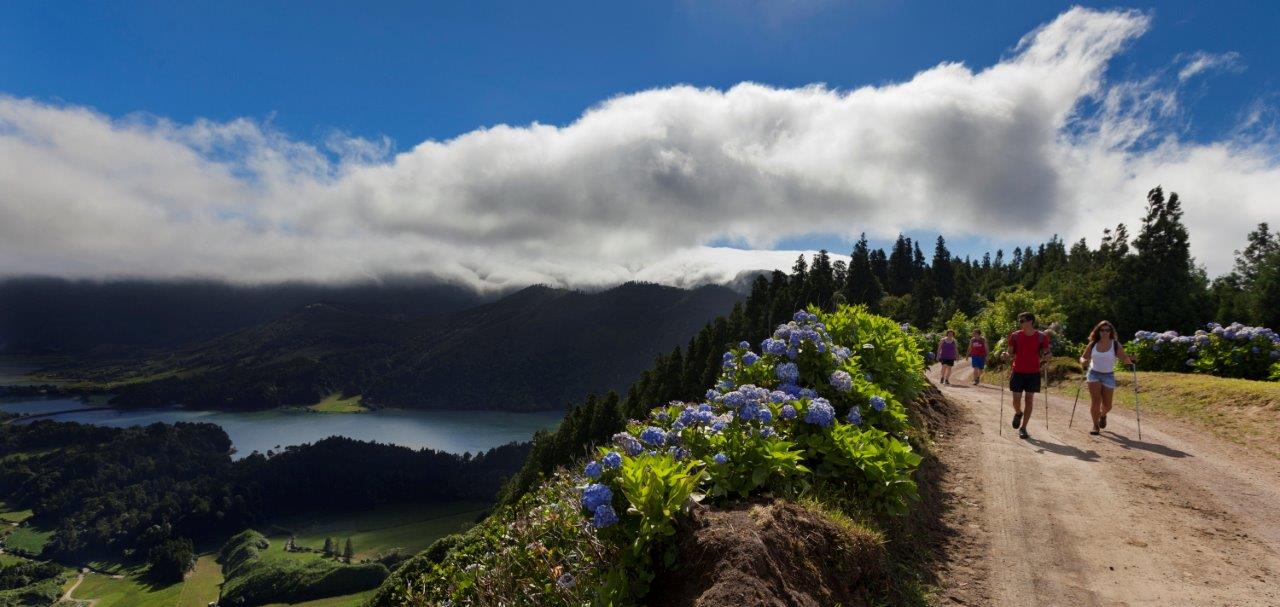 Get stuck into the Azores with a trek up Pico Mountain. The trail starts at the Casa da Montanha - the Mountain House - 1200 metres above sea level and goes up from there. The hike will give you plenty of time to breathe in the fresh air as you're taken further and further up. The 10km hike offers spectacular views of the surrounding islands of the Azores. If you're feeling a little peckish afterwards, there's time for lunch at the summit with the islands spread out before you.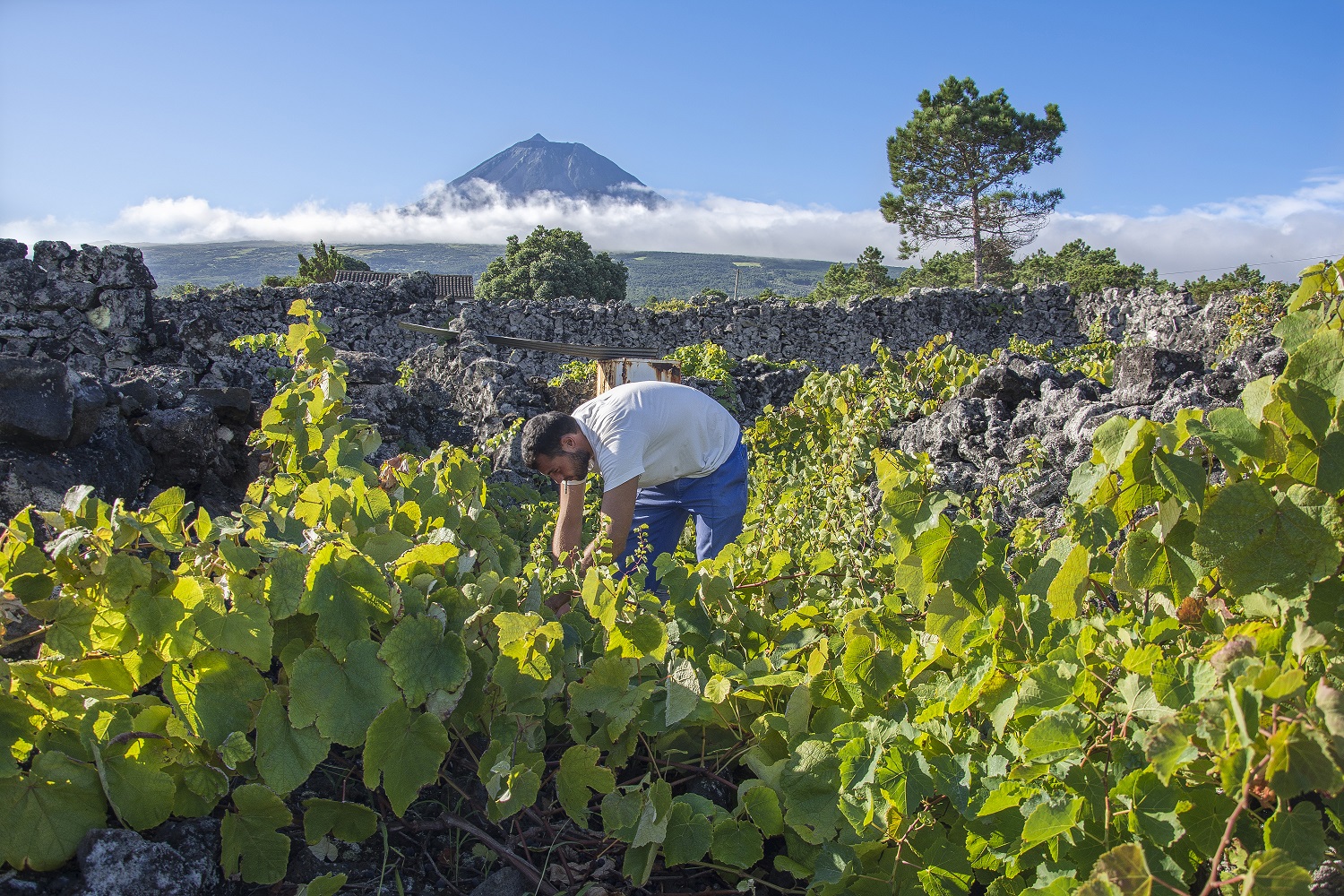 Take things a little slower with a vineyard tour. The impressive Criação Velha Vineyards on Pico Island are not only highly regarded for their wine but are also recognised by UNESCO as a World Heritage Site. They're also pretty unique because of their black soil which gives extra potency to the vines to produce some delicious vintages. But don't take our word for it, while you're there, you can also visit wine producers at Verdelho do Pico and get to try samples of the product.
To find out more about our holidays to the Azores click here
---
Image credits: Futurismo Azores Adventures, Turismo Açores