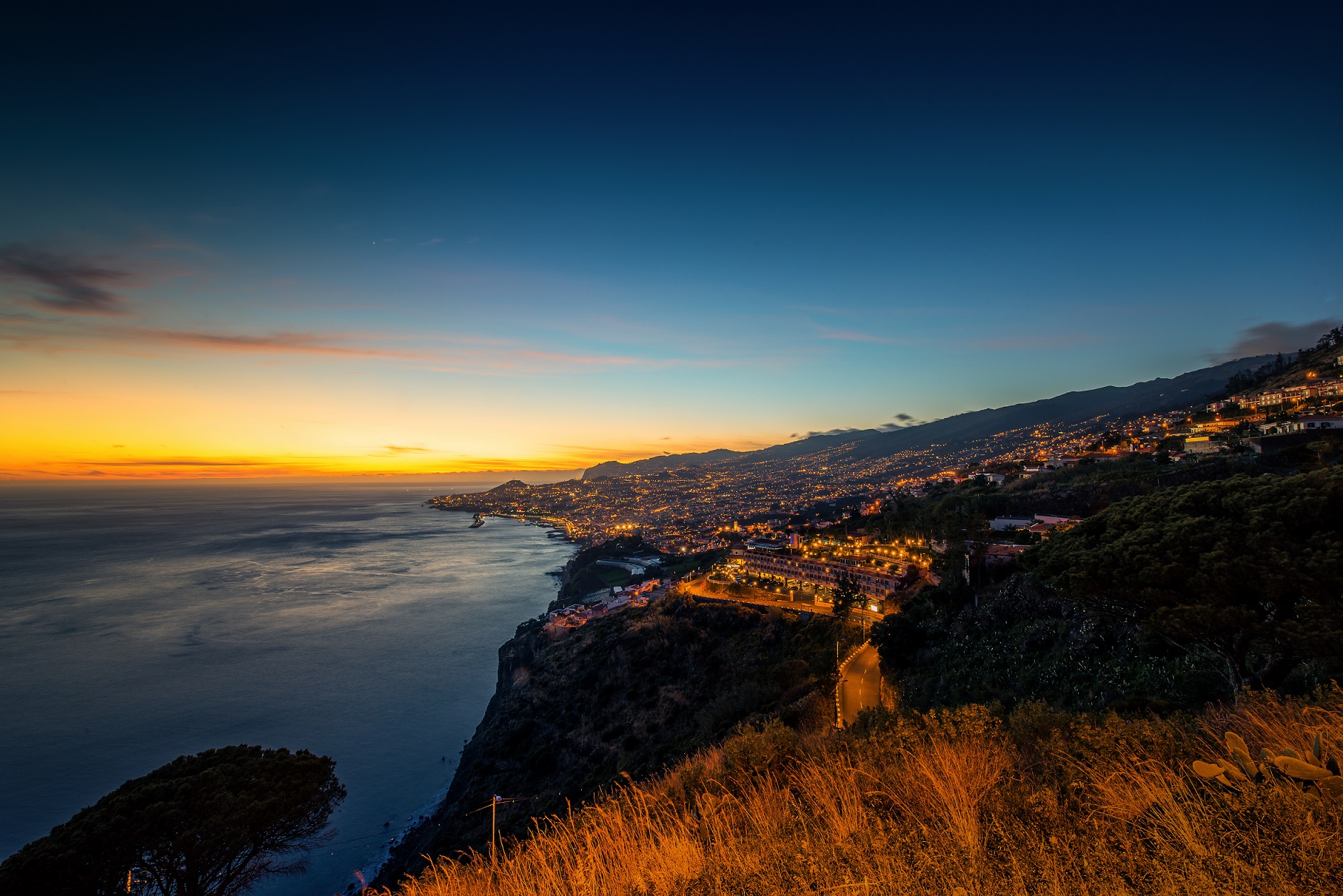 Here at Artisan Travel, we have a vast range of bucket list summer holidays, skilfully designed by our trusted Travel Experts with you in mind. We'll take you from the sun-drenched islands of Croatia's Dalmatian Coast to Northern Norway to watch the Midnight Sun over the sublime fjords, to the Azores to snorkel alongside dolphins, to Madeira to explore exotic botanical gardens and to Gozo to indulge your passion for photography. Here are our top destinations for you:
Written by Joanna Robertson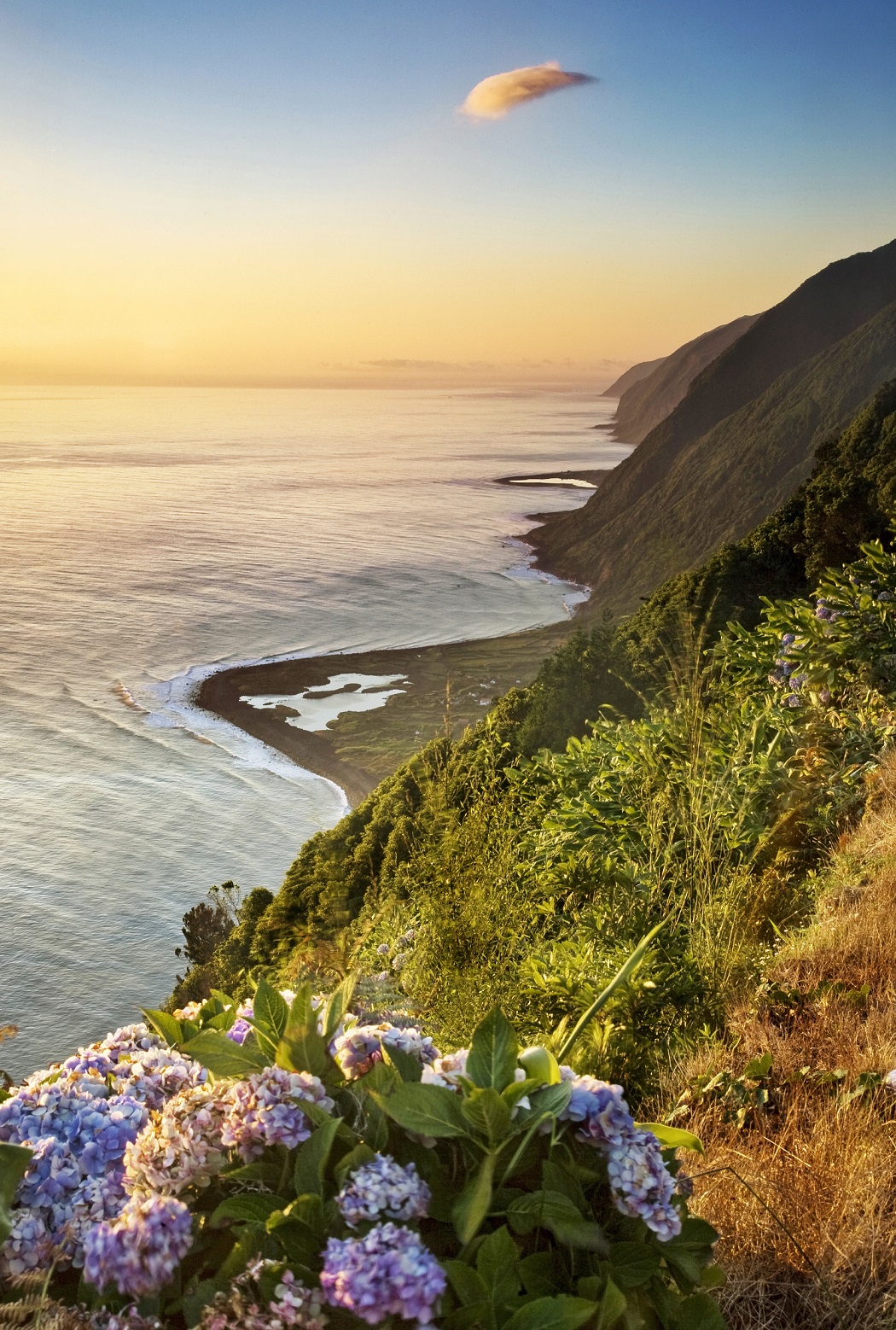 Nothing beats an island holiday for your summertime getaway, but do you fancy trying something different this year? This summer, step beyond your much-loved European escapes for a new kind of island holiday in one of Portugal's best-kept secrets; the magnificent Azores archipelago.
Written by Joanna Robertson