The Artisan Blog
Written by Graham Hughes
Thursday, 31 January 2019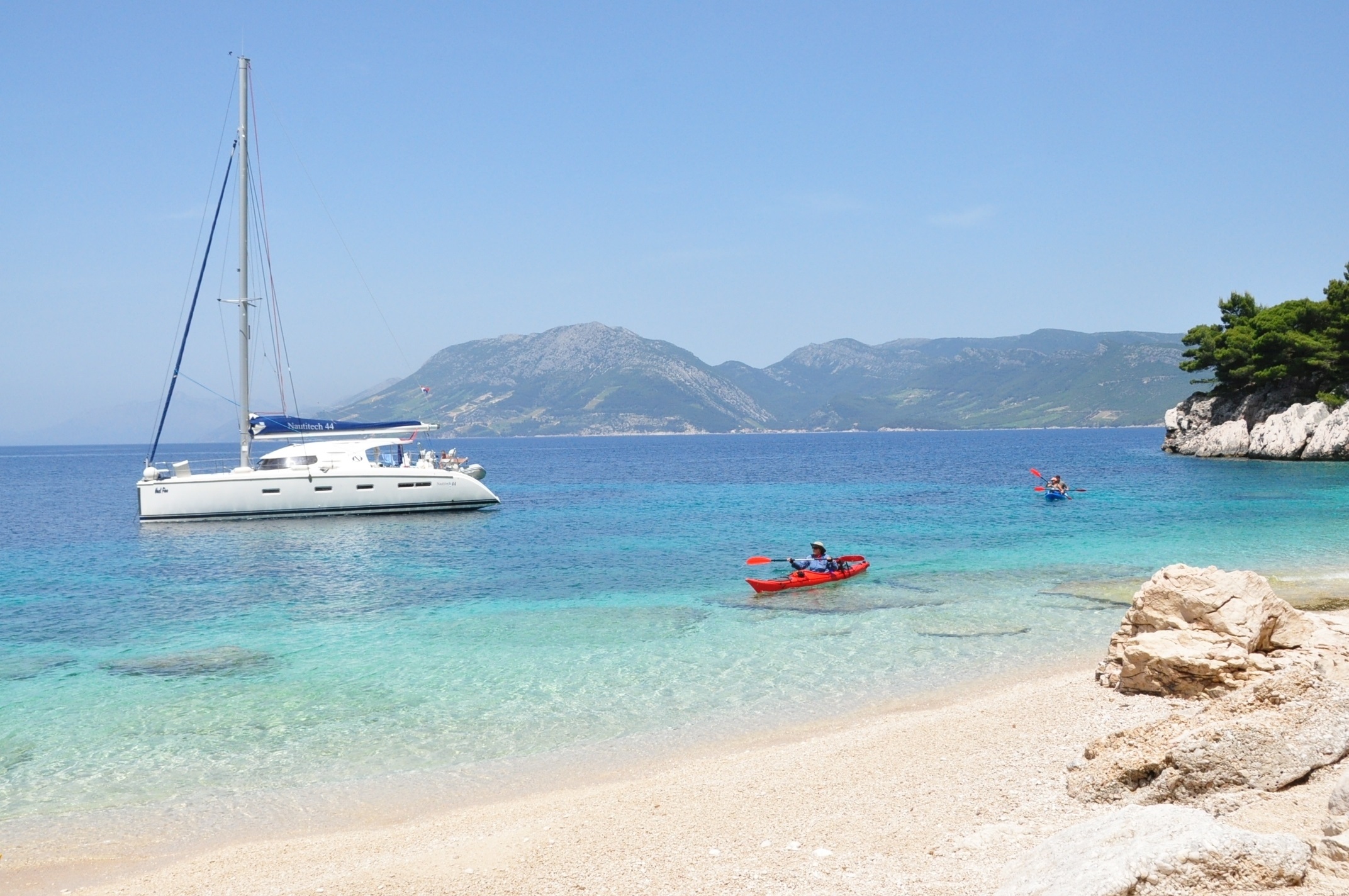 If reality television has taught me anything (and I do appreciate this may be something of a stretch) it is that life is all about the journey.
This is something that came back to me during my recent exploration of Croatia's southern coast and islands. The Adriatic coastline presents travellers with a stunning array of jaw-dropping destinations all within a relatively short distance of one another. Yet the highlight of my trip was not to be found amongst them…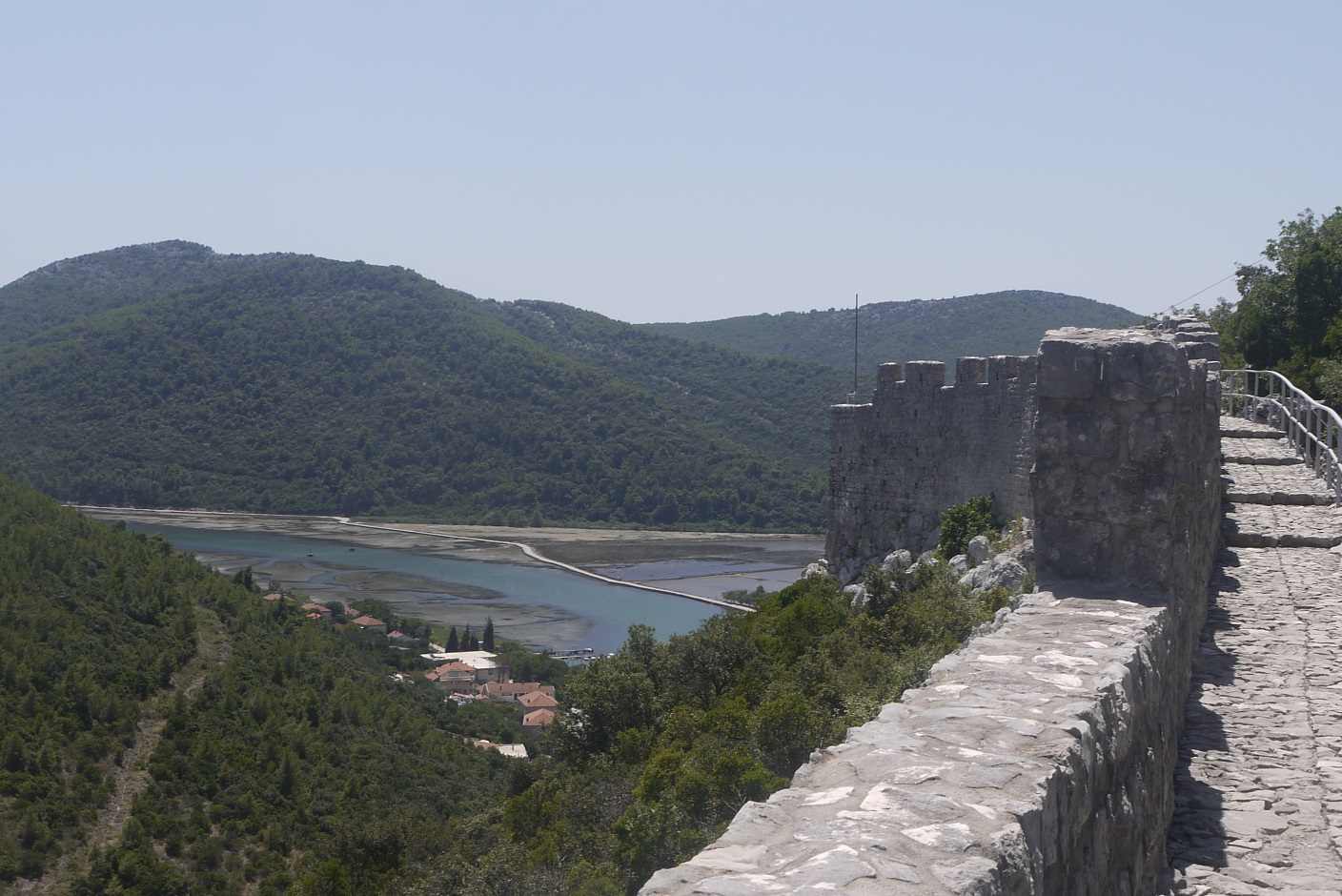 If you are heading on holiday to Croatia this year the chances are that you have started to compile a list of places that you would love to visit once you are there. My guess would be that there are certain places that are bound to make the list. For example, you have probably included Dubrovnik, the Plitvice Lakes National Park and maybe even the Elaphiti Islands. However, there is one place that I would guess probably doesn't feature on your list and that's the Pelješac peninsula or more specifically the town of Ston.