Now don't get me wrong Croatia is full of incredible islands, spectacular national parks and picturesque coastal towns to visit but Ston is different. Not only is it relatively untouched by tourism, which is a fete in itself during the summer in Croatia, but is also home to one of the most impressive walls you are likely to see this side of China.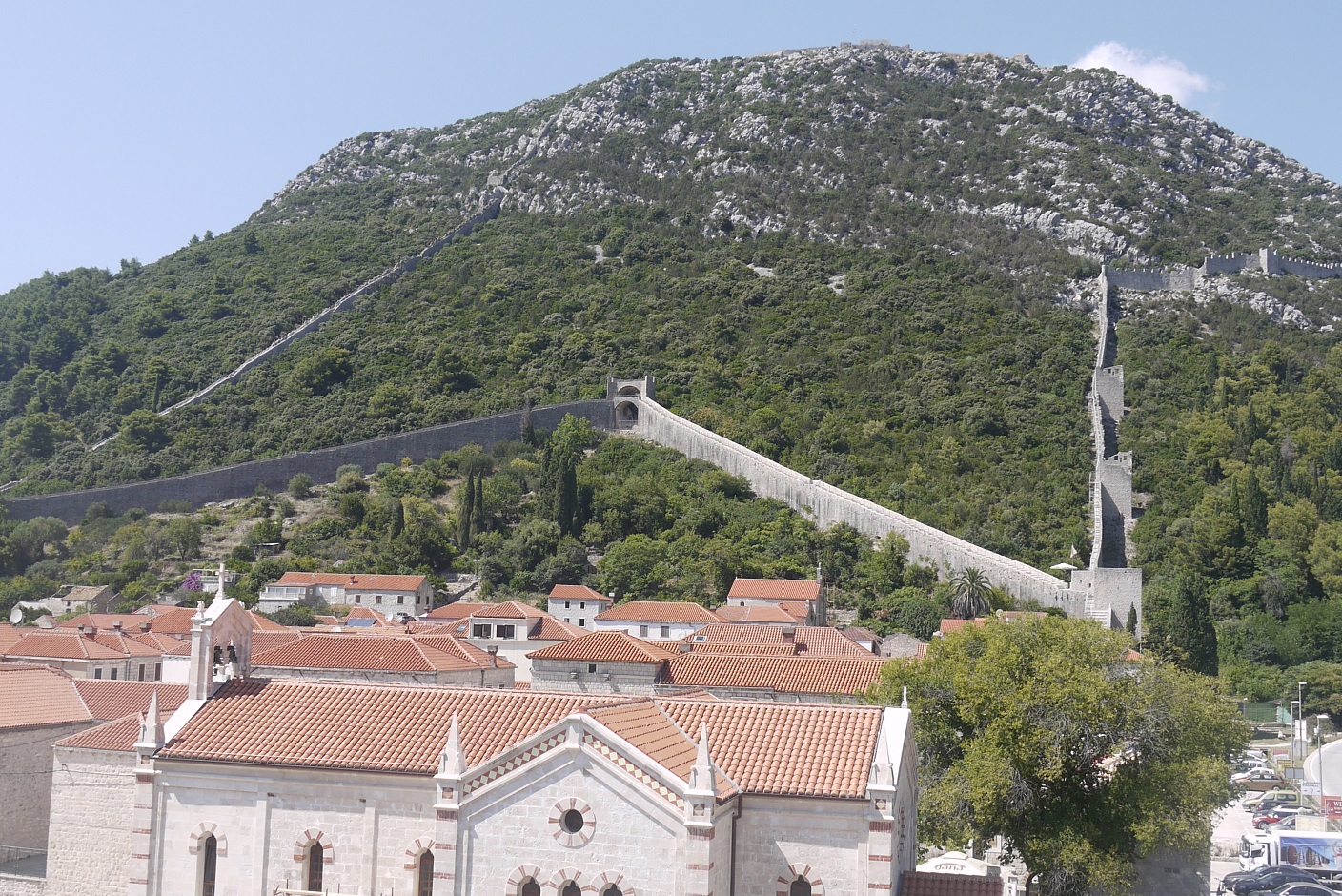 Commissioned by the Republic of Dubrovnik during the 1400s the saltworks and shellfish farms from neighbouring city-states, the wall is a truly spectacular sight. In fact, the wall is actually made up of not just one but two walls connecting to the main fortress and was constructed at Ston due to it being the narrowest point of the Pelješac peninsula. These impressive walls originally combined to a total length of 7000m and took 18 months to be constructed which means they would have been one of the longest walls in Europe at the time, a rather impressive fete it has to be said!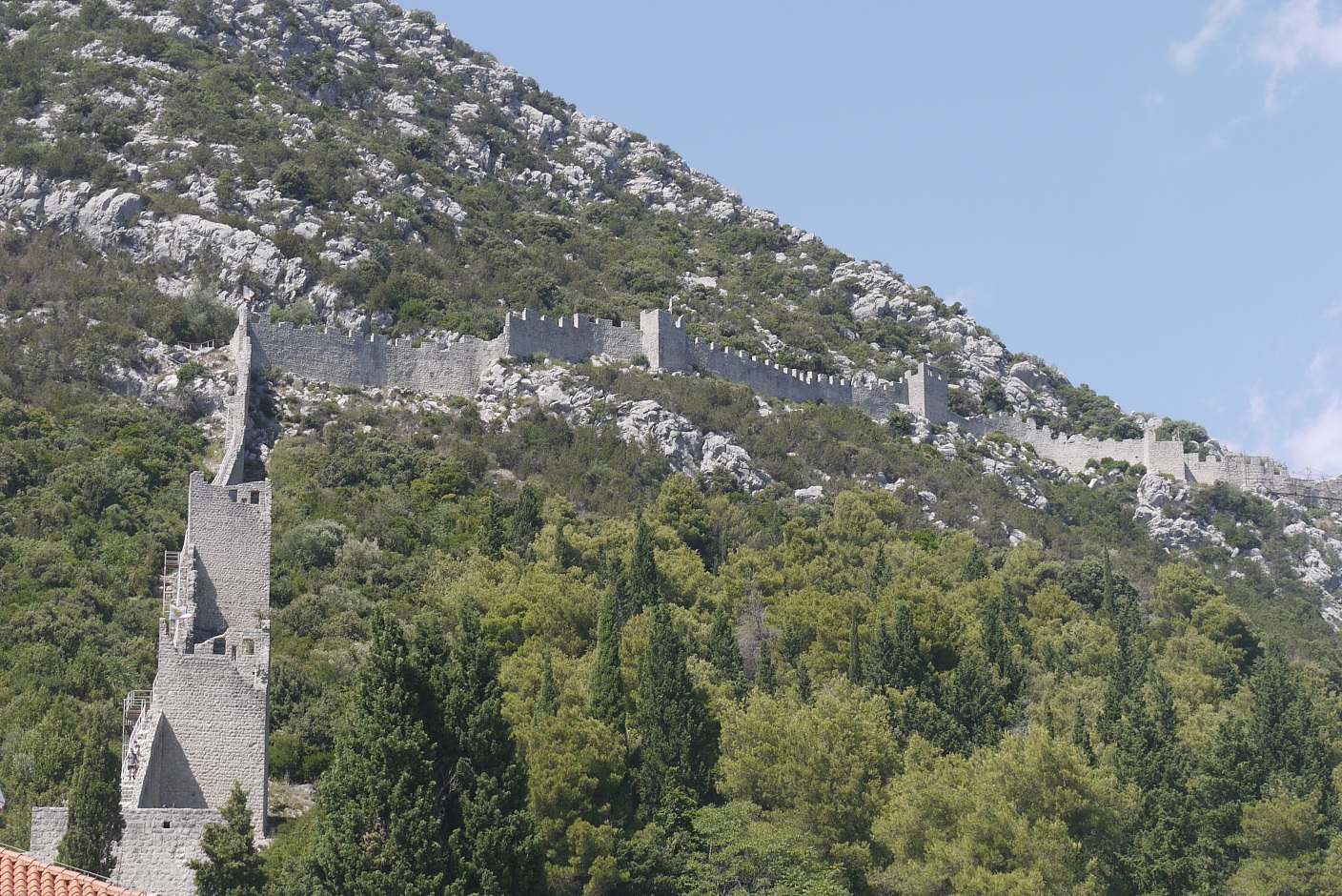 Although the walls do not span their original length anymore they are still an impressive 5.5 kilometres in length and link the picturesque towns of Ston and Mali Ston. Now thanks to the investment of the Croatian government in recent years these walls are not just there to be admired! Oh no! If you want to make the most of this little gem you will have to get the blood pumping! (In fact, if you are really up for a work out the Walls even play host to a Marathon!)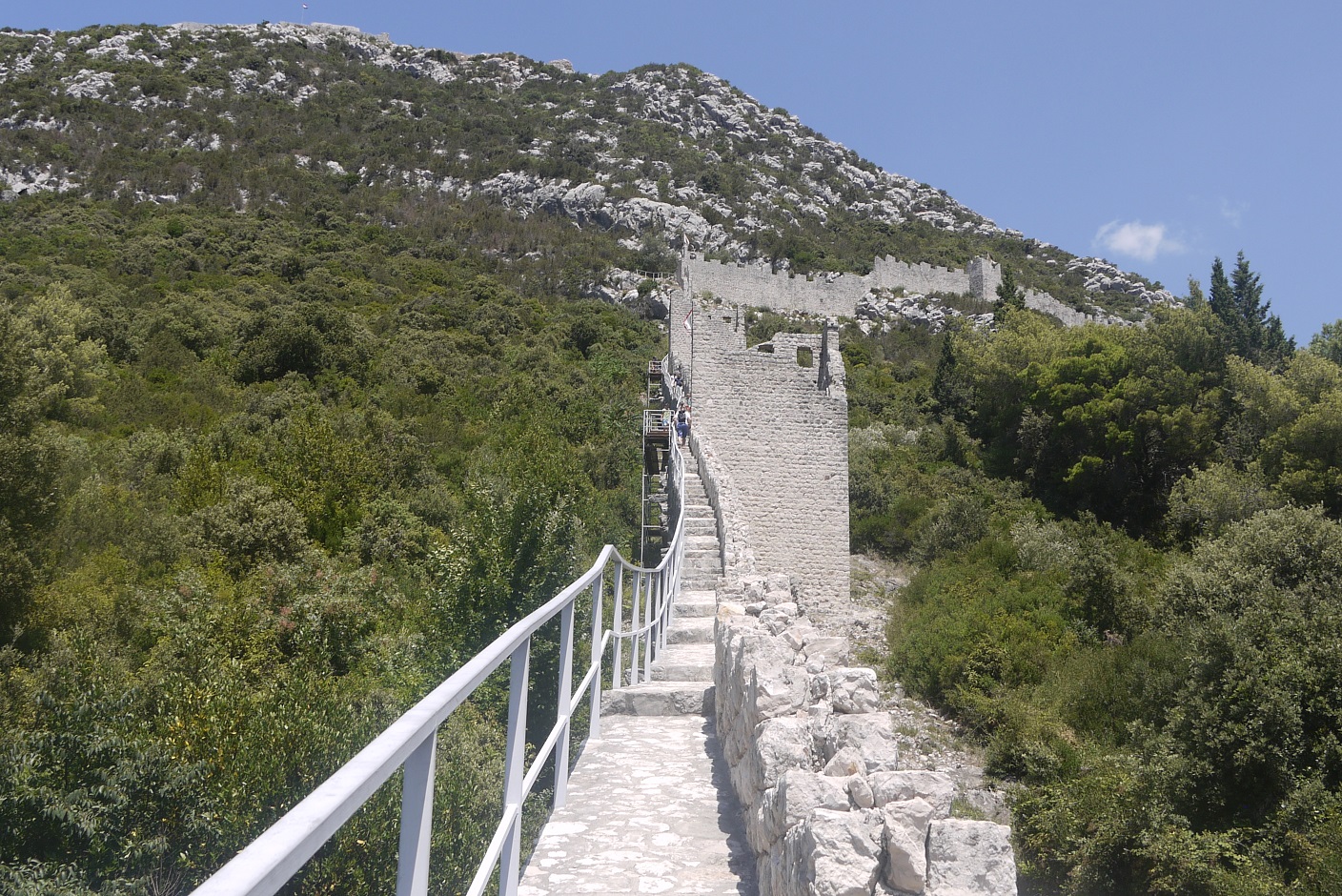 Now there are three options when it comes to tackling the walls of Ston. Number one involves walking along the lower part of the walls that border the north of the town. If you are looking for some nice views without too much effort this is the choice for you. Option two is to walk along the wall between Ston and the picturesque town of Mali Ston. If you are a gluten for punishment then the option number three is to walk up the steepest section of walls to the top of the hills overlooking the town.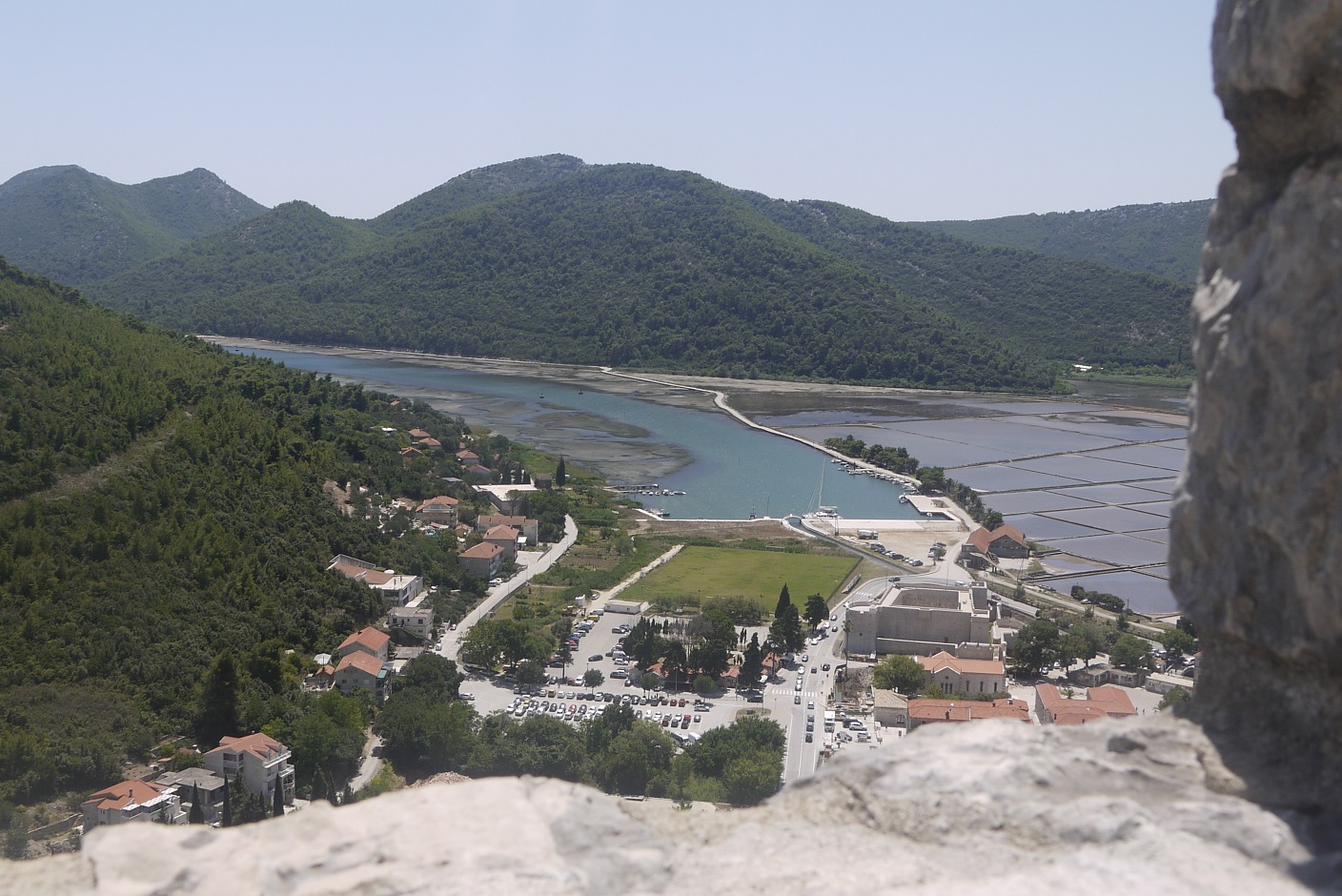 Not being too ambitious on my visit, I settled for option number two and it was definitely worth the effort! It is fair to say that what the walls of Ston might lack in notoriety when compared to the famed walls of Dubrovnik, they certainly make up for in terms of spectacular views.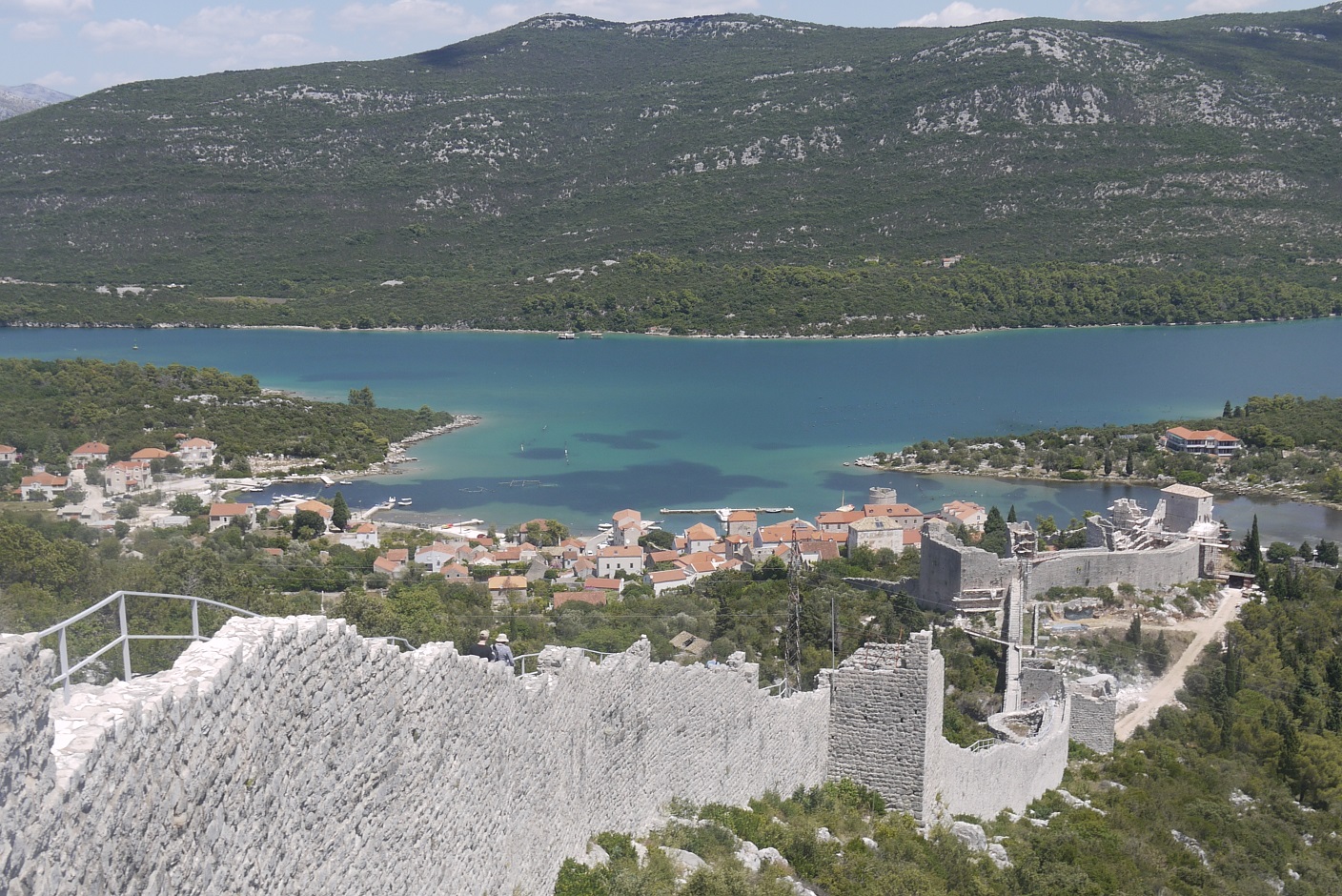 The best thing about walking along the walls from Ston to Mali Ston is that not only can enjoy some incredible vistas as you walk along the wall but more importantly once you arrive in Mali Ston you can reward yourself with some incredibly fresh oysters or mussels for which the two towns are famous. The meal alone is worth the effort I promise!
Click here to find out more about our holidays to Ston and the Pelješac Peninsula
---
Image Credits: Mark McFaul