In fact, that couldn't be further from the truth. Split is actually a splendid city packed full of fascinating history and culture that is up there with some of the best in Europe!
Most famously Split is home to Diocletian's Palace, an ancient Roman palace built for Emperor Diocletian during the 4th century AD. Today, the Palace forms a large portion of the city's picturesque Old Town and is one of the world's most complete remains of a Roman palace a fact that has made it a UNESCO World Heritage Monument.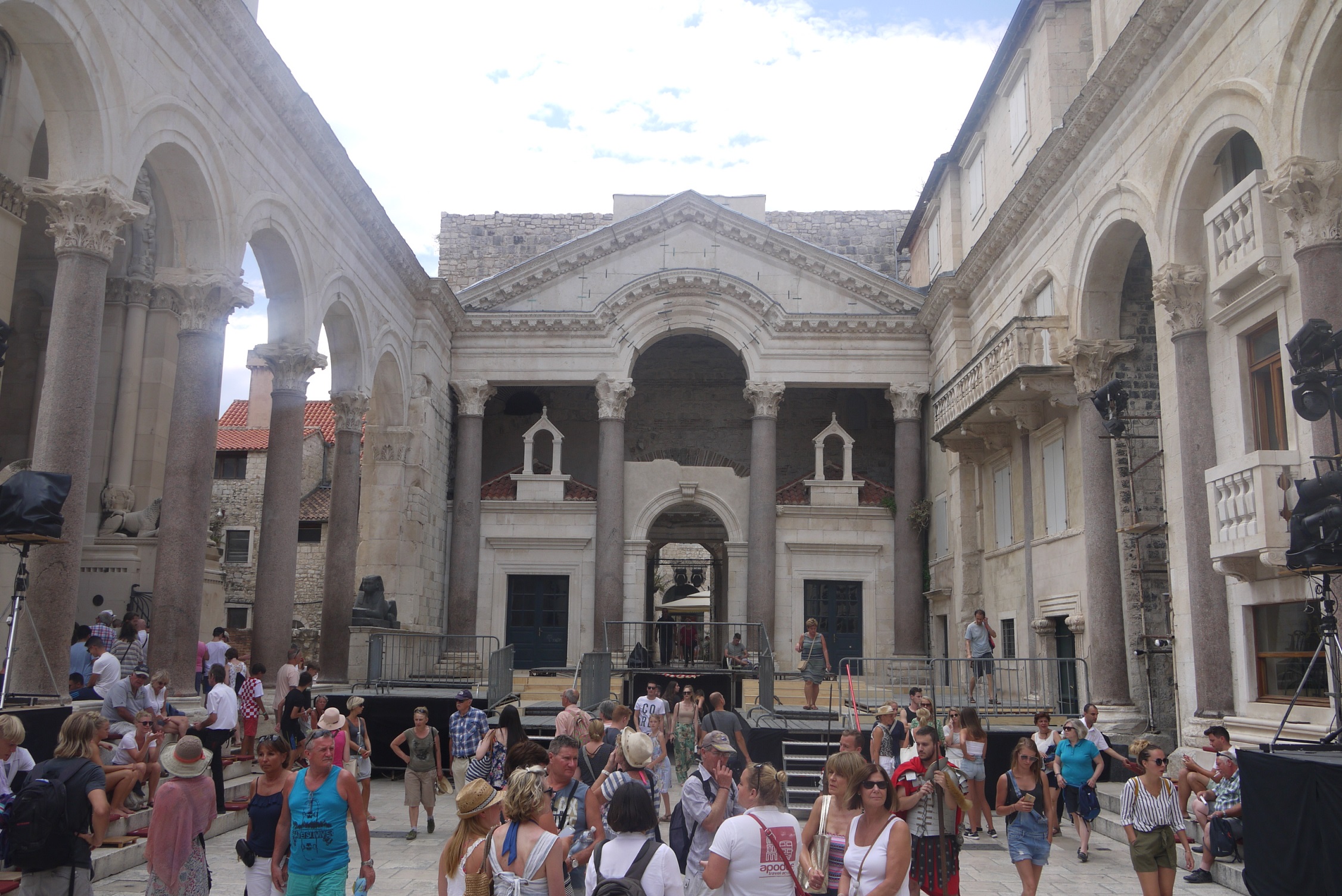 As a lover of history, I would argue that the Palace is worth a visit to Split in its own right. In particular, I would recommend a trip up the bell tower that overlooks the palace and the rest of the Old Town as it provides some incredible views of the city and the coast.
One of the best things about Diocletian's Palace is the fact that it is very much a part of the city. What this means is that you can wander around the streets and suddenly find yourself standing in the central square of the Palace staring up at the most incredible architecture, or wandering along the seafront before finding yourself in a market situated in the cellars of the Palace without having to spend a penny to get in.
The Diocletian's Palace isn't the only attraction that makes Split a great place to visit. The Old Town is full of picturesque little alleys, churches and museums to explore and plenty of cafes and restaurants to relax in.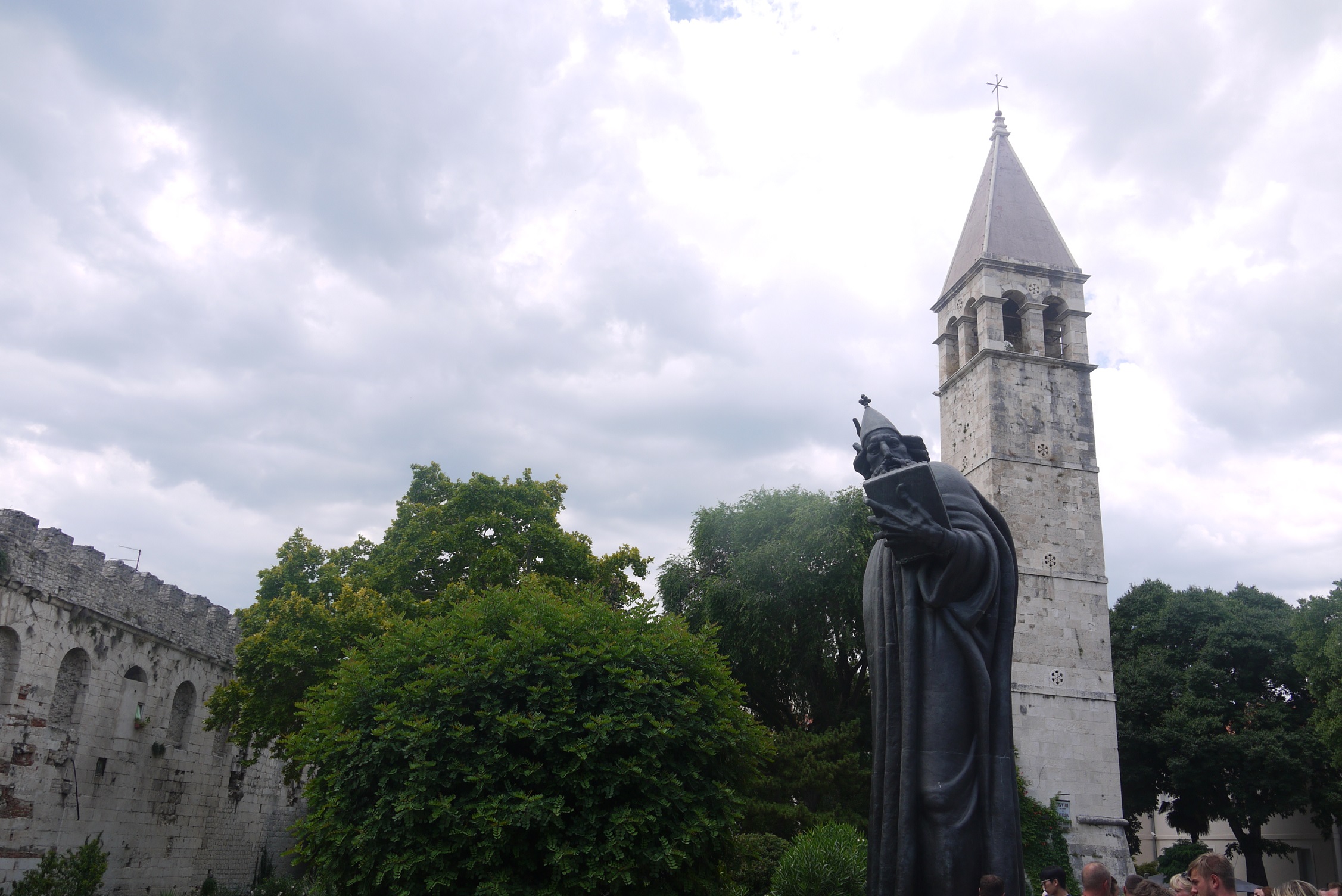 Much like Dubrovnik, Split's Old town is also surrounded by some imposing walls. Although these cannot be climbed they are an impressive sight nonetheless, with the 'Golden Gate' being particularly striking as it is watched over by a 28-foot-tall statue of Gregory of Nin, a medieval Croatian bishop whose toe is supposed to bring good luck to anyone who rubs it!
My top tip: If like me you are interested in ancient history, I would highly recommend taking a short 12-minute walk out of the Old Town to Split's Archaeological Museum which is home to some of Croatia's best-preserved ancient artefacts and is well worth a visit.
With plenty of history, culture and some spectacular architecture to discover, Split is certainly a city well worth a visit on your next visit to Croatia's stunning Dalmatian Coast.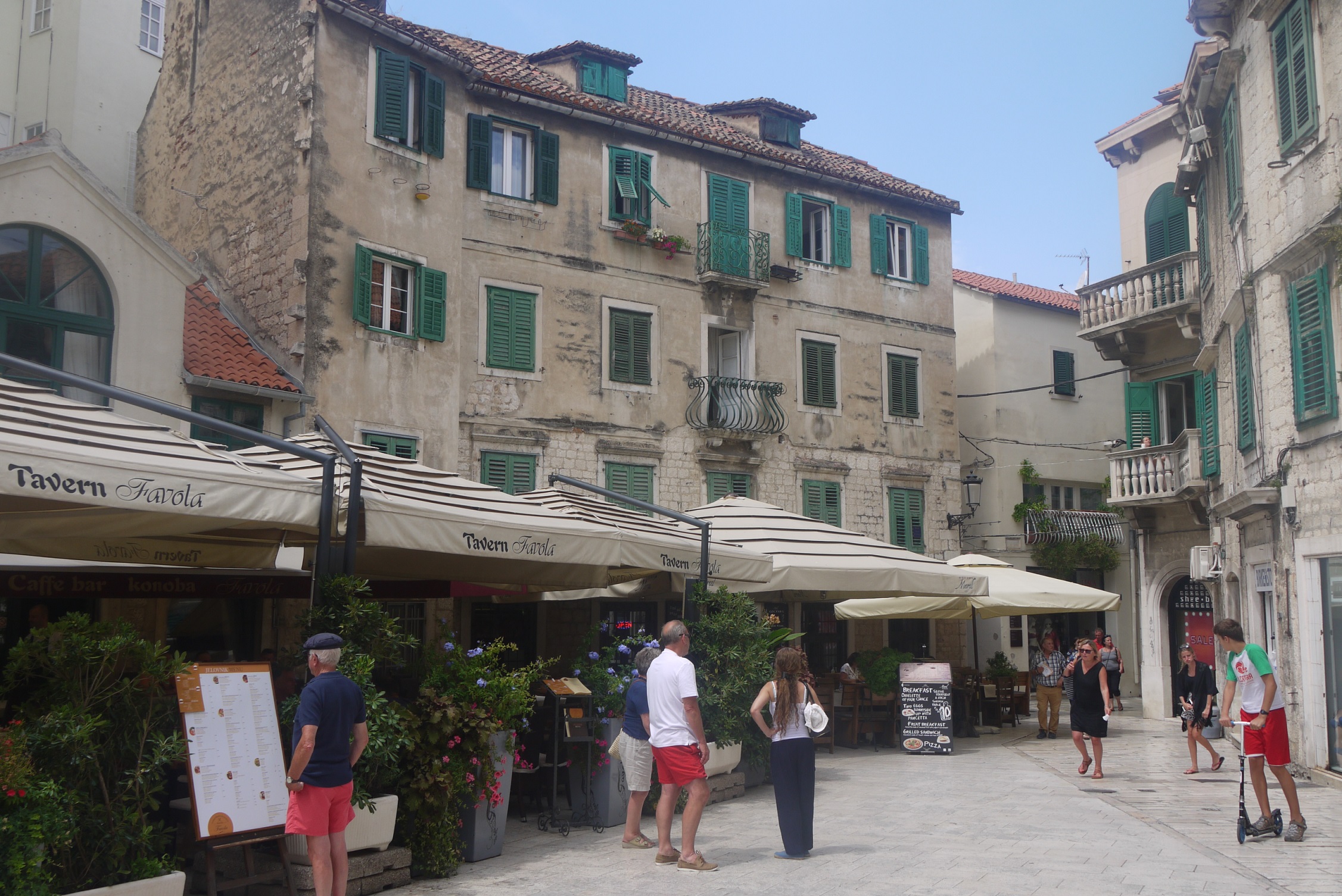 ---
Find out more about our holidays to Croatia here.