The Artisan Blog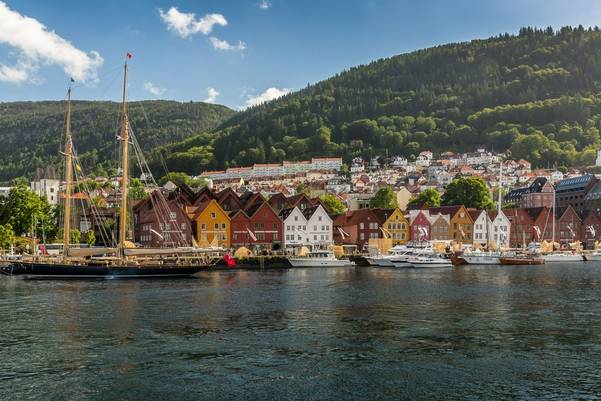 Norway is a first-class year-round destination, but have you ever considered travelling there in the summer? We've selected our top three breaks to Norway to enjoy in summer 2022.
With its world-famous fjords, plus home to the Midnight Sun over the summer, there are plenty of experiences that can be checked off your bucket-list.
Written by Joanna Robertson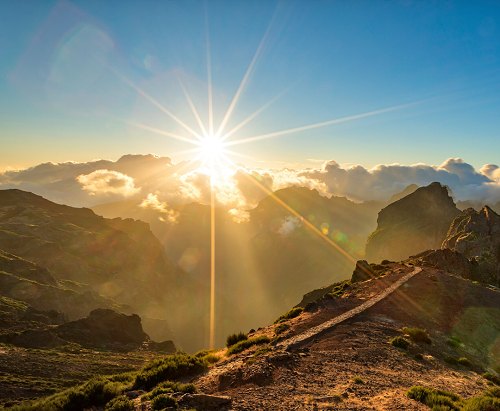 Missed our 10 day destination quiz on our social media platforms? We have included all of our riddles and answers below. Challenge your family and friends to guess which one of our destinations the photo represents. Let us know your score in the comment section below!