What do you like about Finland?
Finland is one of the most singularly beautiful countries I have ever been to. I have never seen scenery like it; the green of the forests and the startling white of the snow contrasting against the blue of the sky. With over three quarters of the country under forest cover it's no wonder it's considered one of the most beautiful countries in Europe.
Which activity is the most popular?
Everybody has their own preference but the one thing I always hear from guests is how amazing the huskies are.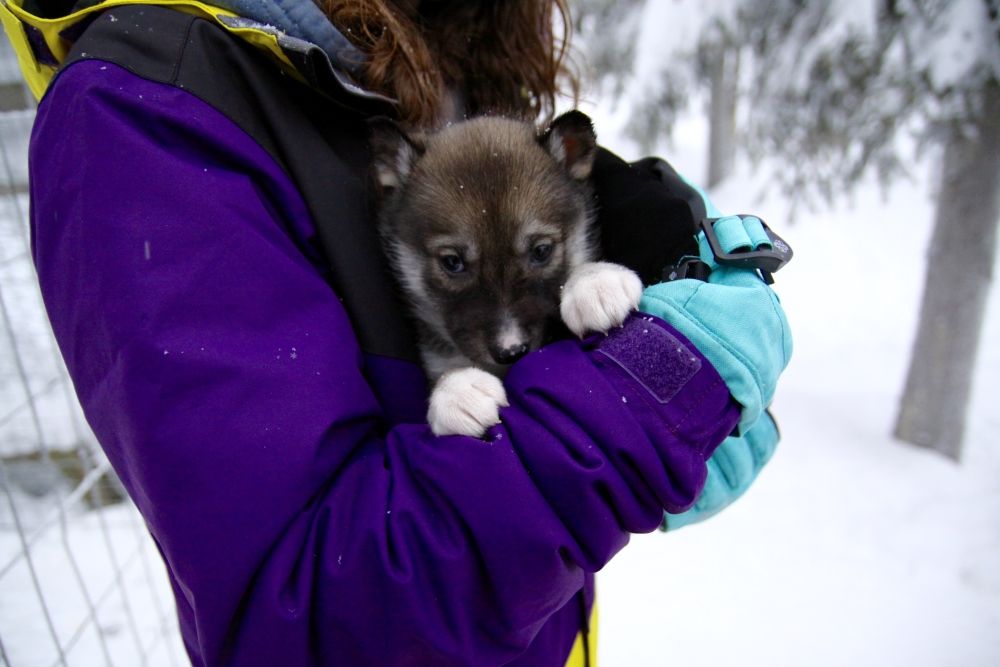 It seems to be an activity that can't help but appeal to everyone. Whether you enjoy the thrill of being pulled behind a full team of dogs through the wilderness, are fascinated about the history of dog sledding or are simply an animal lover. It's an activity that seems to appeal to everyone.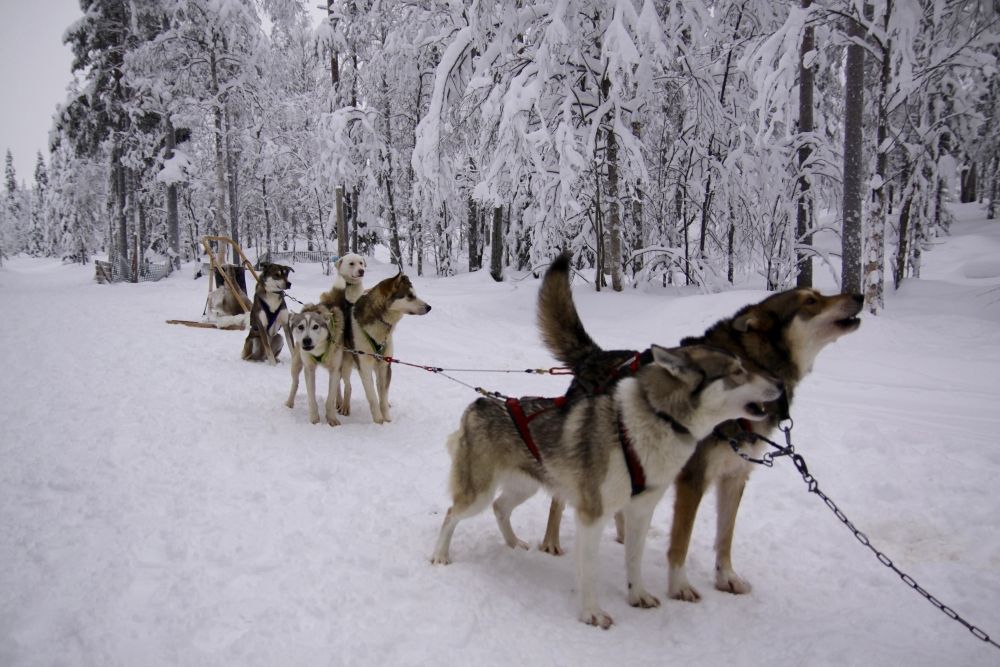 What advice would you give to anyone visiting Finland?
Overall Finland's a pretty easy country to visit. Everyone is incredibly helpful and almost everyone speaks some level of English. That said it doesn't hurt to learn a bit of the language first. You don't need to go crazy but it definitely gets you bonus points with the natives if you can throw in a couple of words here and there.
Did you enjoy the food in Finland?
My experience of Finnish food has been overwhelmingly delicious. I mean Luosto has offered me one of the best pizzas I've ever eaten, who would have thought!
There is a big focus on eating local and seasonal produce. One of my favourite and more traditional meals I've eaten started with a soup (either root vegetable or mushroom) accompanied by traditional Finnish flatbread. For the Main Course a whole fillet of salmon is cooked over open fire. The salmon is pinned with wooden pegs to a plank of wood, which is placed at an angle a little distance from the fire so as to slowly and evenly cook the fish. This was seasoned with only a little salt so as to still be able to fully enjoy the taste of the salmon and served with some large potato wedges and a mixture of sautéed root vegetables all cooked over the fire. To end this already delicious meal we were served a blueberry sponge cake made with local blueberries which seem to be a staple food in Lapland.