The Artisan Blog
Written by Kirsty Wood
Thursday, 07 February 2019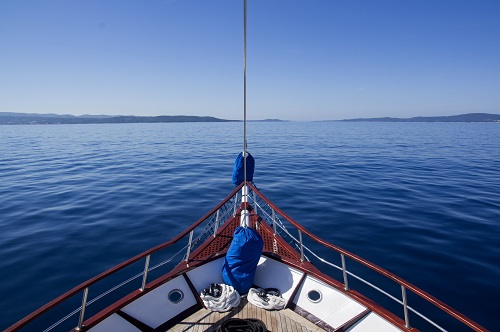 Small-ship cruises are a brilliant way to reach destinations without the hassle of overland travel. You also get some incredible vantage points from out at sea, not to mention the marine life you could see along the way.
It is only when flying over the Greenlandic Ice Cap that the sheer vast wilderness of the country strikes home. Of course I knew all the stats, this is a country the size of Western Europe with a population of a large town in the UK. But still, when I flew over on a beautiful clear day, with hundreds and hundreds of miles of Ice and mountain below me, the utter scale became apparent. It is very much the Arctic I imagined as a child.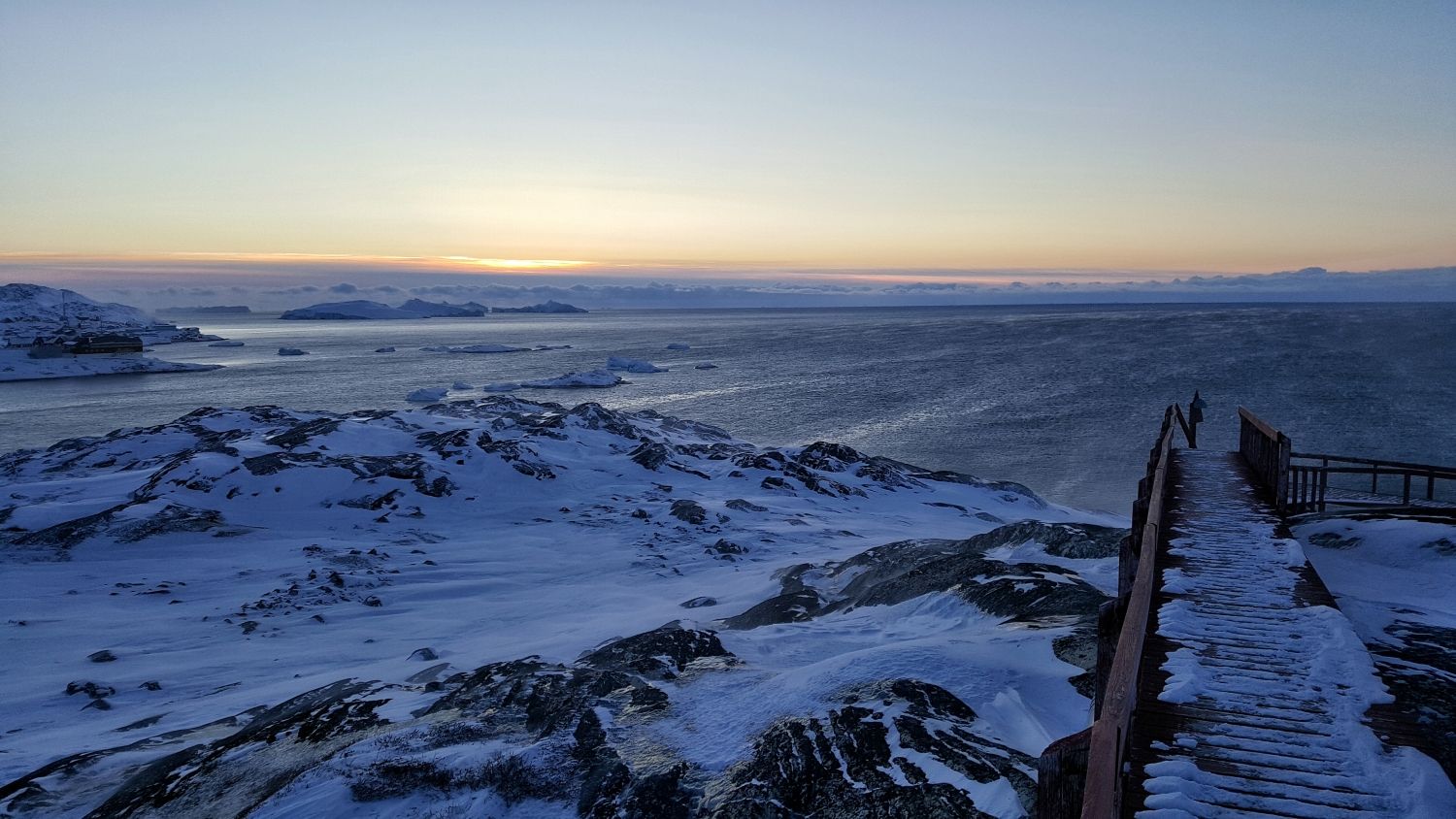 Ilulissat directly translated means 'Iceberg', and indeed the UNESCO protected Icefjord is the reason most people come here. Immediately on arrival at the hotel I could see 2 huge icebergs, floating a few miles away along the coast. From a distance they looked big…but nothing compared to the epic proportions, which become apparent up close to these imposing ice sculptures.