Finland is often a country that is overlooked, but for those who've travelled there, it is one of the most intoxicating destinations and people find that they have to visit time and time again. It's a country full of majesty, spectacles, and contrasts. From its untouched wilderness to its cosmopolitan cities, the wonders of the Midnight Sun to the spectacular Northern Lights, from its diverse wildlife to its indigenous culture, we are positive it is a destination to suit every traveller. Our range of holidays in Finland allow you to focus your time on thrilling winter adventures, photography, wildlife viewing, relaxation, hiking...the list goes on and you can choose exactly how you want to experience this country.
So, why is Finland getting recognition now?
One of the best destinations for 2017!
Recently one of the world's leading travel authorities, The Lonely Planet, released their highly anticipated 'Best in Travel 2017' and Finland was awarded third place, the highest European nation in the list.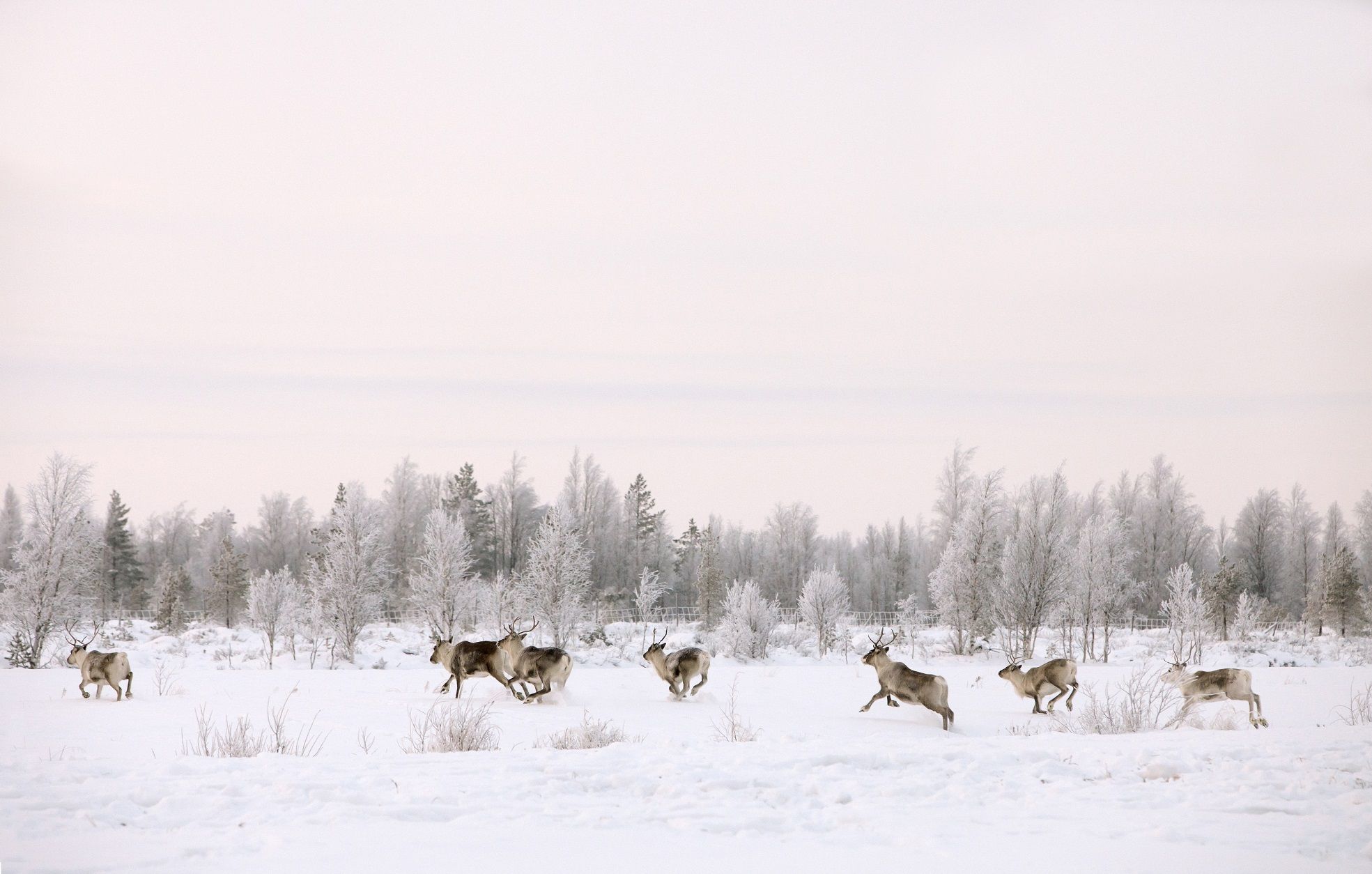 Why did the Lonely Planet put them at number 3? Here's what they had to say:
'Fought over by Russia and Sweden for 800 years, Finland finally gained independence in 1917. The Finns will celebrate their centenary with gusto, with events planned in every region. Expect everything from al fresco concerts and communal culinary experiences to sauna evenings and vintage-travel-poster exhibitions. There's even a new national park, an 11,000-hectare chunk of land in Hossa, studded with pine forests and crisscrossed with rivers. With the country also playing host to the World Figure Skating Championships and the Nordic World Ski Championships this year, there's never been a better time to discover Finland's proudly unique culture and landscapes.' (-WEF)
– The Lonely Planet
The Safest Country in the World!
The World Economic Forum (WEF) has recently published its annual 'Global Travel and Tourism' report, discussing all things travel, including the safest countries on Earth to travel to. Countries were rated from 1-141, taking into account "the costliness of common crime and violence as well as terrorism, and the extent to which police services can be relied upon to provide protection from crime."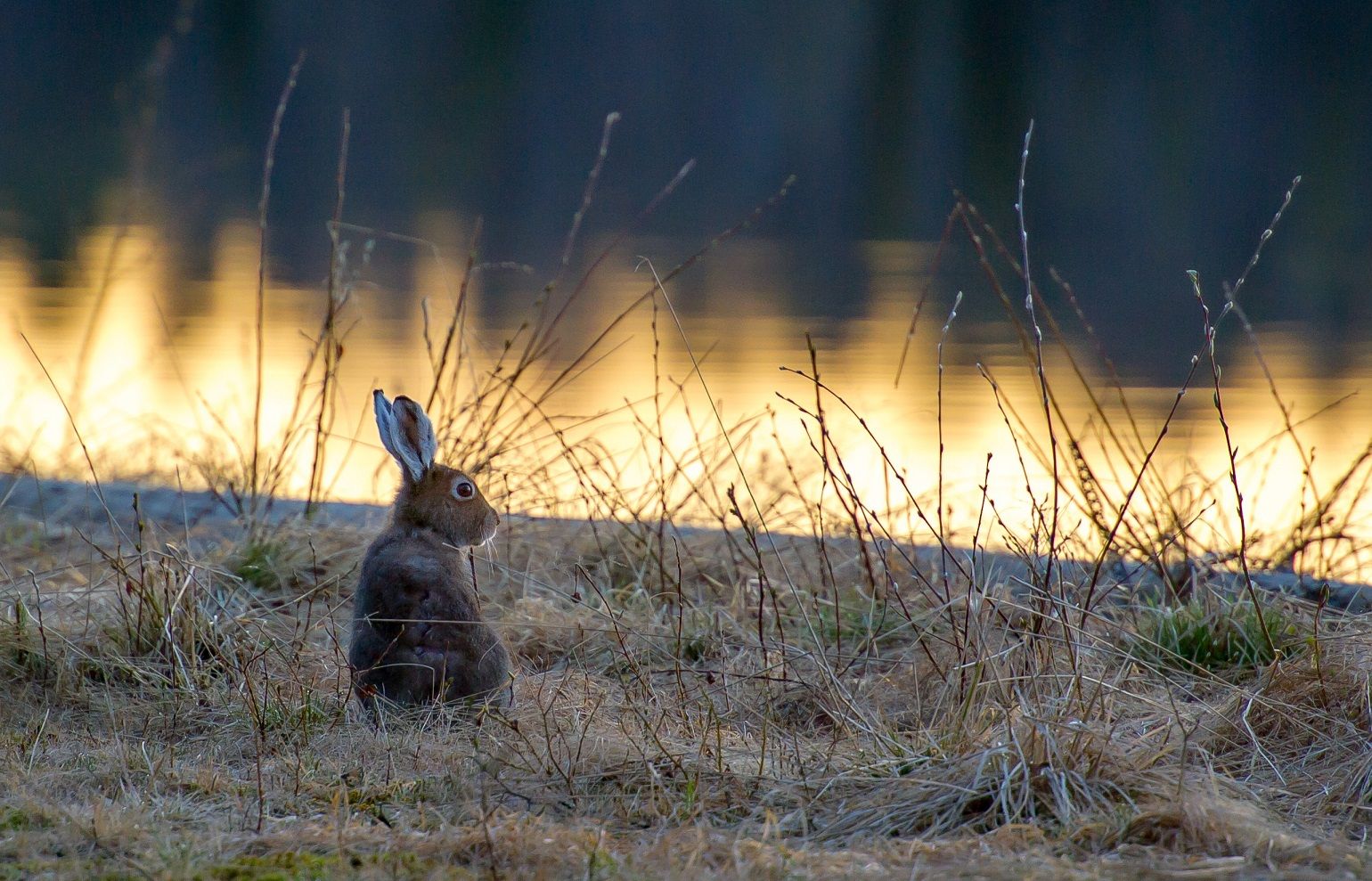 With no surprise to us, Finland was awarded the number one spot for being the safest country in the world.
We understand the importance of feeling secure in unknown destinations and Finland is a country that just doesn't do intimidating- not even in the capital city, Helsinki. The further north you venture into true Lapland, the only thing to worry about is how many bucket list experiences you can fit into your time in this beautiful place. Whether you're experiencing a thrilling snowmobile adventure, mushing huskies across endless white landscapes, or simply looking up to the sky with the hope of seeing the Northern Lights or the Midnight Sun, you can relax and enjoy the incredible experiences on offer.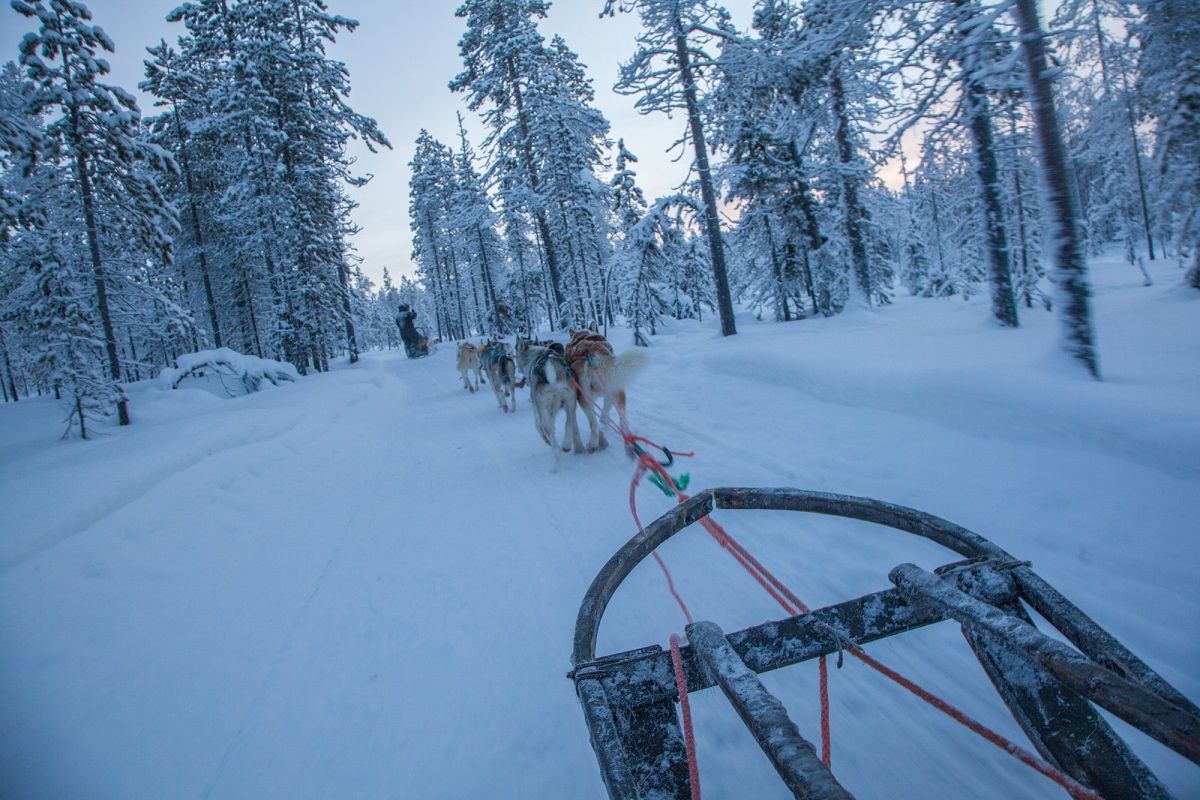 In fact, Scandinavia and the Nordic countries have done very well in the line-up with Iceland coming in at number 4, Norway at 18 and Sweden at 19!
To put this into perspective, the UK was ranked 63rd safest place to travel to this year, and the US was even further down in 73rd place. With so much on offer, it would be rude not to visit in 2017!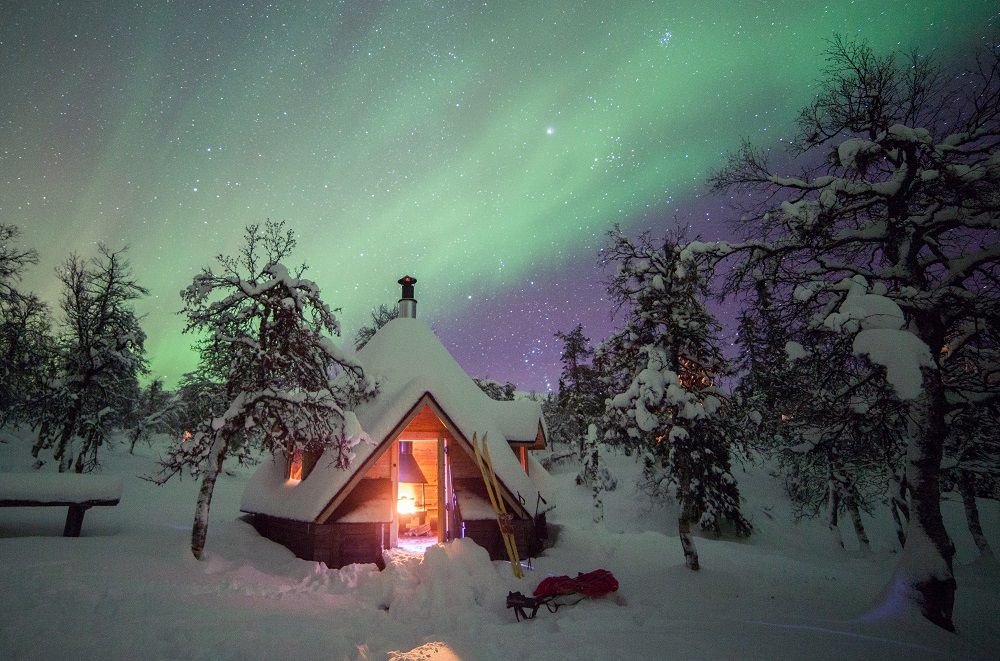 Discover more about your Finnish holiday here.
© Visit Finland, Markus Killi, Taipale Brother, Vastavalo & Soili Jussila, Antti Pietikainen