1) The Atlantic Ocean that surrounds these stunning islands is rich with marine wildlife, in fact, on a boat tour you have the opportunity of spotting the 24 species of whales and dolphins that call this place home!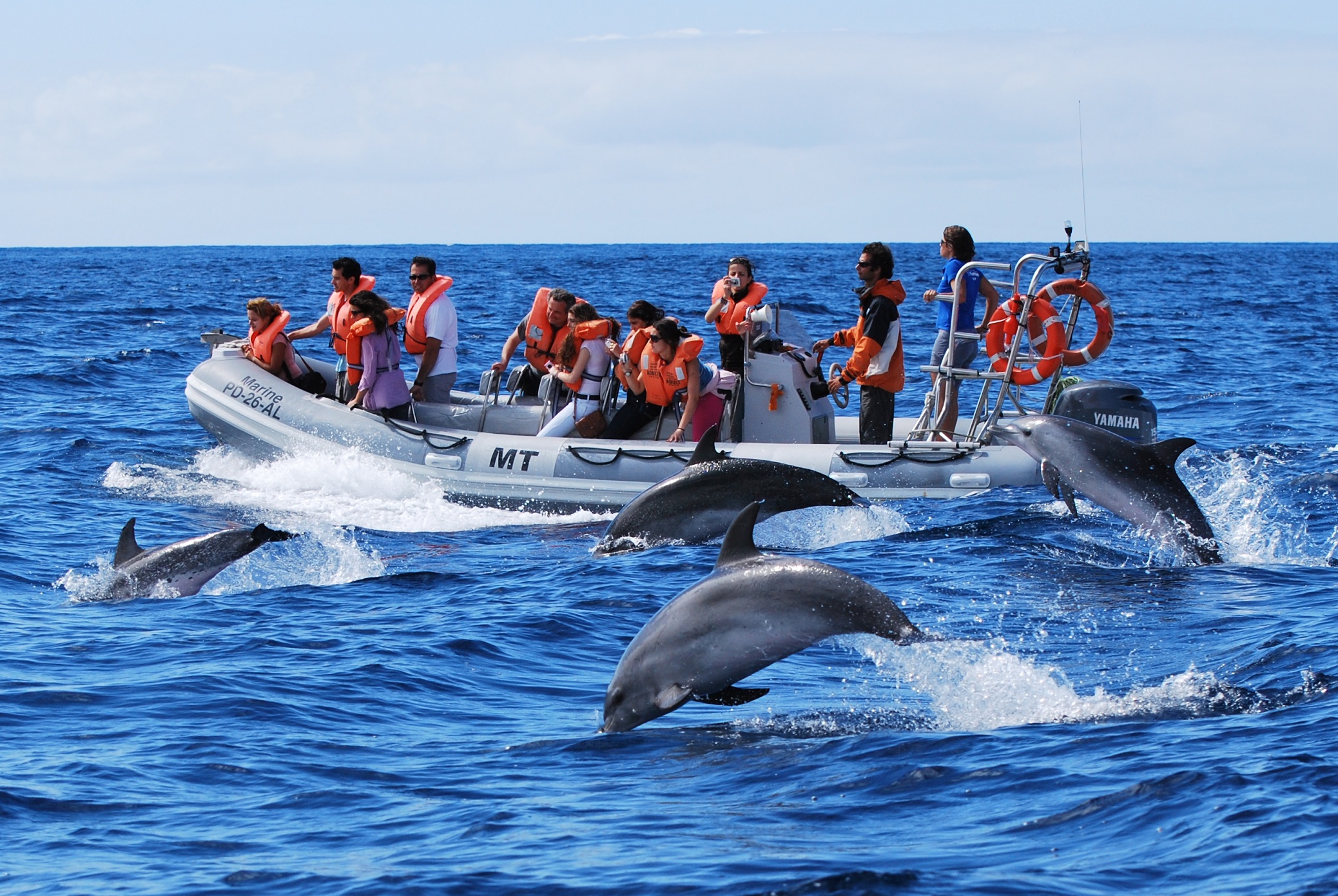 2) Lagoa do Fogo, the shimmering 'Lake of Fire' on the island of São Miguel. This crater lake was formed approximately 15,000 years ago when a volcano collapsed and is now home to some stunning views!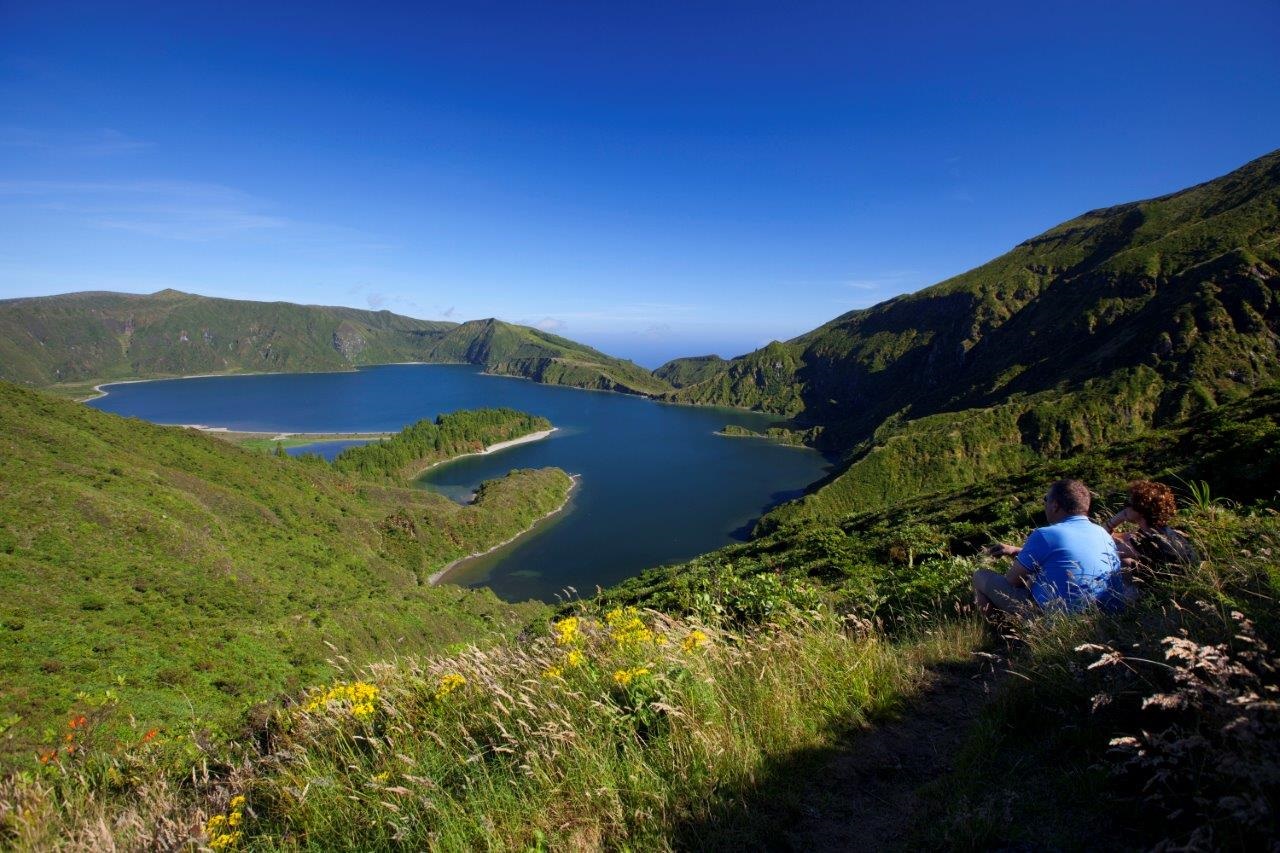 3) Cycle around the 'Lagoa das Sete Cidades' on the west side of São Miguel Island. The 'Lagoon of Seven Cities' consists of two blueish-green crater lakes ringed by trees and is a stunning place to explore.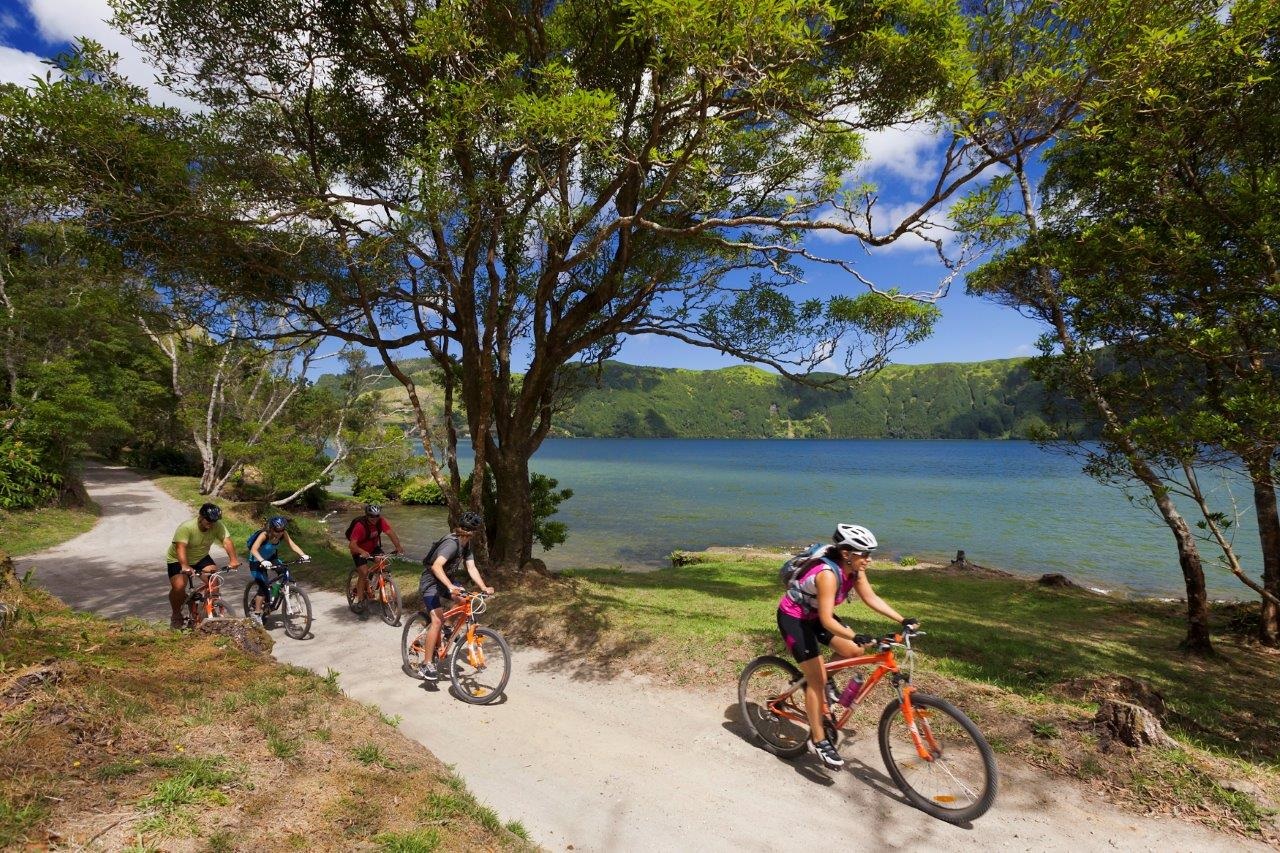 4) The island of Pico. This island is home to the highest mountain in Portugal - Ponta do Pico!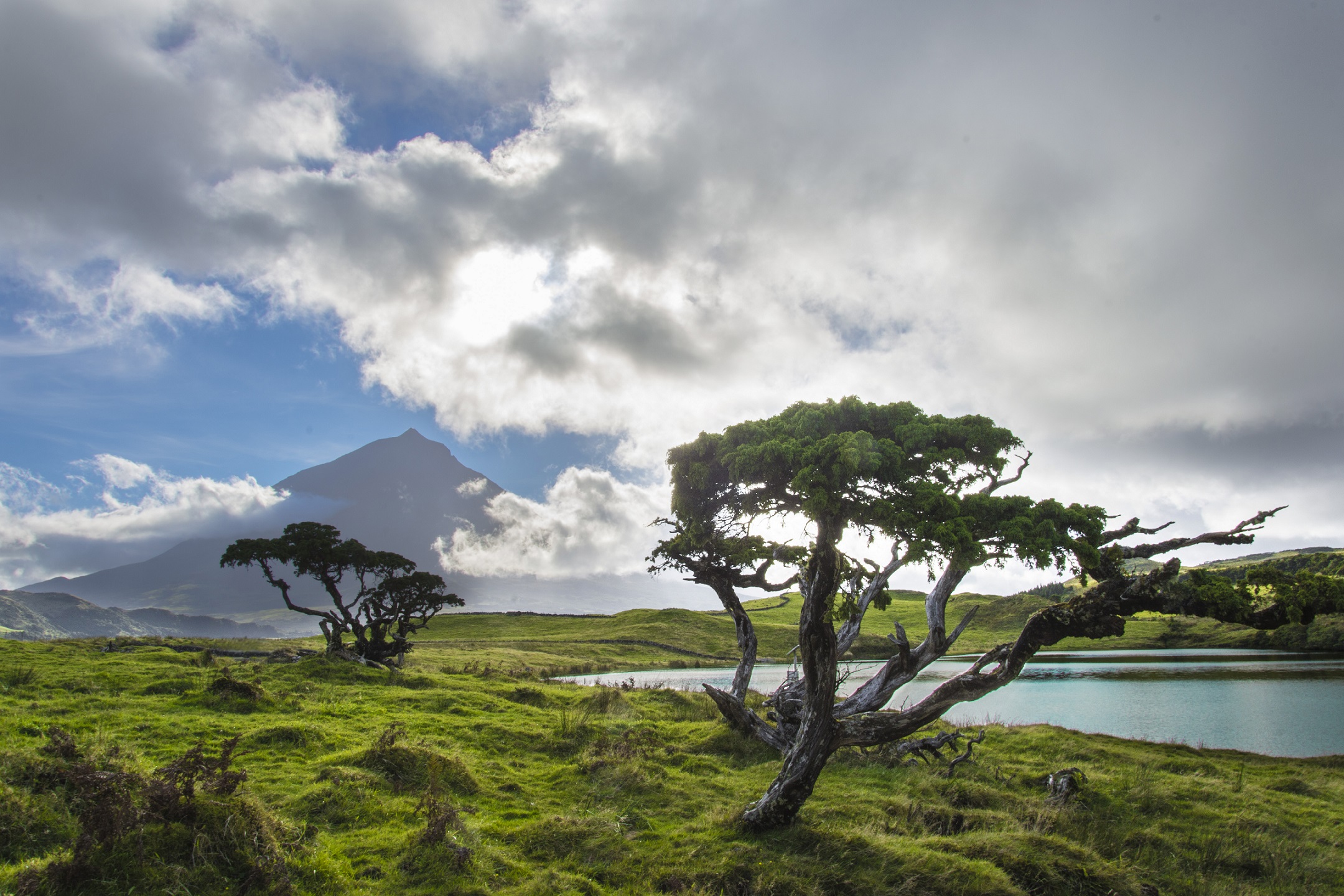 5) São Jorge - this narrow island has steep cliffs and some incredible vistas!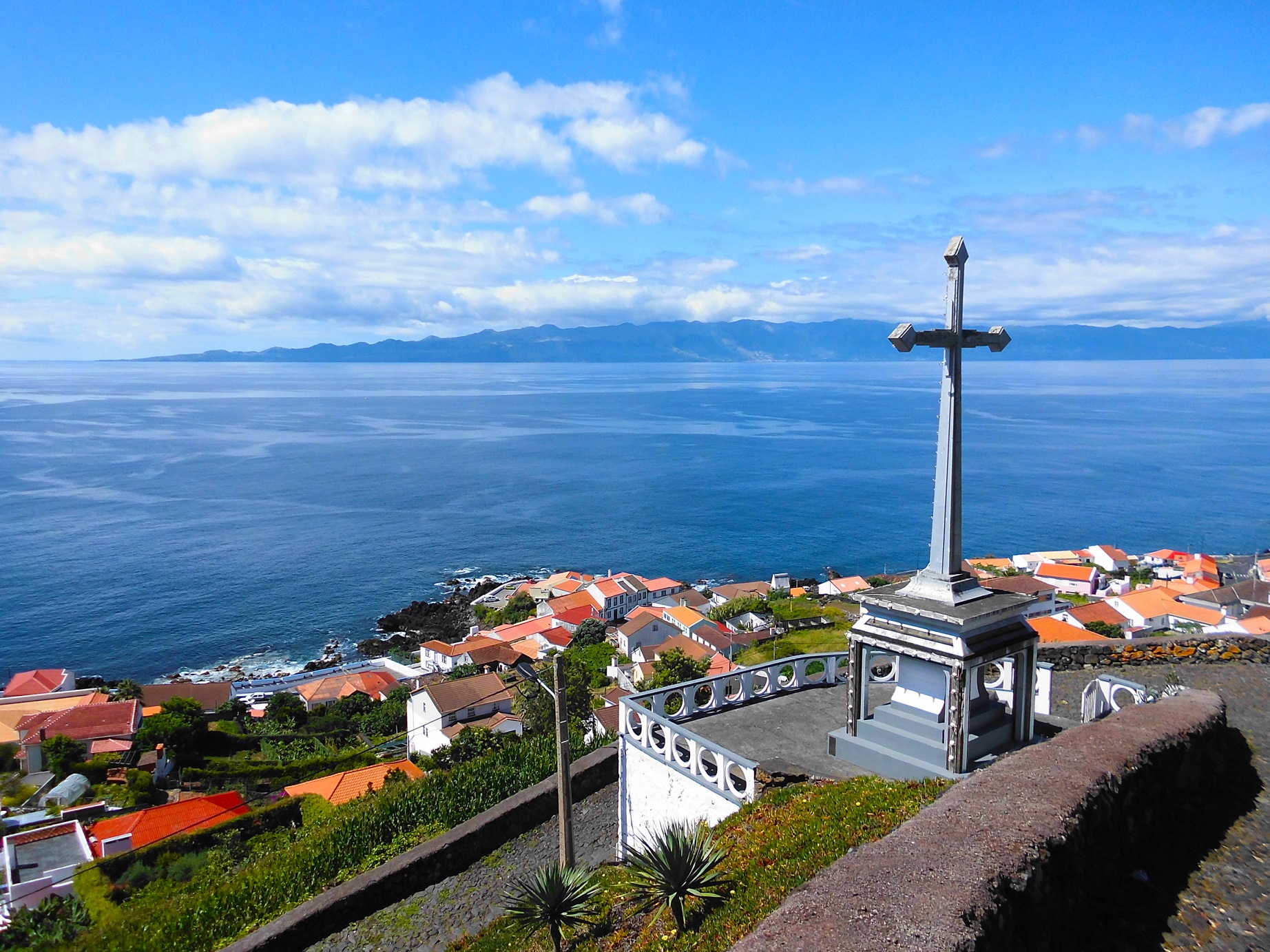 Feeling inspired? Click here to view our holidays to The Azores
---
Image credits: Futurismo Azores Adventures