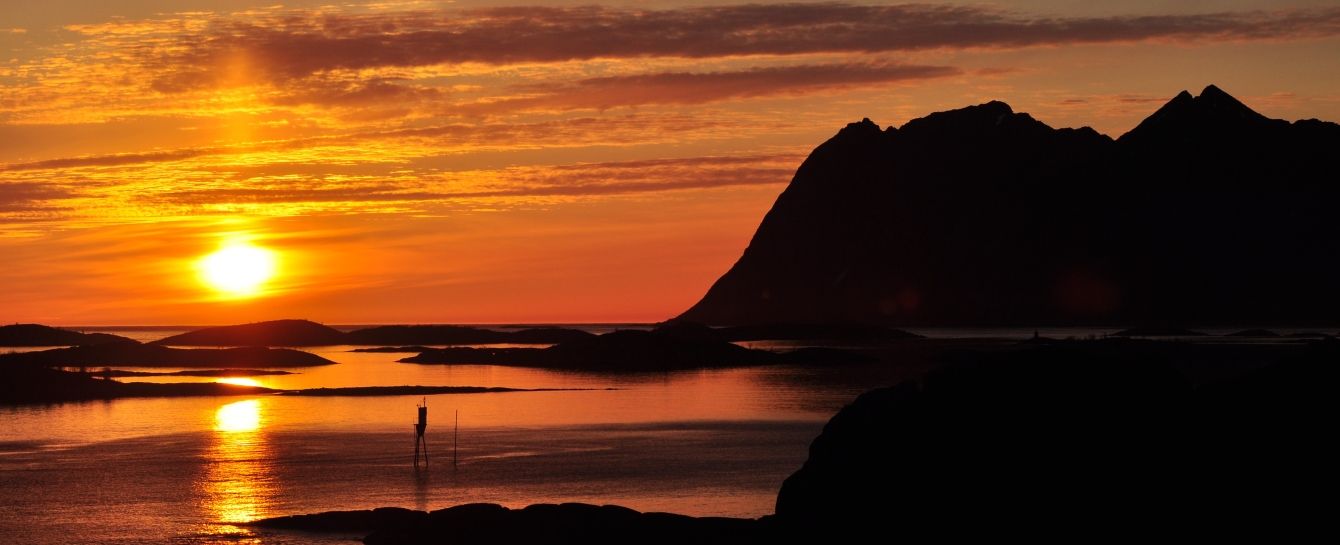 Nordic Summer Collection
Image credits: Iceland Pro Travel, Northern Norway,Visit Iceland, Lenn Mattsing
Welcome to the Land of the Midnight Sun
Summer in the north of Europe is a very special time of year and offers visitors a unique range of landscapes and experiences. This is the 'Land of the Midnight Sun' where at some points in the year the sun never sets and the daylight never leaves.
Whilst many of our holidays take place high above the Arctic Circle, the warmth of the summer sun makes these wild and remote landscapes the ideal place for a summer holiday.
Our holidays cover the coastal beauty of Norway including the magnificent fjords, the varied natural wonders of Iceland, wild and remote corners of Finland where the wildlife remains in charge, and areas of Sweden that provide the chance to explore some of the country's hidden gems.
About Nordic Summer Collection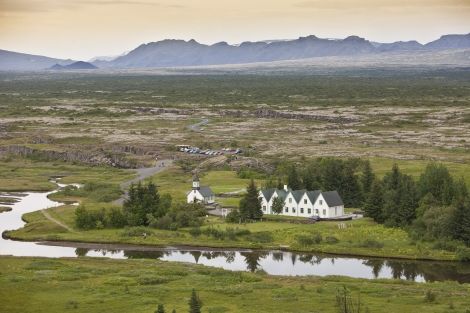 Summer experiences and activities all bathed in daylight
Our summer holidays offer a diverse range of activities and each holiday is classified by its pace, meaning that you can see how active an itinerary is at a glance.
In the summer we are able to offer guests the chance to explore more independently in some cases and our self-drive holidays in Iceland and Norway mean that you can determine your own priorities with our expert help. We can include activities for you if you wish, for example, in Iceland we can arrange for you to snorkel between continents or hike on a glacier.
Read more
Or you can simply enjoy the natural beauty of the landscape as you travel along some of the most spectacular routes in Europe.
Our cruise voyage from Greenland to Iceland enables you to enjoy these two exceptional islands. You can choose from the wide variety of shore excursions available, from Icelandic horse riding to leisurely small boat cruises and wildlife watching.
For those who are looking for a more active break, then our holidays in Iso-Syöte and Nellim, in the fells of Finland, offer activities such as hiking with huskies, along with local favourites of fishing and Nordic walking.
If wildlife is your thing then our holidays to the Wild Taiga region of Kuhmo in Finland offer up an abundance of exceptional opportunities to view the likes of bears and lynx in their natural habitat. Iceland is also famous for its whale watching cruises.
For photography fanatics we have holidays in search of the Midnight Sun, where our local experts are dedicated to helping you capture this unique light on camera; in Kuhmo an expert wildlife photographer is on hand during the wildlife safaris.
Norway's spectacular coast
Norway is one of our most popular summer destinations as its most spectacular landscapes become more accessible. The Norwegian coastline is amongst the most dramatic in the world and creates a backdrop for some exceptional experiences and activities.
Starting in the more southern regions we feature the 'prettiest town in Norway' Ålesund, the gateway to the mighty fjords. You can kayak, cruise, hike and explore to your heart's content.
The stunning island of Senja is a summer idyll and the towering peaks plunge into the sea creating staggering scenery. Our guests can unwind here whilst taking in the local wildlife during a cruise.
Read more
On the Northern coast you will reach Tromsø, a starting point for many of our holidays. This delightful city offers guests an insight into the heritage of the Arctic and its nature through its museums and a taste of some of its greatest culinary delights.
From Tromsø our guests can take in stunning landscapes and travel along some of the best roads in the world.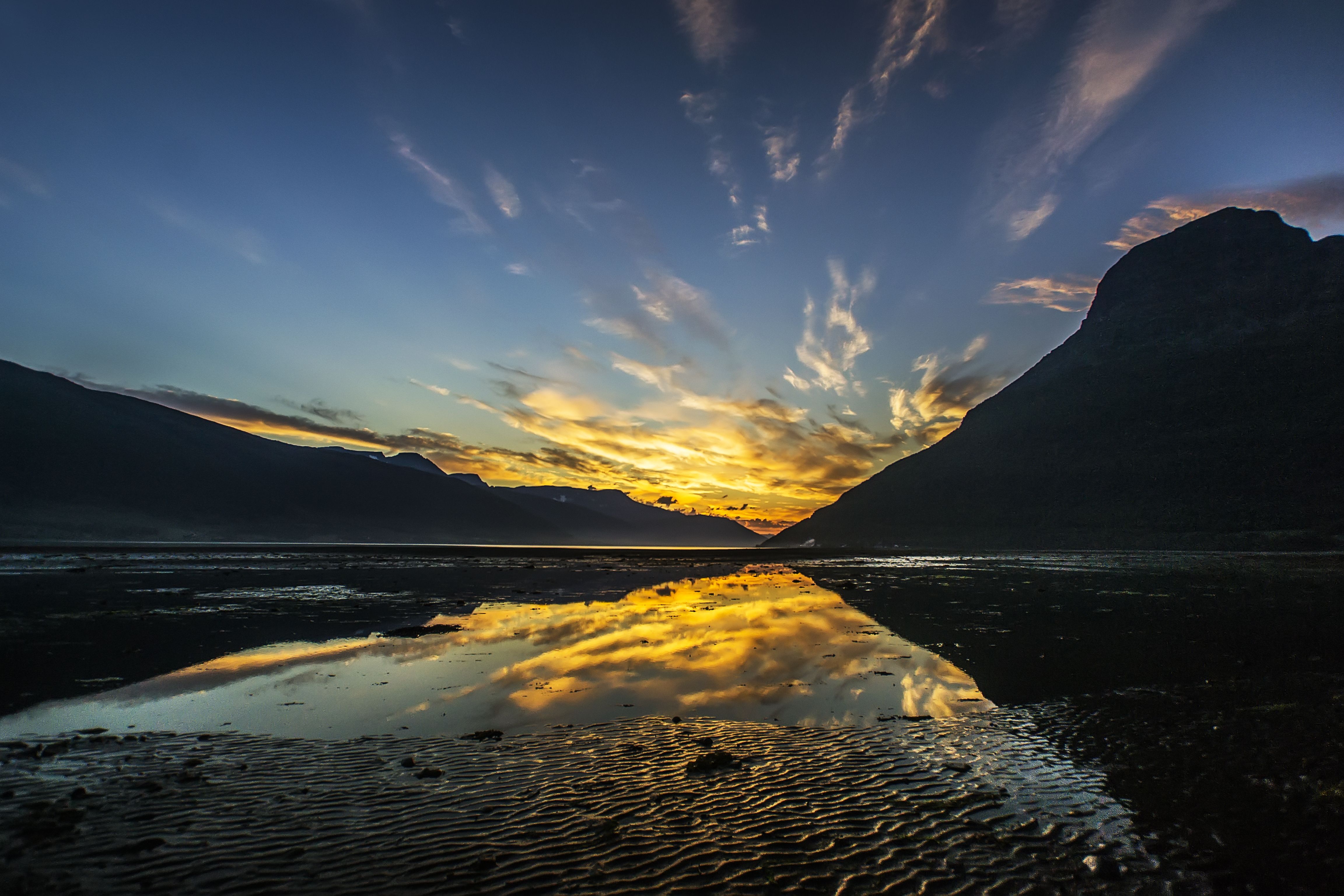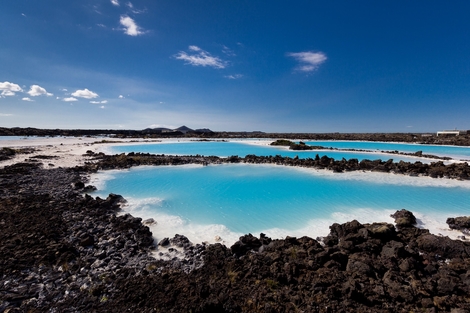 Iceland's Natural Wonders
Iceland needs little introduction as this island provides so many bucket list experiences that it is hard to mention them all.
For those who want to see the power of Mother Nature at work then there can be no better place on Earth to visit as the density of volcanoes, glaciers, hot springs, geysers and geological wonders is simply incomparable.
Iceland is best broken down into regions in order to ensure a full experience. Our Wild and Wonderful West holiday takes in the Snæfellsnes Peninsula – a true Iceland in miniature.
Read more
Our Exceptional Iceland holiday incorporates the famous Glacier Lagoon and Golden Circle.
If you quite simply cannot choose your destination then our Iceland Circumnavigation cruise is surely the way to go – take in the whole of the coastline and visit very special destinations such as the Westman Islands.
Finland's wilderness and wildlife
Finland offers our Artisan guests the chance for some more active itineraries as well as some exceptional wildlife watching.
Iso-Syöte offers the most varied selection of activities and you'll take in the fells as you try Nordic walking, hiking with huskies, canoeing and fishing.
Two of our holidays in Kuhmo include the chance to spend the night in a remote hide, situated in 'no man's land' between Russia and Finland – this is the domain of some of the greatest wildlife in Europe including bears and wolves. Additions to these holidays include hiking and cycling tours as well as boating on some delightful lakes.
Read more
The Midnight Sun is the focus of our holiday in Nellim which combines a night in a wonderfully remote but comfortable wilderness camp, with photography and hiking.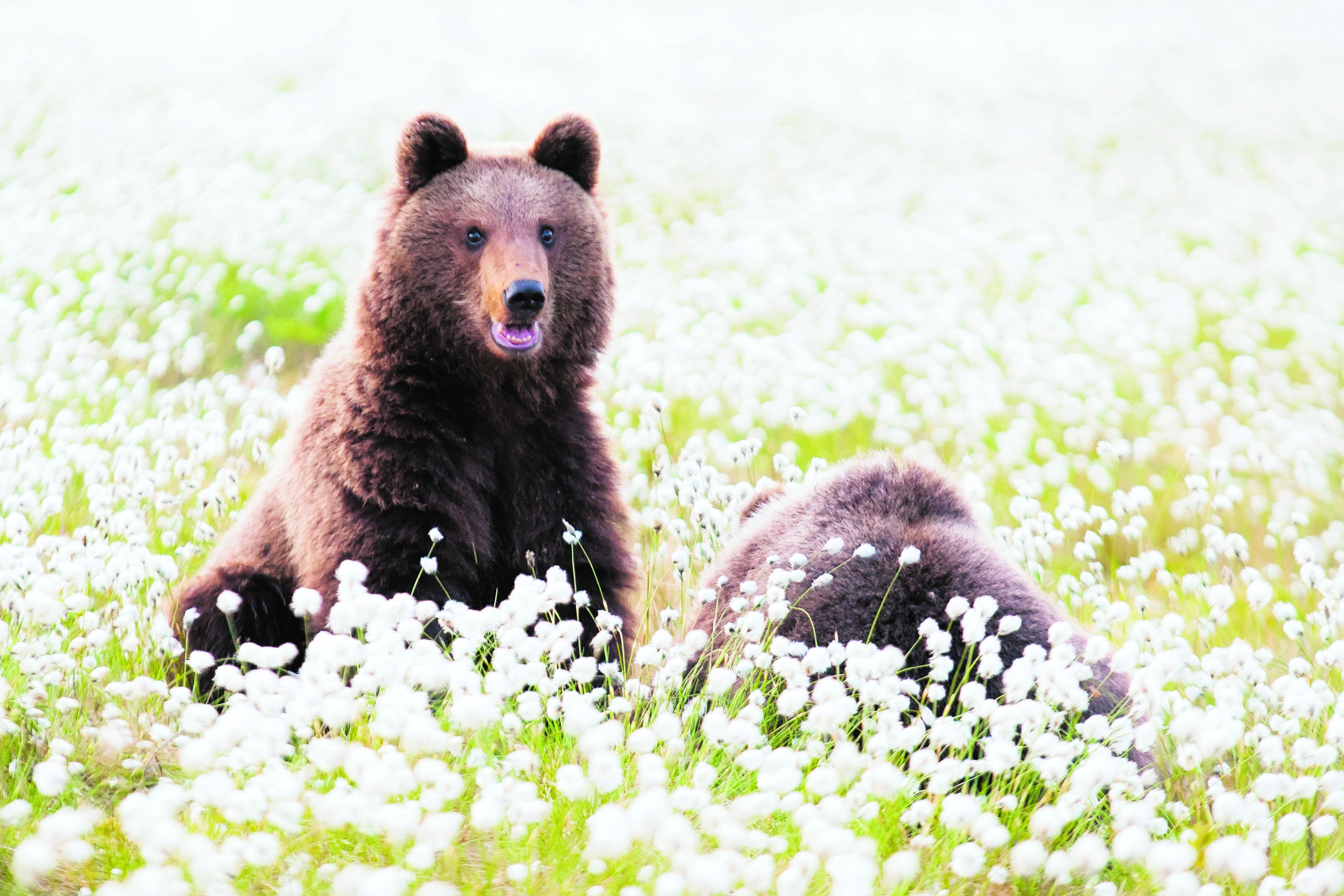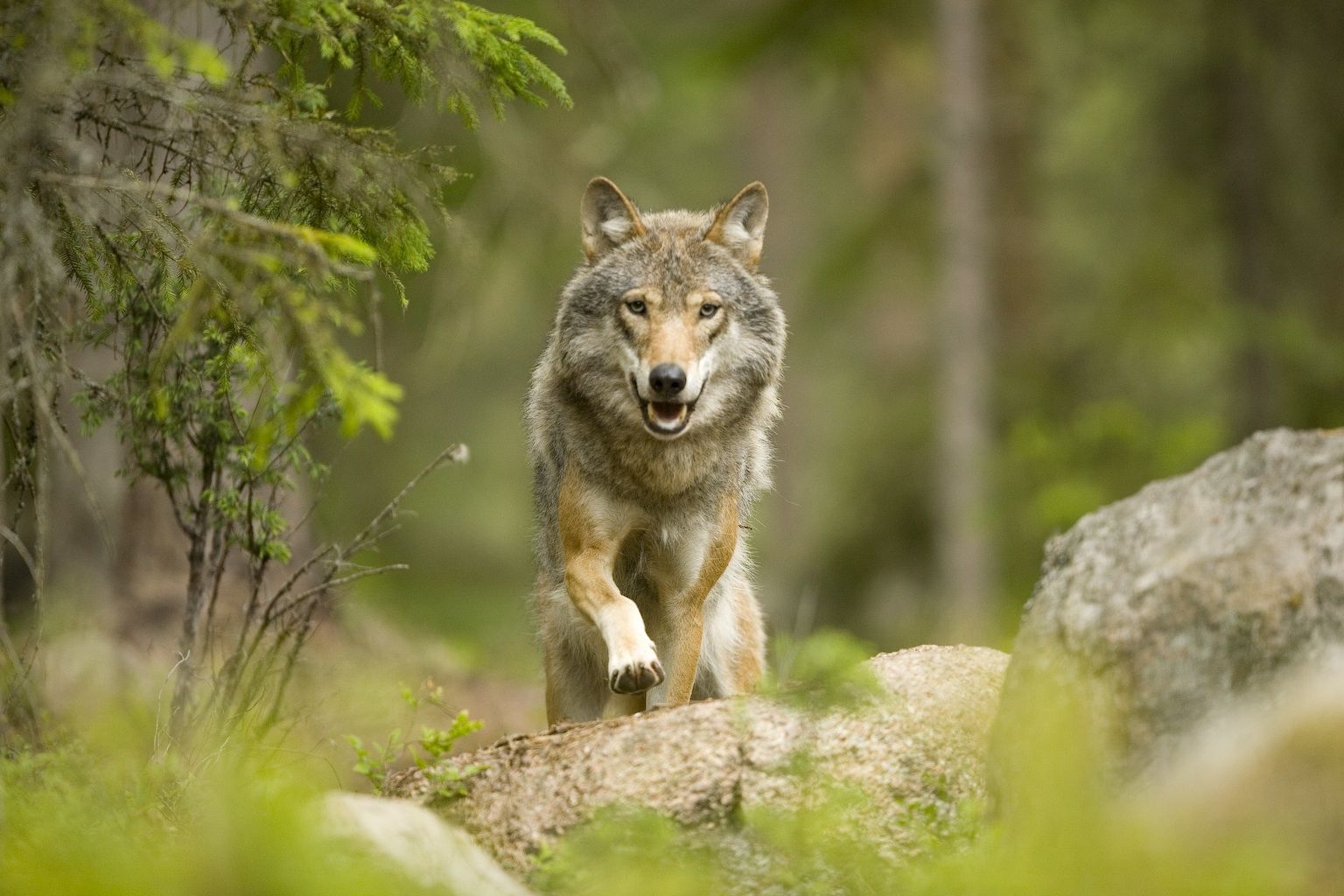 Chasing the sun in Sweden
One of our most all-encompassing summer holidays in Sweden is our Ultimate Midnight Sun Safari which is led by one of the most enthusiastic people we have ever met – the wonderful photographer Fredrik Broman. This holiday focuses on photography and capturing all that the region can offer in the summer with moose and reindeer safaris, trips to the world famous Treehotel and Aurora Camp, Sámi culture insights, river rafting and the ICEHOTEL®.
Read more
In Abisko the national park is bathed in sunlight and offers a hiker's paradise.
Further south and we can show you two of Europe's most exceptional cities as you travel between Gothenburg and Copenhagen on a self-drive tour of some stunning coastline, quaint villages and vineyards.