I couldn't believe my eyes that just 2 minutes into our journey we had to stop the car as a group of 3 wild reindeer casually crossed the road in front of us! This early encounter certainly set the tone for the rest of the trip as during our time in Finland we saw more reindeer than cars!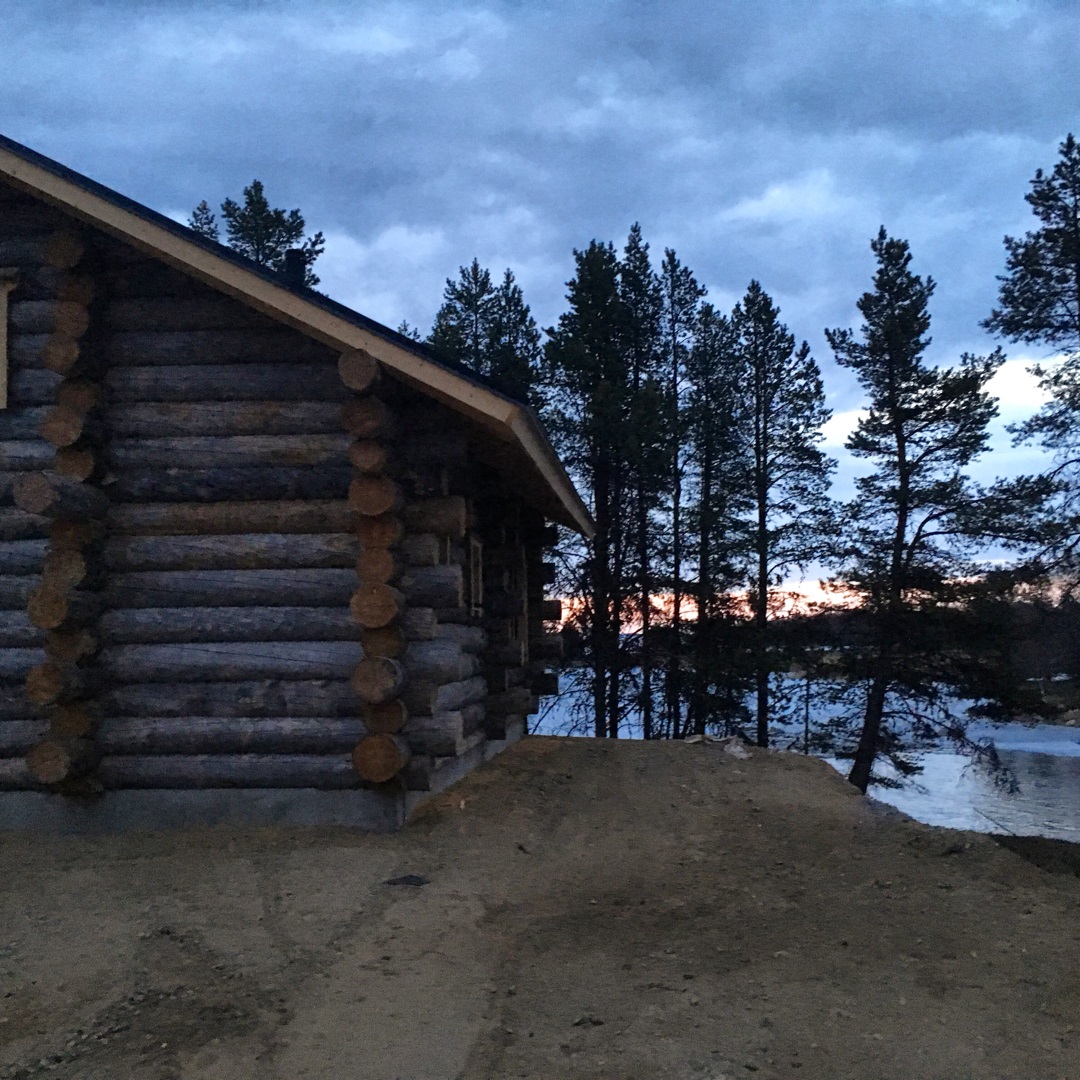 At our first accommodation of the trip, I was lucky enough to stay in a fantastic log cabin with large north facing windows overlooking a beautiful lake. From my window, I enjoyed an excellent view of the partly frozen waters and the 'Midnight Sun', which no photo or words can truly do justice. As if this wasn't enough there was even a private sauna to relax in and remind me that I really was in Finland!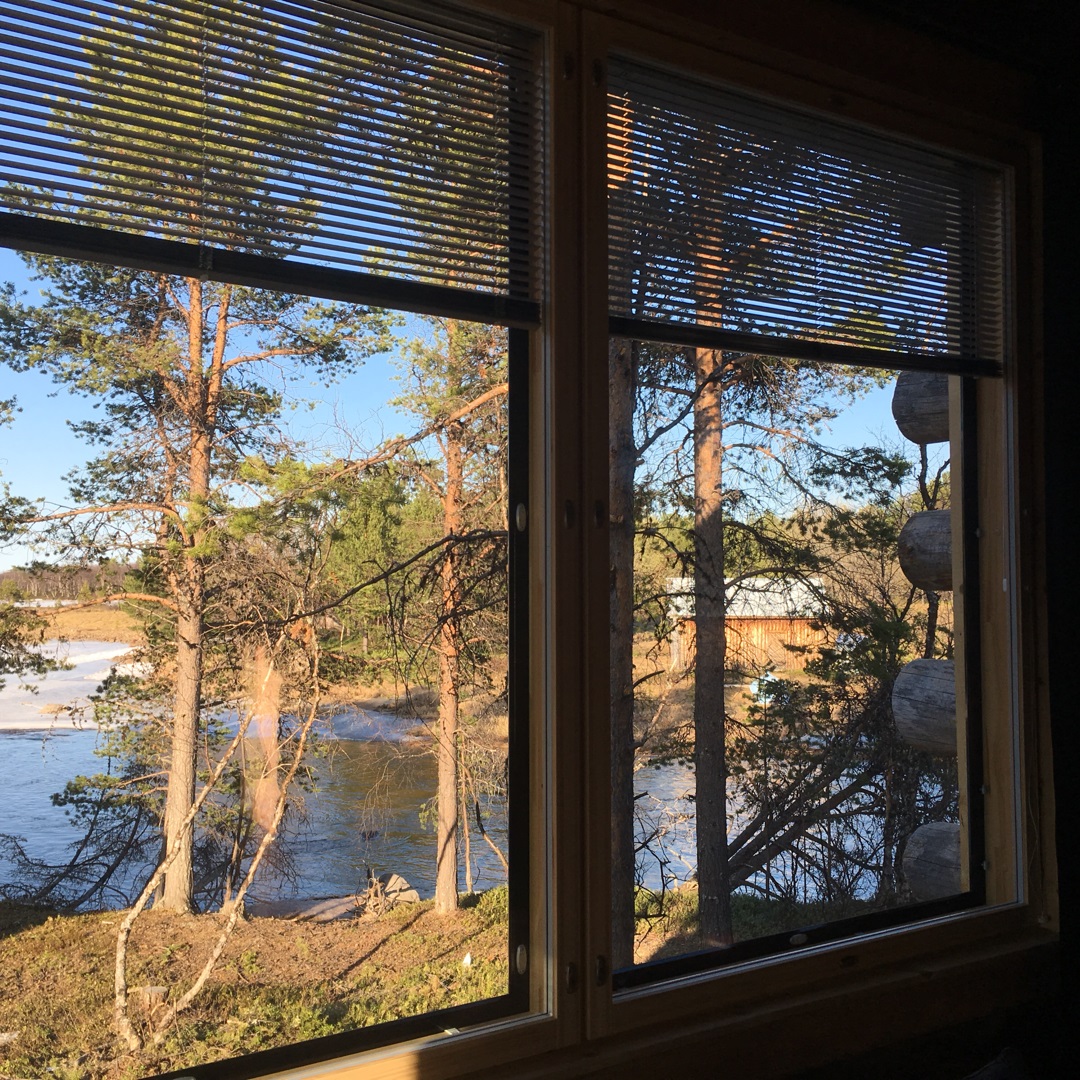 Having enjoyed a couple of days travelling around Finland meeting our various local suppliers, our next stop was Norway! The drive on our way to the Norwegian border was truly special. We enjoyed beautiful clear blue skies and some magnificent views along the way, with the lakes reflecting more of the sun's rays as they thawed being a particularly beautiful sight.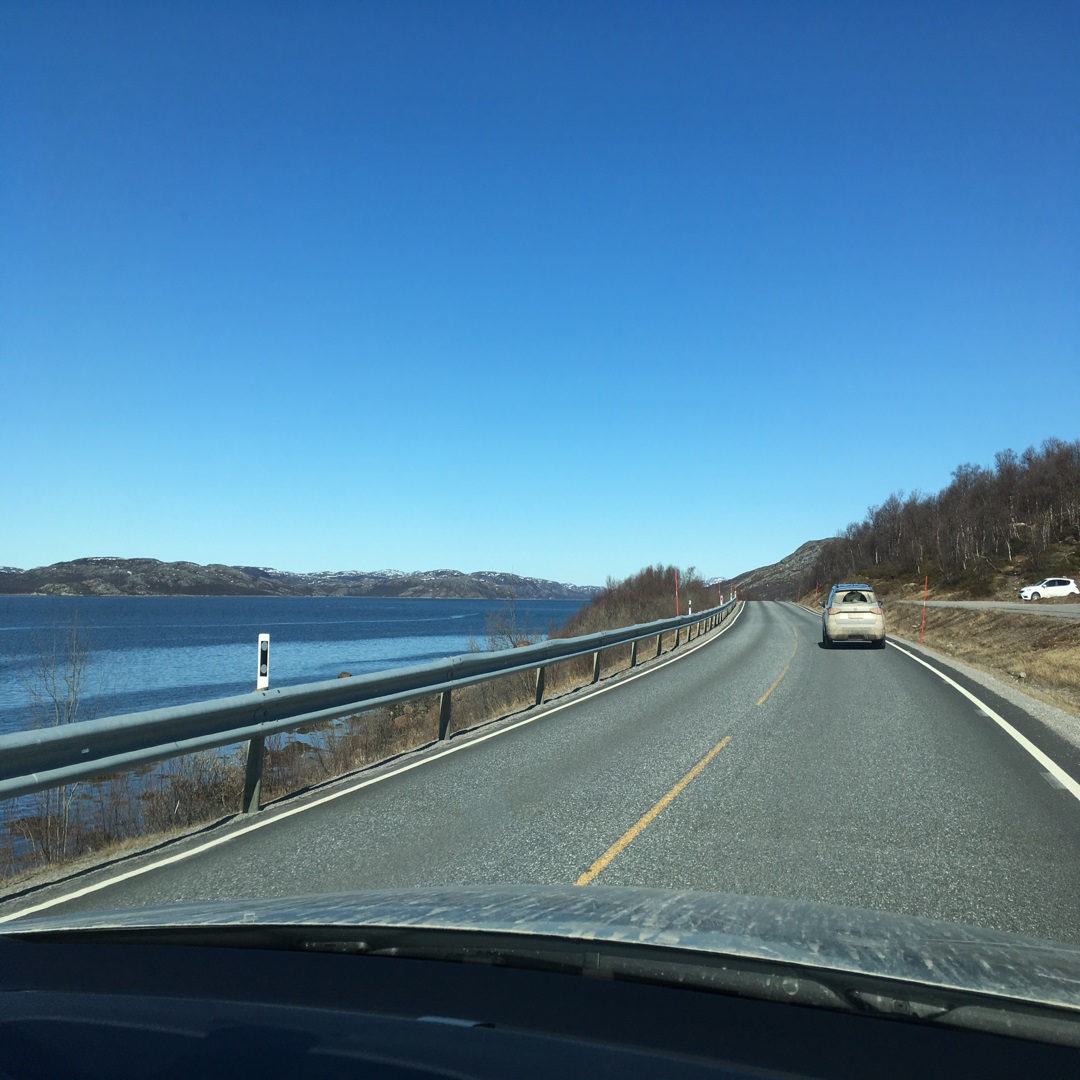 As well as enjoying the beauty of Finland's many lakes and forests we were also lucky enough to enjoy some of its fantastic wildlife too! We saw several wild reindeer and were even lucky enough to see two wild moose during the drive to the Norwegian border.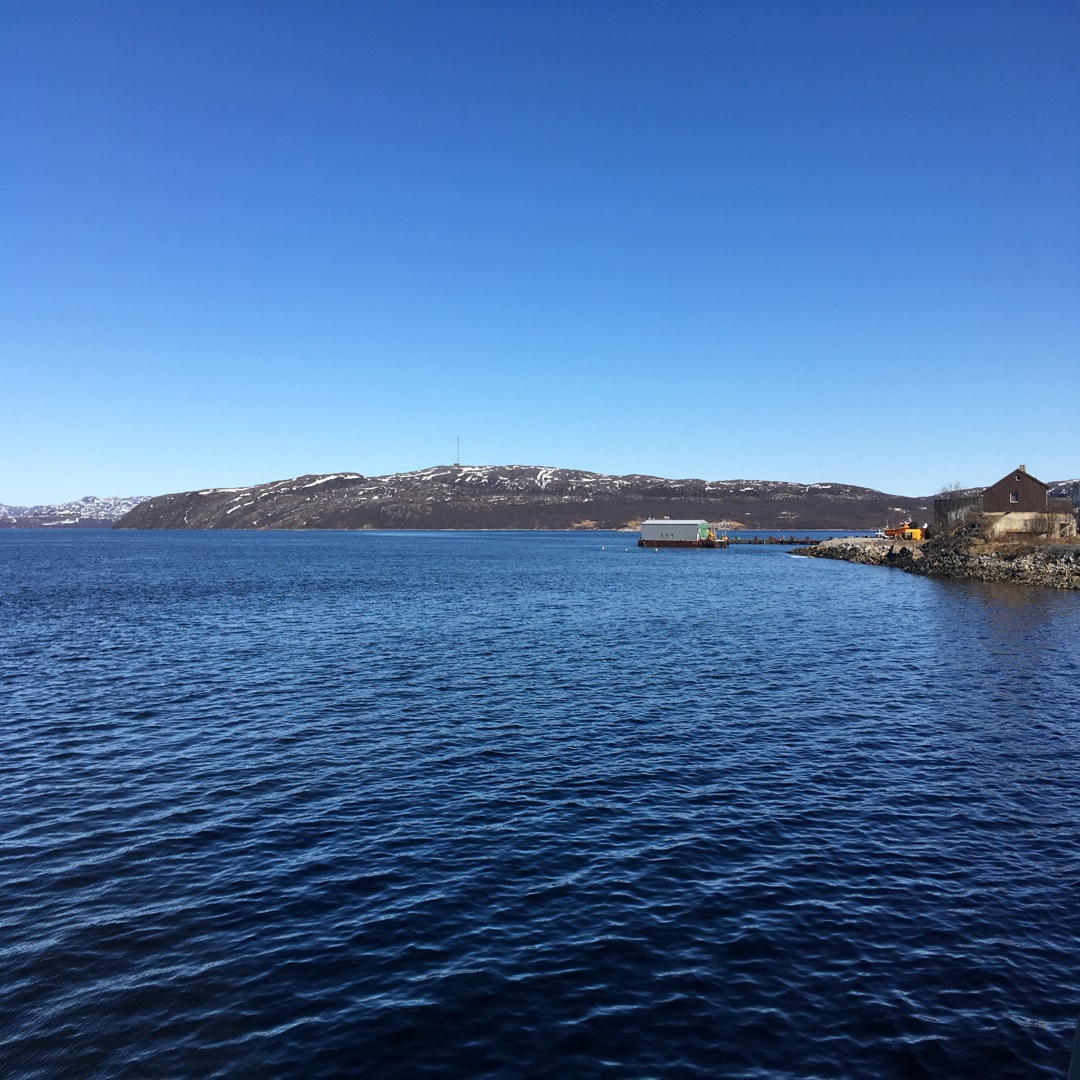 After our short trip to Norway, it was back to Finland for the night. After enjoying some local traditional food including sautéed reindeer at our hotel, it was time to head out for a walk along a nearby river. This was a particularly great experience as on one side of the river was Norway and on the other side, Finland! As I walked along the trail I could hear the sound of the remaining pack ice being melting and floating down the river, something that I had never experienced before.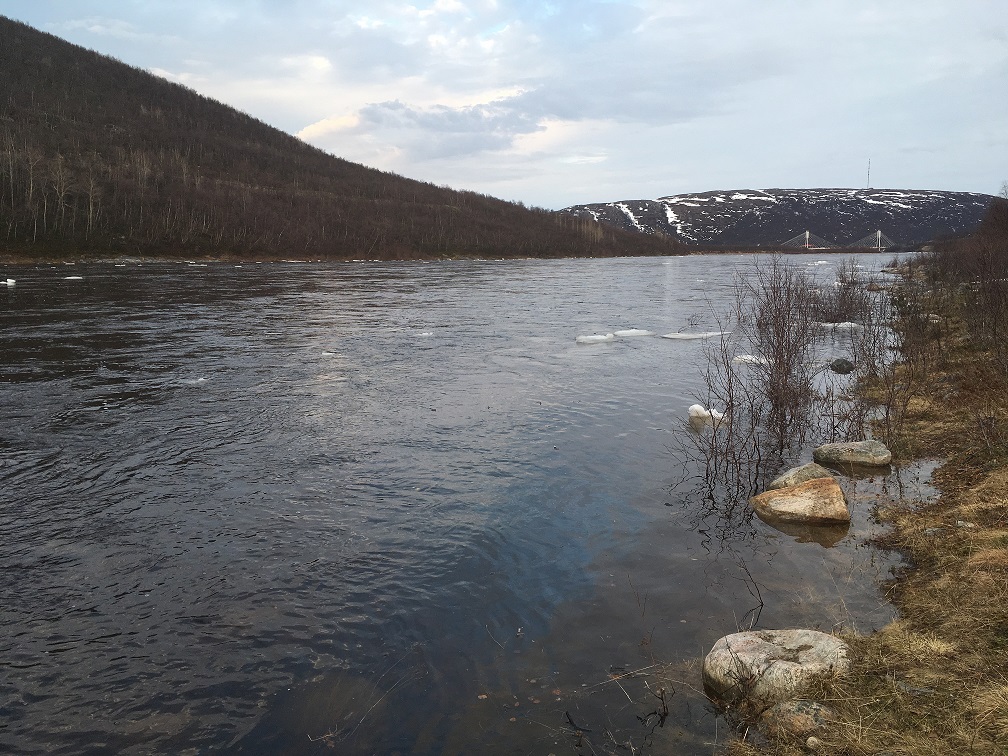 The next day it was time to head south as we slowly made our way back to the airport. On our journey, we stopped off to meet up with some of our suppliers who wanted to take us for a hike. I was more than ready to go after indulging in all the traditional foods! During the hike, there were information boards each with a different fact about Finland which I thought was a great addition to the hike! Whilst reading an information board another member of the public stopped and explained that the hiking trail ahead had been flooded with water due to all the snow and ice melting. Despite this, our Finnish friends suggested we try and see how far we could get.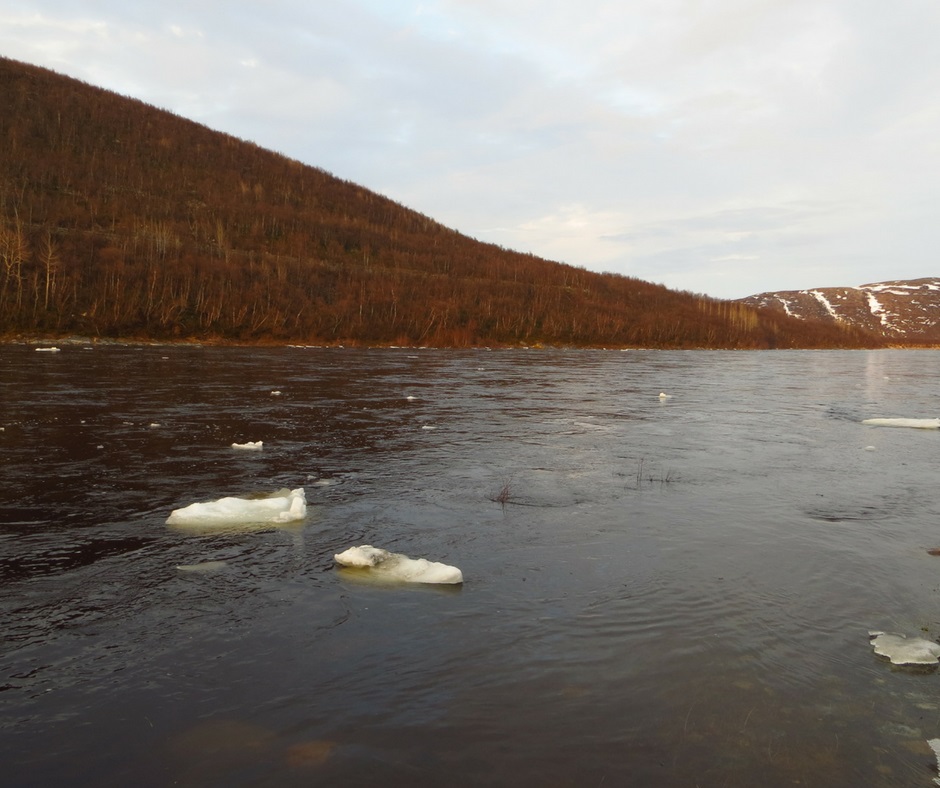 As we got to the crossing point by the river we were able to just make out the bridge we were supposed to be using to get to the other side. The water was flowing fast and was so high that it was almost covering the bridge completely. Just as we were standing a whirlpool appeared. Our Finnish friends were surprised to see this so close and joined in with the picture/video taking!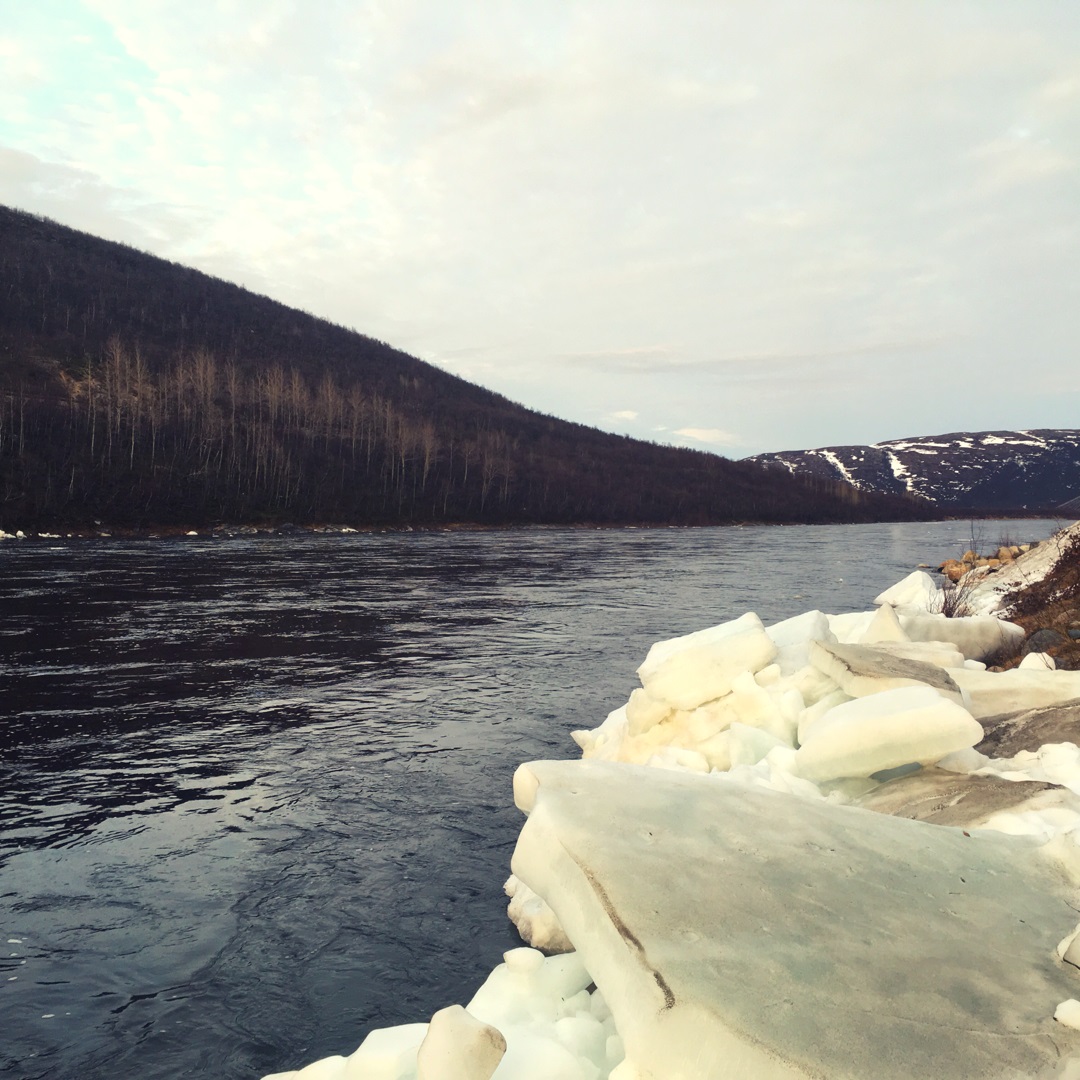 Having decided to end our hike we headed back to a safe spot where we lit a fire and enjoyed some lunch. It was great to sit down and get to know two of our hosts who were lovely and extremely proud of their country. For me, this was one of the highlights of the trip as it brought back some great memories of camping by an open fire with some incredible wilderness all around you.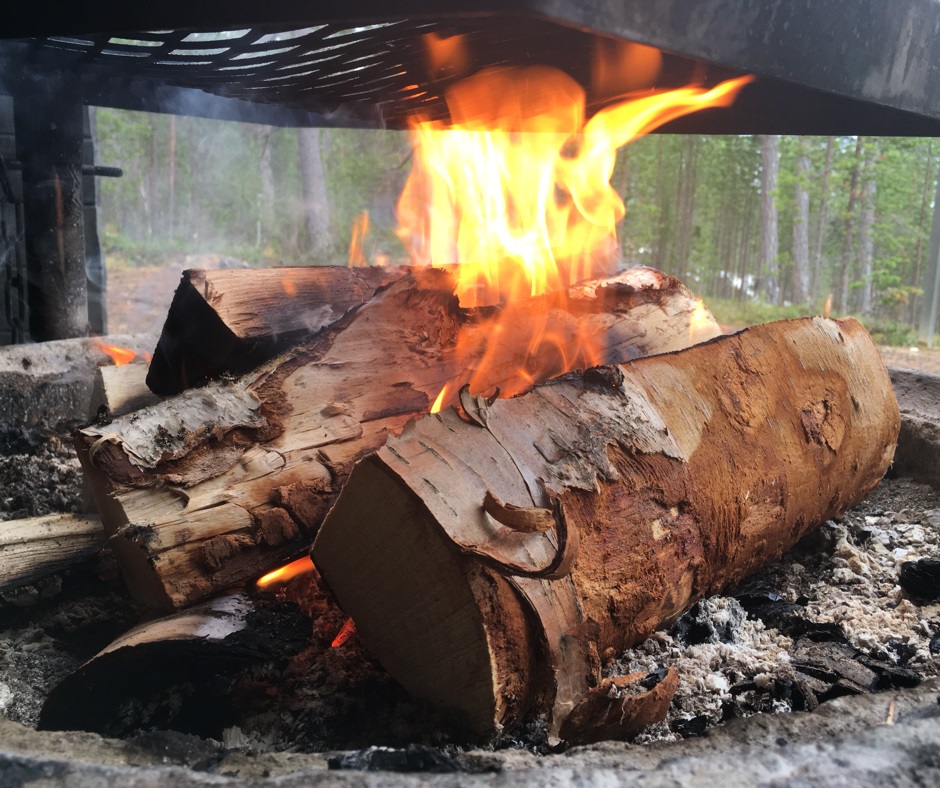 Overall, it is fair to say that my first experience in Finland did not disappoint! Not only was it great to see the incredible beauty of the Arctic Circle under the 'Midnight Sun' but it was also amazing to enjoy the incredible wilderness and wildlife that this incredible country has to offer! I have to say a massive thank you to Artisan Travel for such an incredible experience and I can't wait for my second visit!
Click here to find out more about our holidays to Finland
Click here to find out more about our summer escapes to Norway