A real highlight of the trip was our trip to Akureyri - the islands northernmost city.
To get here we took a 45 minute flight from Reykjavik. The city dates back to the 9th century and exudes a wonderful laid-back feeling as well as a long and interesting history. Although we only spent one night here it was a really charming place, which I will remember for its snow-topped buildings and beautiful steep sided harbour.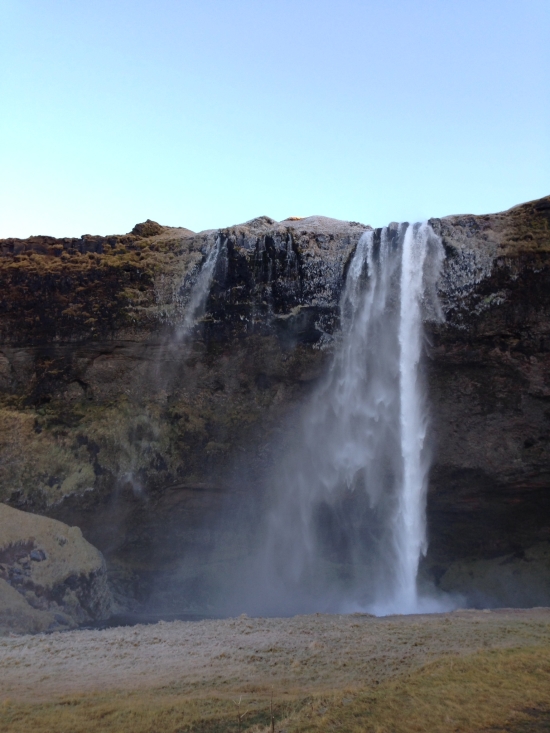 After our excursion north we made the journey back to the UK as our adventure drew to a close far too quickly.
So all in all I can say that Iceland lived up to and exceeded all my expectations and brought immense joy to my inner child who sat eagerly in front of the TV all those years ago!
It's hard to really put into words why I love it so much, however I will try to (briefly!) summarise...
The island is almost ridiculously picturesque - the changeable weather, varied daylight hours and striking colours of its lava, beach and glacier landscapes practically give the country its own Instagram filter.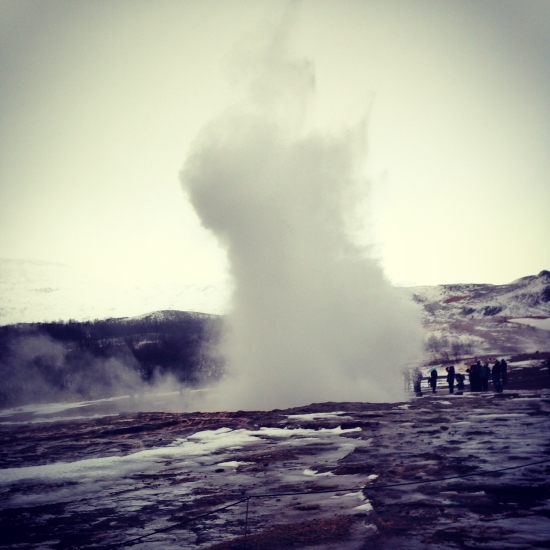 However I think mostly, it's that the landscape has an odd kind of specific beauty - it's not like New Zealand or Norway for example, where the beauty is obvious and idyllic - Iceland's landscape has a sort of bleakness and drama about it, harsh volcanic rocks, towering glaciers, crashing waterfalls.
It's almost as if it's at war with itself as nature's elements battle it out. I will readily admit that it is not a beauty that is appealing to all, but to me it is quite simply stunning.