The world's first ICEHOTEL was founded in 1989, and for 27 years it has been constructed from ice taken from the frozen Torne River in Jukkasjärvi, Sweden - destined to melt away come spring for the process to be repeated the following year. This year welcomes an addition to this cycle with the construction of the fantastic new ICEHOTEL® 365- a year round icy experience.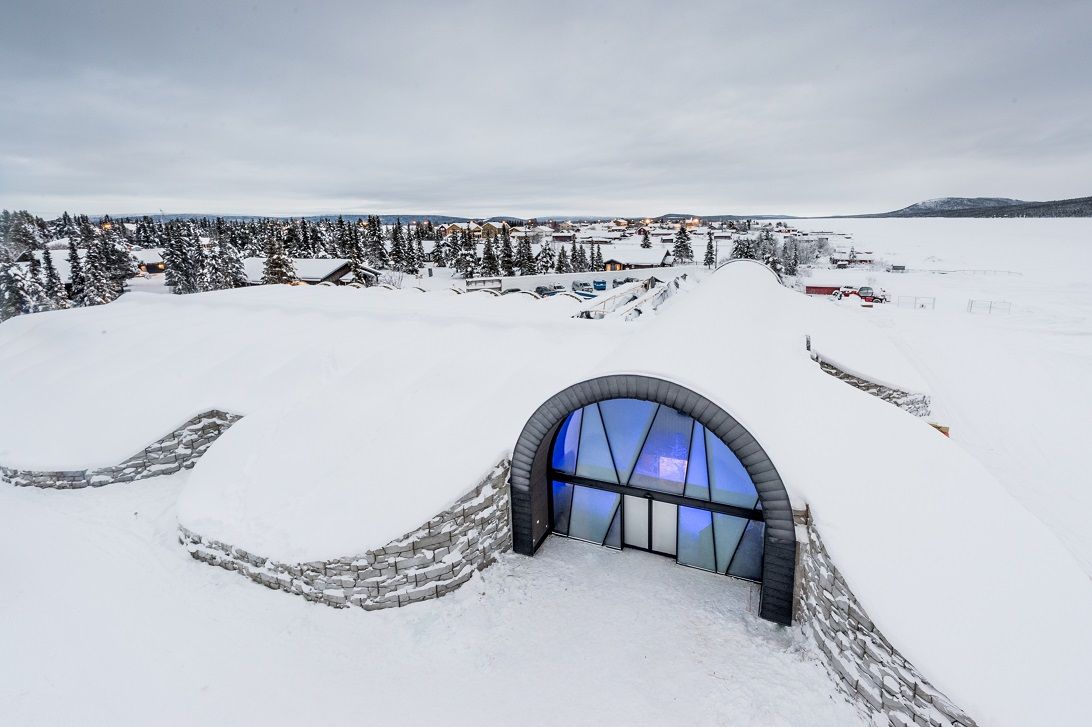 Combining sun, sea and fascinating ancient history was always going to be great fun in my eyes and I wasn't disappointed during my time cycling through Messinia.
Messinia is a region in the southwest part of the Peloponnese, where the Ionian and Mediterranean seas meet.
With stunning beaches, glorious mountains and warm, sparkling turquoise waters, it is an incredibly amazing part of the Peloponnese.
My time here was spent cycling through the beautiful countryside of Messinia, along coastal roads and rolling hills, all the while stopping to look at the archaeology that is in abundance in this part of the world.
The Treehotel: a name that instantly makes your imagination run riot. Surely they can't be in the trees? How big are they?
What do they look like and just how did they make them? These were all questions that popped into my head and I soon began counting down the days until I would get to see this special place and get some answers.
My colleague Amy and I travelled to Sweden in mid-May on a tour of new and existing locations that we work with. Although we had seen many pictures of the Treehotel and spoken to the owners, Kent and Britta several times, we had both built up a picture of the Treehotel in our minds and we were keen to see whether it lived up to our expectations. After seeing it and staying there, it's safe to say that it really is an incredibly special place that is certainly worth a visit.