The Artisan Blog
Written by Graham Hughes
Thursday, 31 January 2019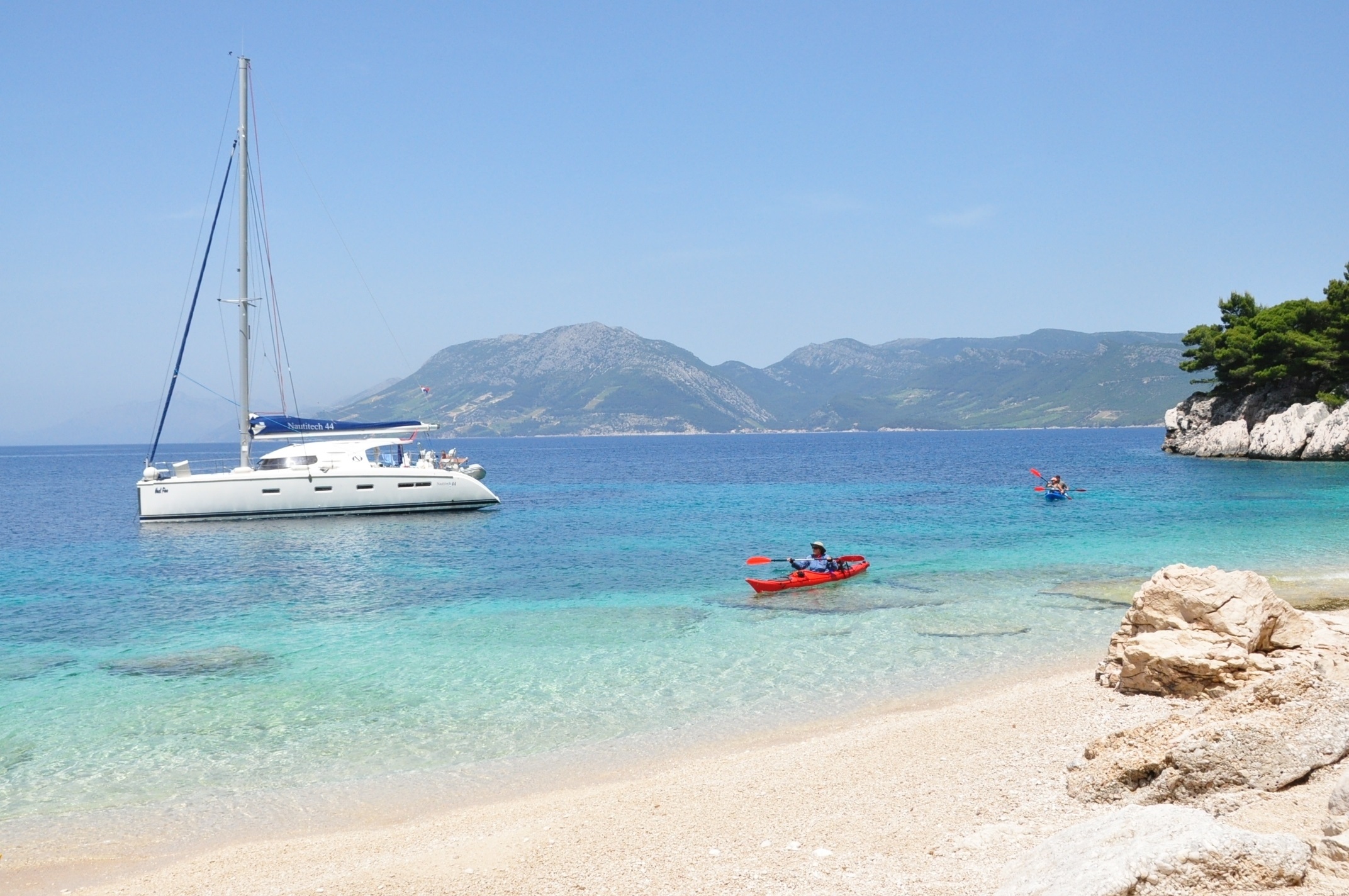 If reality television has taught me anything (and I do appreciate this may be something of a stretch) it is that life is all about the journey.
This is something that came back to me during my recent exploration of Croatia's southern coast and islands. The Adriatic coastline presents travellers with a stunning array of jaw-dropping destinations all within a relatively short distance of one another. Yet the highlight of my trip was not to be found amongst them…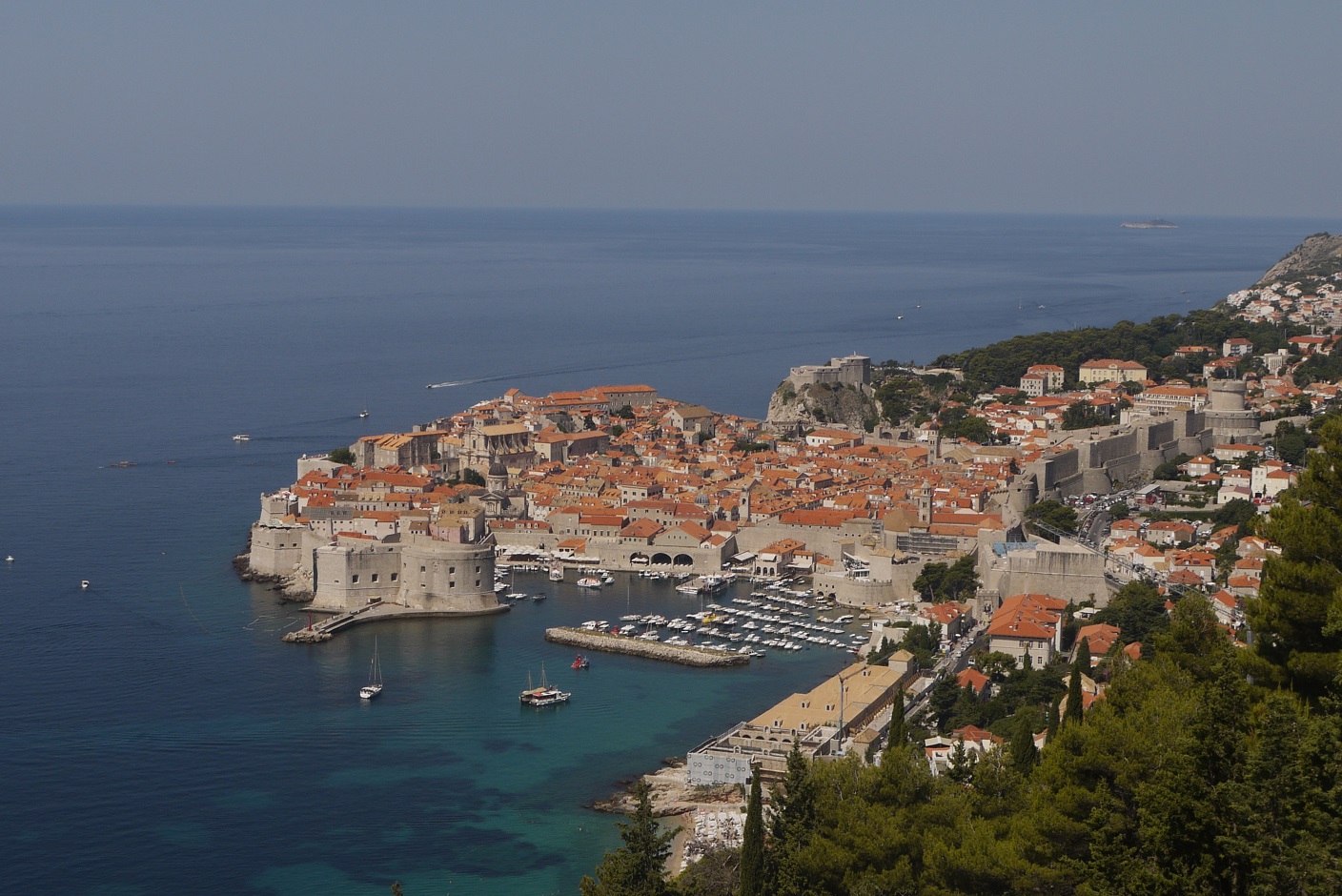 Unless you have been living under a rock, the chances are that you have either heard of or seen a picture of Dubrovnik. If you are currently thinking that you aren't aware of Croatia's most famous destination then think again!