The Artisan Blog
Written by Joanna Robertson
Wednesday, 12 December 2018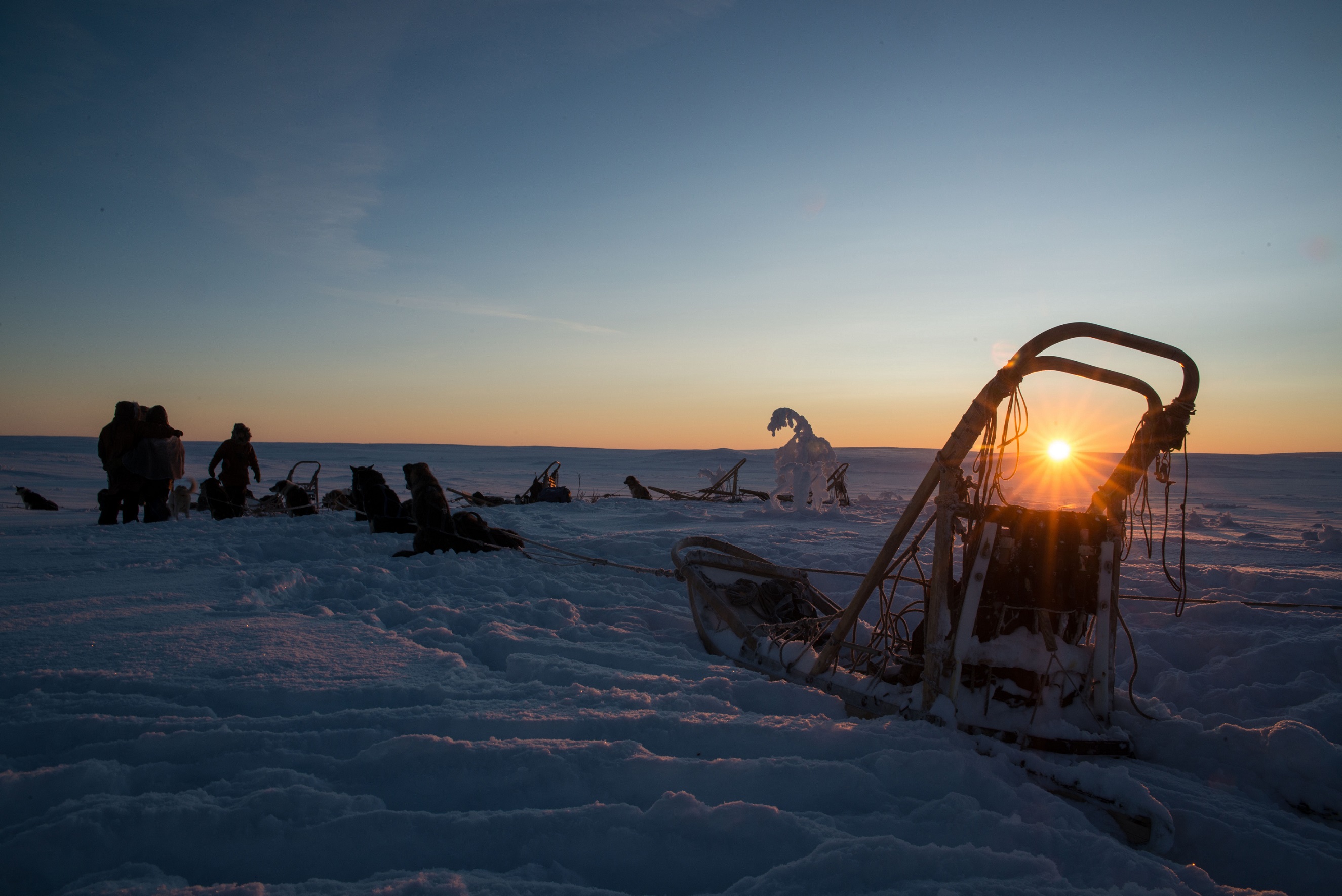 As we enter the winter months, it can be tempting to simply wrap ourselves in a blanket and curl up in front of the television. But here at Artisan Travel, we believe that winter is a great season to get out and explore some incredible destinations and experience some wonderful bucket list activities.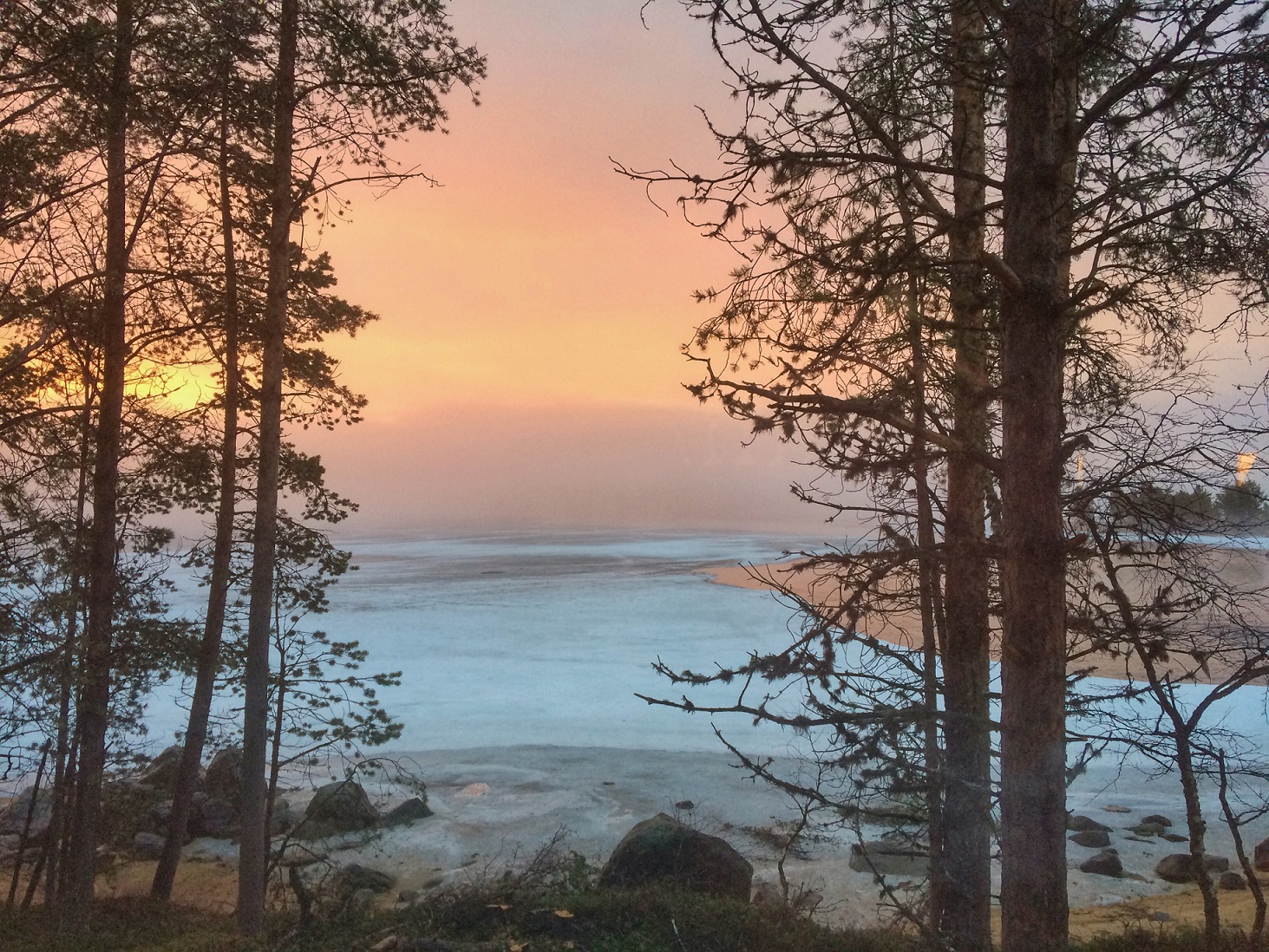 Usually, when the Artisan team travel to Finnish Lapland we visit during the winter season between the end of November and the beginning of April. However, this year we were given the opportunity to travel to Finland and Norway in the month of May. Lapland in spring provides a very different type of trip to the ones that we offer in the winter months.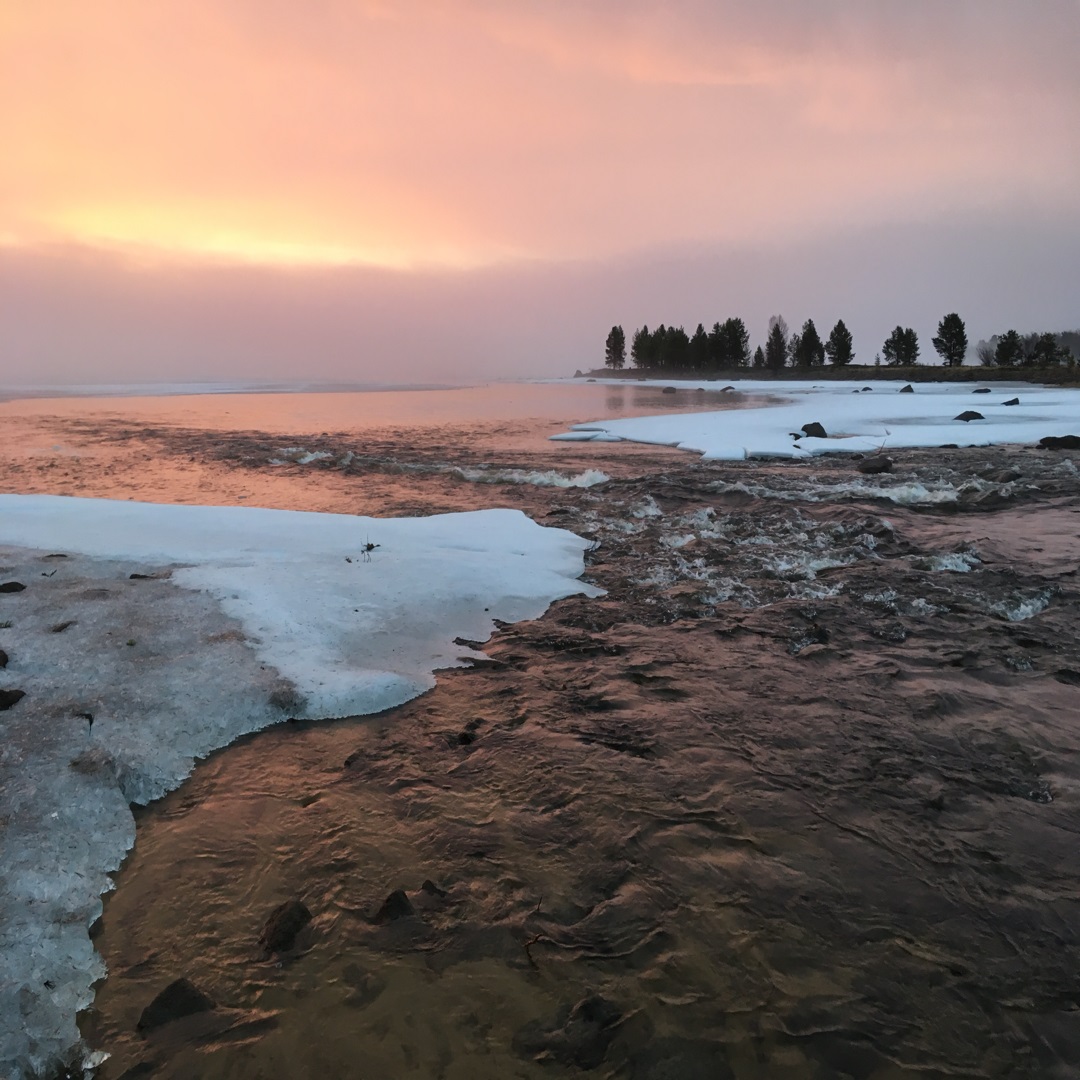 The Arctic Circle is generally associated with winter and long, dark nights but I have always found the prospect of the Midnight Sun and the endless summer days to be alluring. It is something which is hard to understand when you come from a world that has both light and dark each day. In fact, this natural phenomenon seems so unnatural to us in the UK that it can divide opinion. I have since returned from the far north of Finland and having just experienced the Midnight Sun for myself I can honestly say that it should be on every bucket list, and don't worry, the hotels in Finland have excellent blackout blinds!