The Artisan Blog
"What is there to do in my free time?" is a question that many of our clients ask us, and one that is difficult to answer unless you have experienced a destination yourself, so I was eager to find out just exactly Luosto had to offer.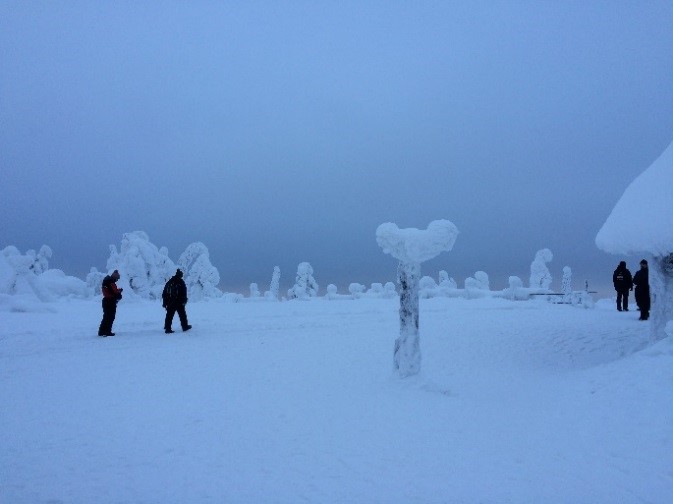 Written by Amy Walkington-Gray
Thursday, 13 November 2014
I had been to Gozo once before several years ago with my family and my two favourite things about this island destination were the food and the wonderful climate! I jumped at the opportunity to go back to Gozo but this time it would be a very different type of holiday.
I was set to join a short break focused entirely on improving my overall health and well being... (So probably much less pasta, pizza and ice cream than during my last holiday!).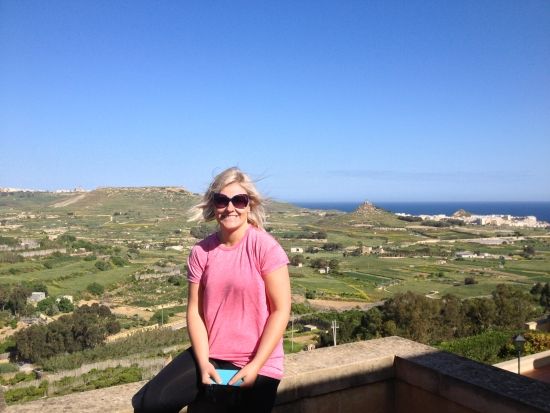 I met the small group the first night after we had the chance to check into the beautiful Bella Vista Farmhouses. There were all kinds of people in my group of varying age, physical ability and also trepidation of what the week ahead would hold.