The Artisan Blog
Written by Ali Mclean
Wednesday, 10 January 2018
Cold, dreary weather, post-festive season torpor, and back-to-work blues; welcome to the joys of January. How do we recommend you cure your mood?
Start planning your 2018 adventures of course!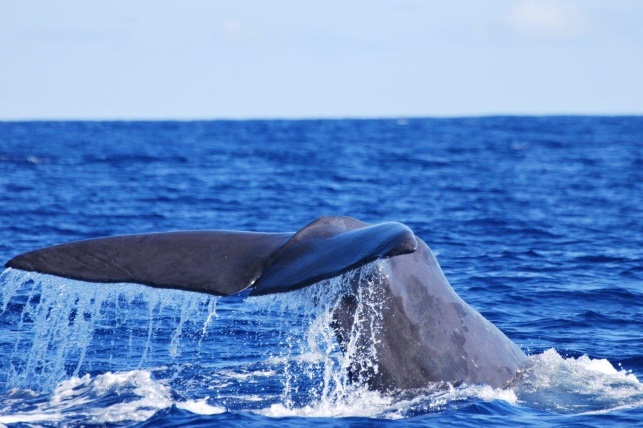 We have a vast variety of bucket list holidays all around the world, skilfully designed by our Travel Experts with you in mind. We'll take you from the wilds of Finland to the sun-drenched island of Gozo; the fjords of Iceland and Norway to the volcanic paradise of the Azores.