The Artisan Blog
Written by Mark McFaul
Thursday, 24 January 2019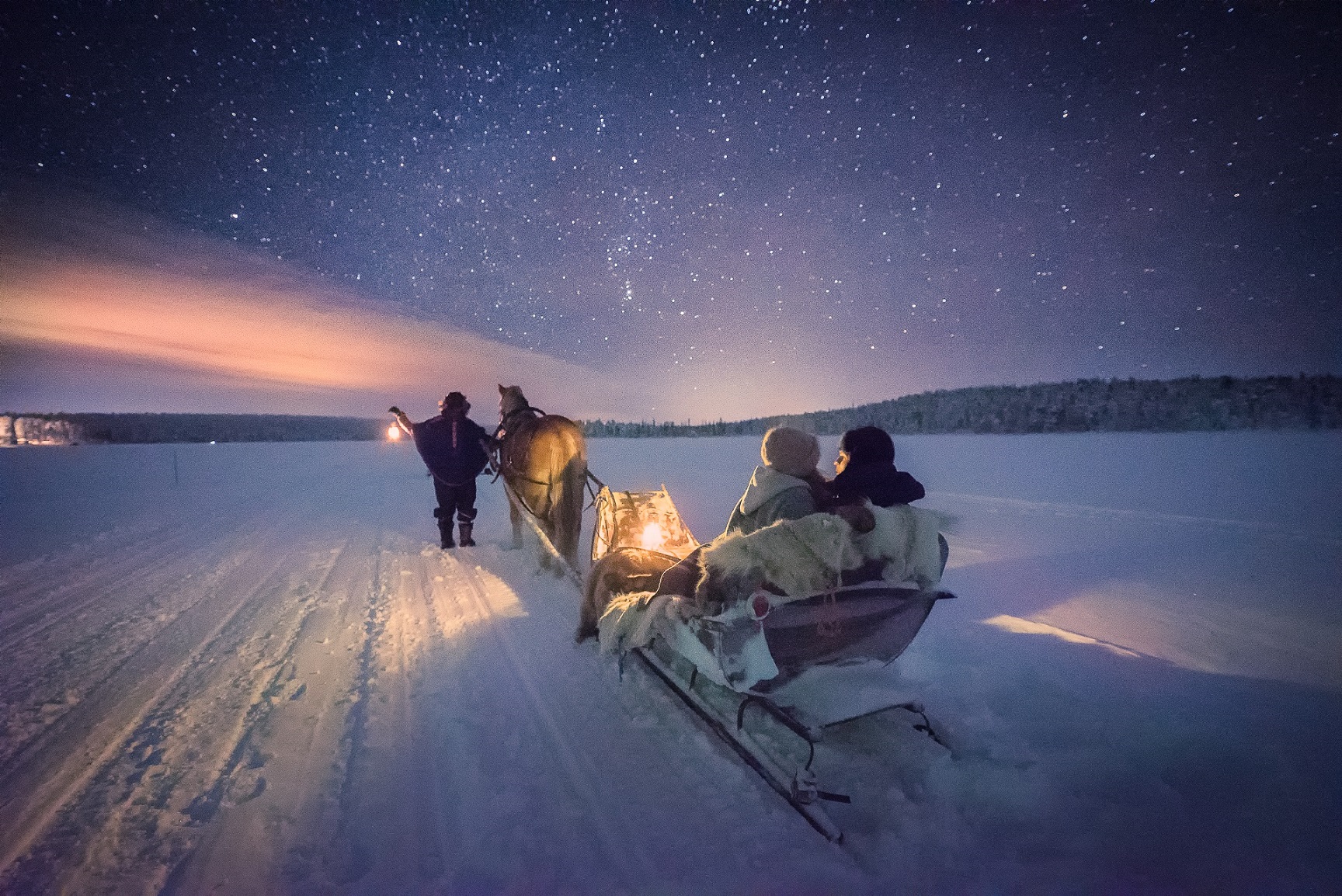 Whether you want to make a grand gesture to treat your special someone, or you're simply looking for an excuse to go travelling with your partner, Valentine's Day is the perfect time to experience some of Europe's most romantic spots!
However, with less than a month to go until the big day we thought we would help you plan your dream romantic break by recommending a few of our favourite holidays to help inspire you.
No matter where you choose to go, we are sure that you and your partner will enjoy a Valentine's Day holiday to remember!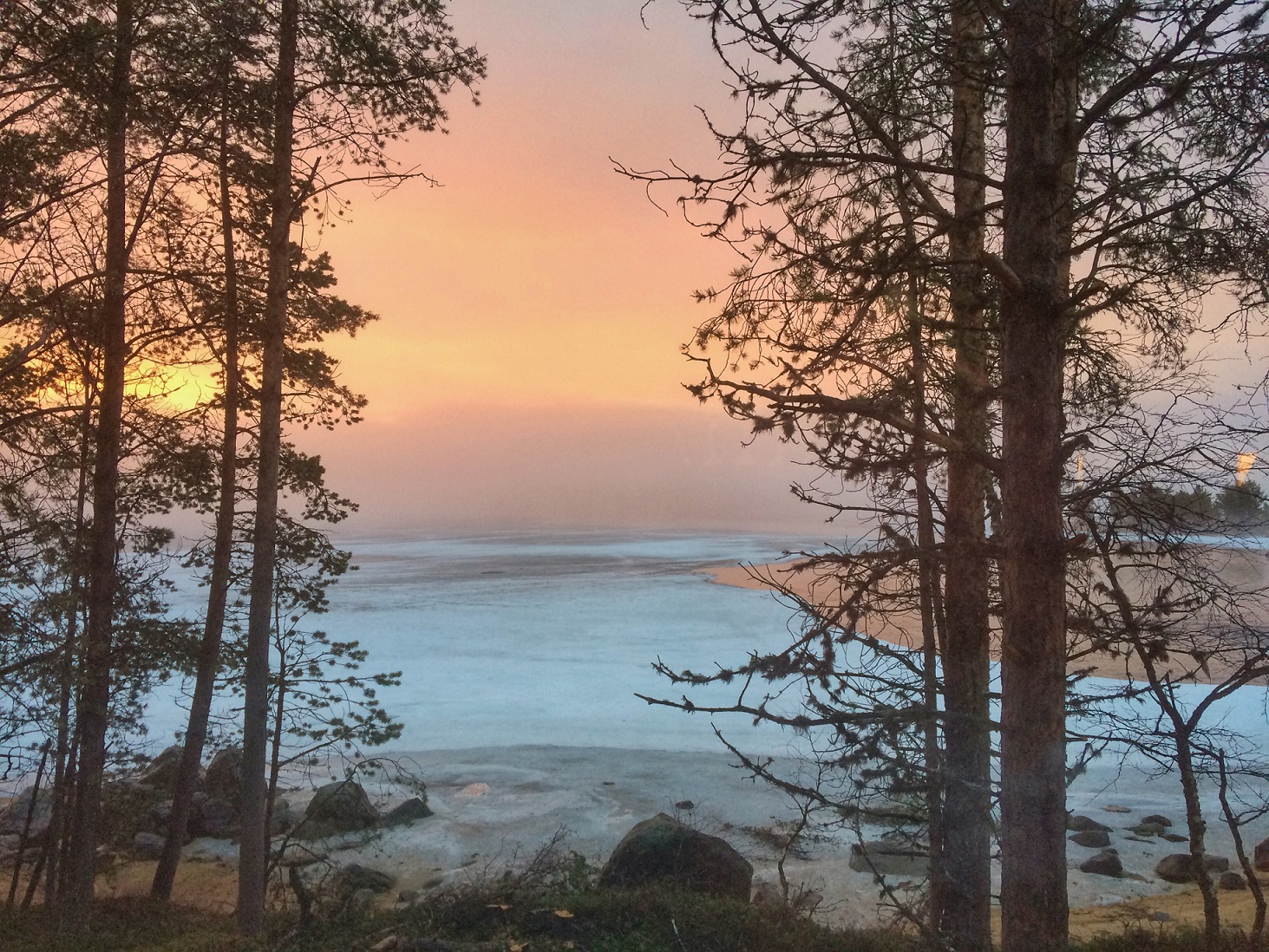 Usually, when the Artisan team travel to Finnish Lapland we visit during the winter season between the end of November and the beginning of April. However, this year we were given the opportunity to travel to Finland and Norway in the month of May. Lapland in spring provides a very different type of trip to the ones that we offer in the winter months.
Written by Lauren Wiggett