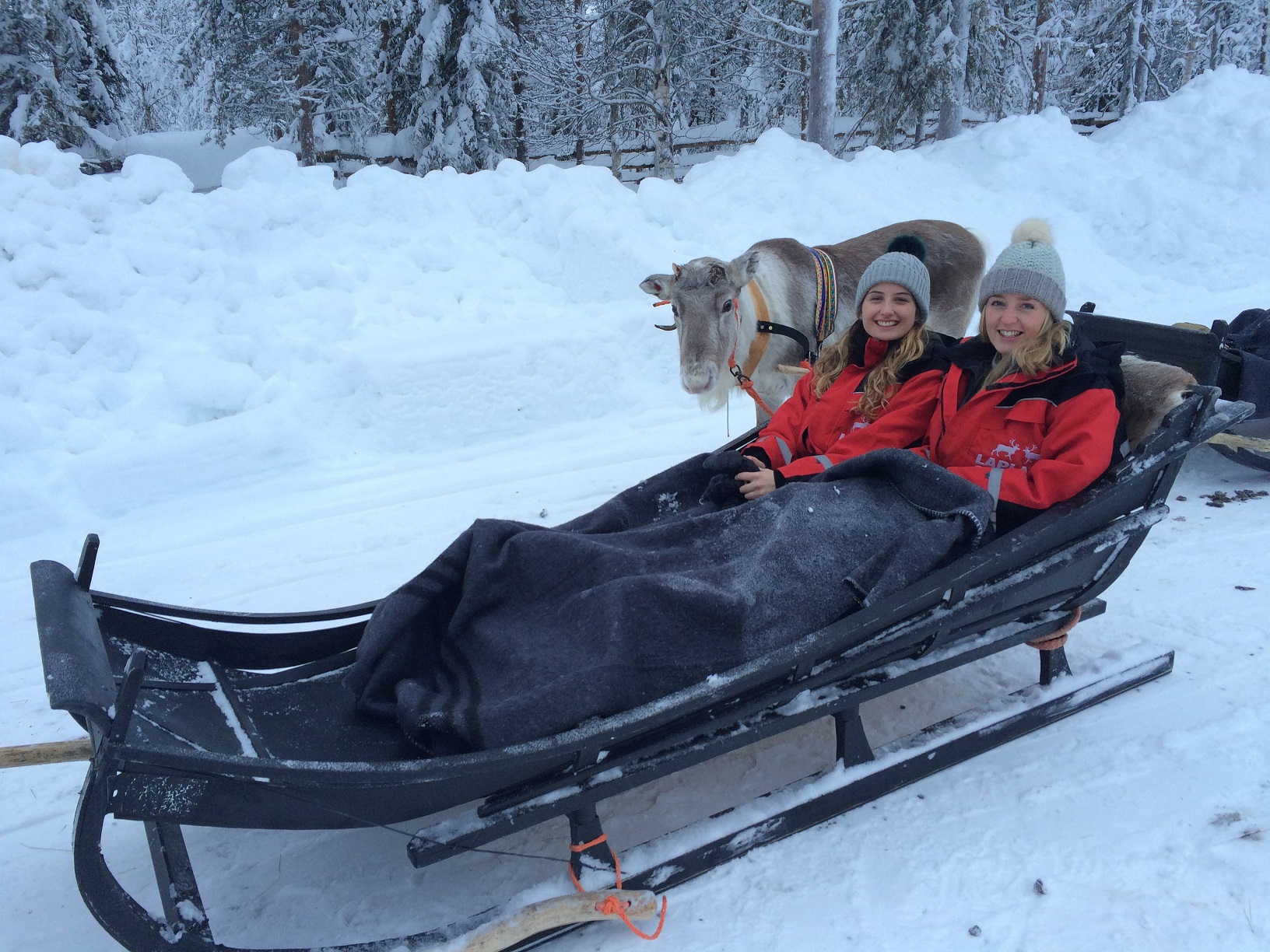 After hearing the many beautiful tales of Lapland and seeing some incredible photos of the Aurora Borealis and the winter landscapes of Finland, I thought, "there is no way it can actually look like that surely?". But as we descended through the clouds into Rovaniemi, with the sun rising past a blanket of snow, I could not believe my eyes – it was just like the photos! The incredible snow that hung from every branch of every tree was such a breath-taking sight.
As part of our commitment to responsible tourism, we are always trying to make sure that all our holidays are as good for the environment and the local people as they are for you our clients!
We were therefore absolutely delighted (but not really surprised) to hear that one of our favourite destinations, the island of Gozo has won a prize for being the most sustainable destination in the Mediterranean!