Written by Lauren Wiggett
Written by James Hamilton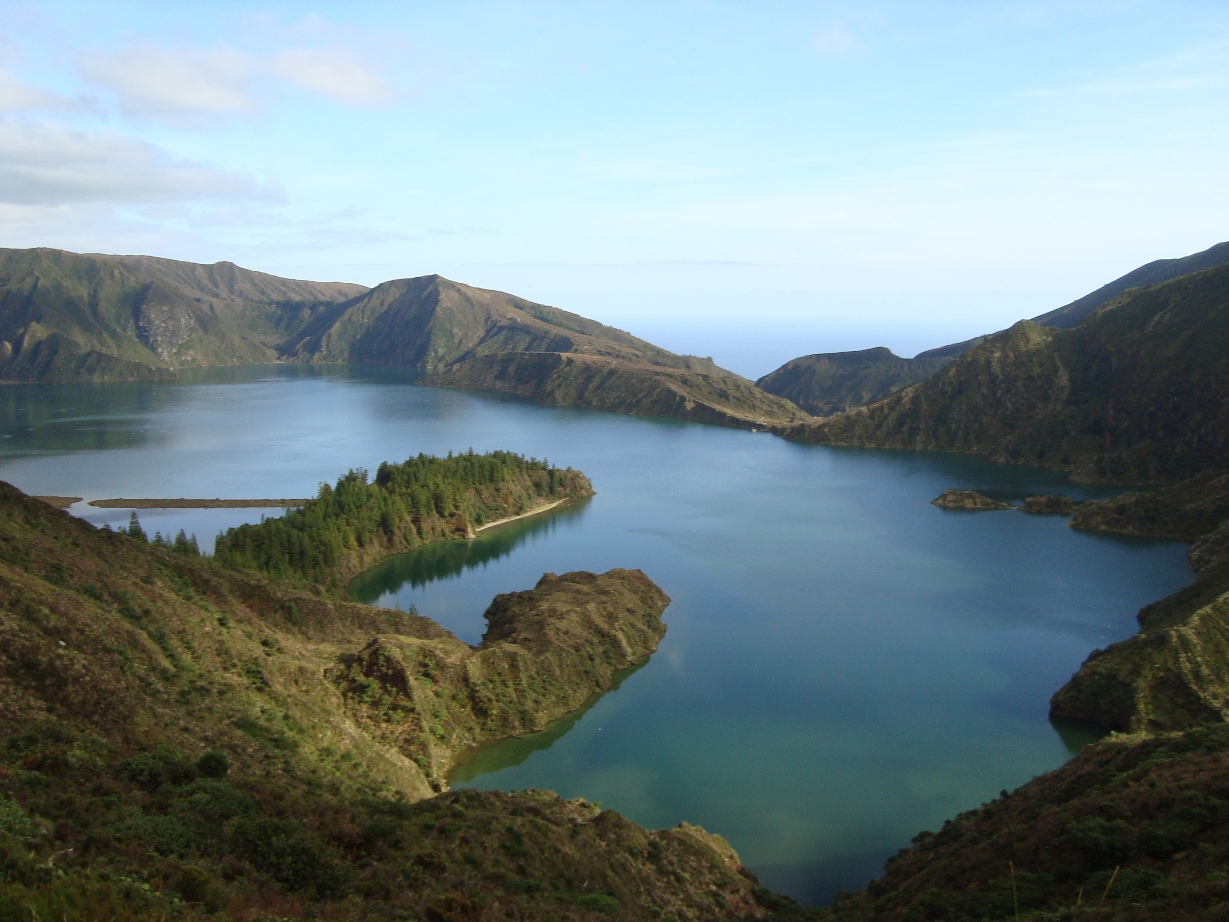 Although relatively unknown to a lot of us, the Azores archipelago is an ideal travel destination for adventurers the world over for a number of reasons. If, like most people, this is the first time you have ever heard of it and want a few ideas of what can be experienced, take a look at our top picks of things to do in the Azores this summer.
Written by Lauren Wiggett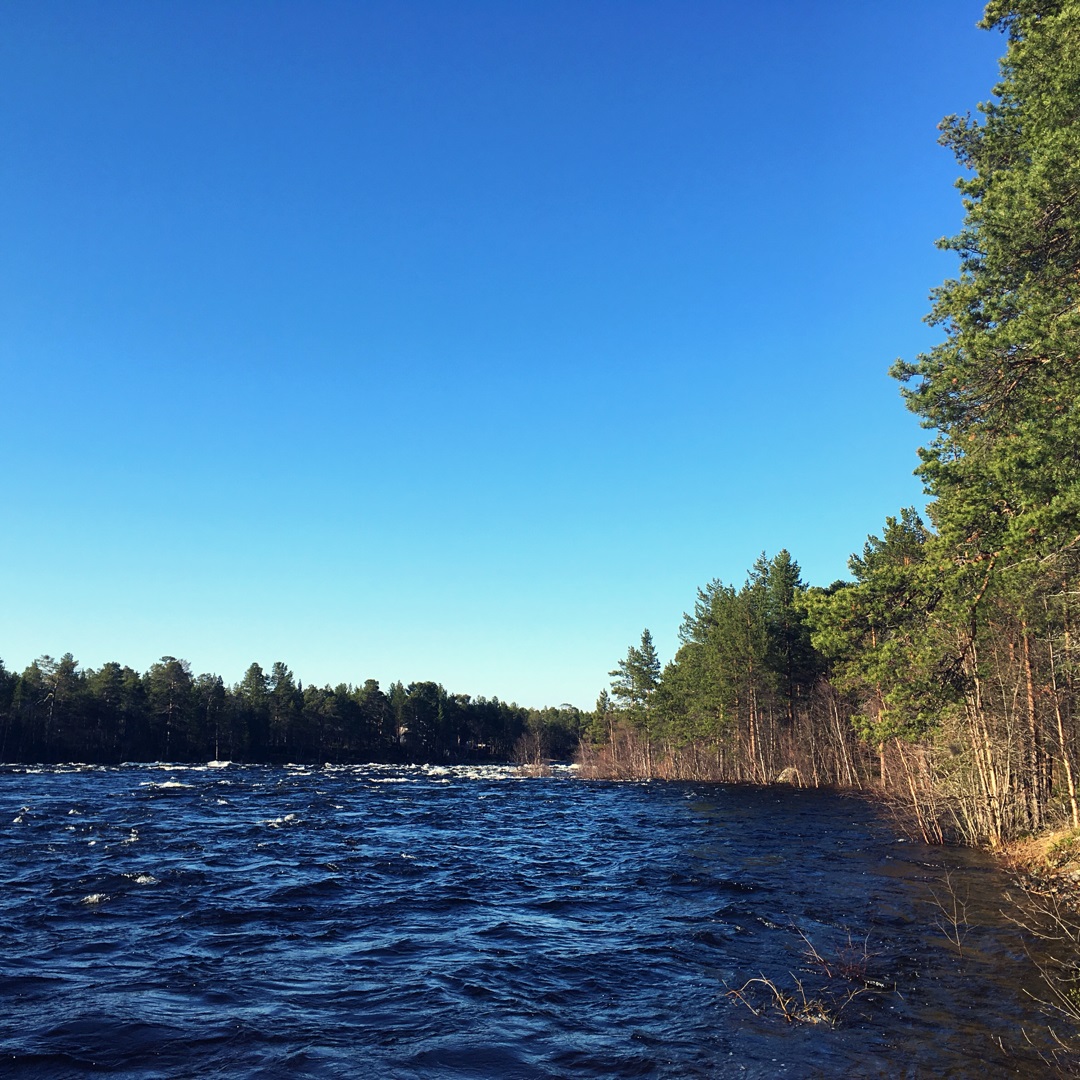 Despite it being May I have to say that I was surprised to be greeted in Finland by blazing sun and a nice warm temperature of 21°C! Having got off the plane it was time to jump into the hire car and start our Finnish adventure.