Having worked in a completely different industry prior to joining the Artisan team, Niall grabbed his chance to work in the travel sector in the summer of 2019. Over the years, a love of travel has spurred Niall to seek adventures across Europe and beyond and so joining Artisan really was an opportunity he couldn't pass up!
Written by Kirsty Wood
Wednesday, 05 February 2020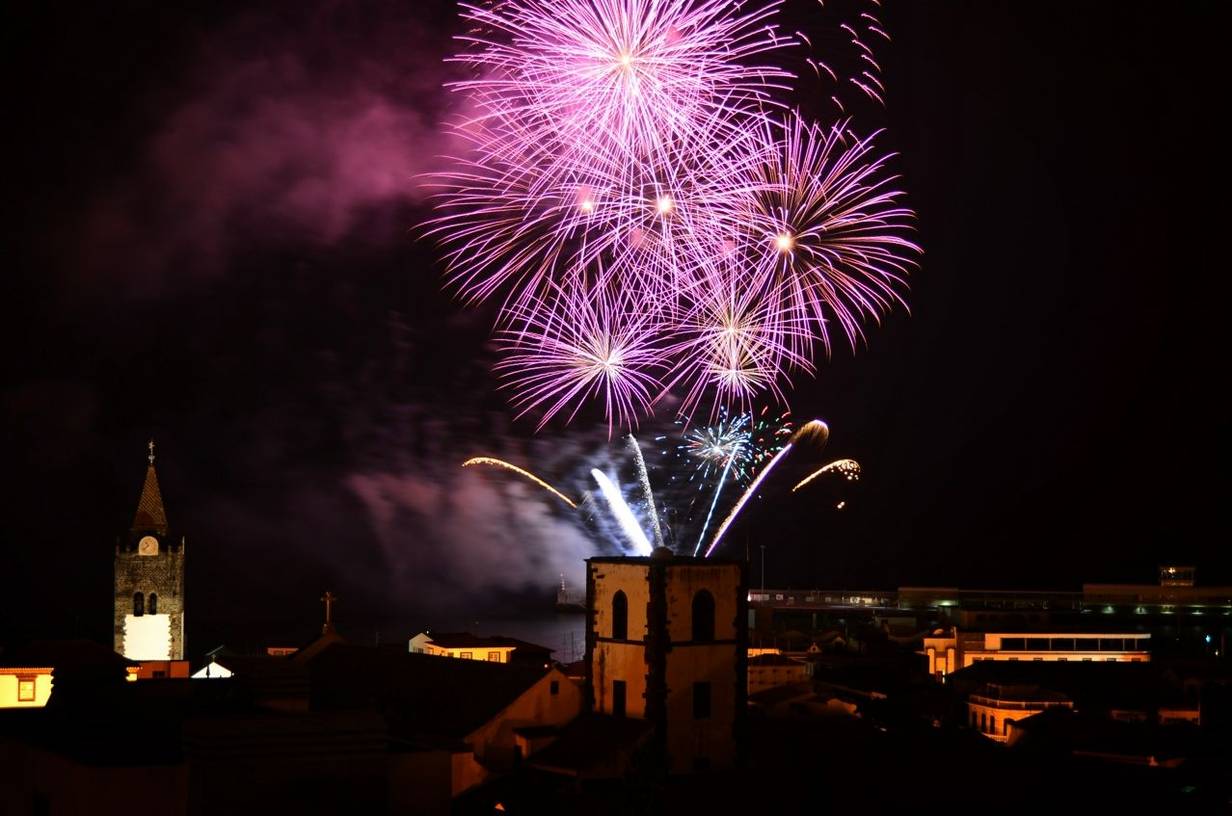 Famed for its aromatic botanical gardens, volcanic landscape and plentiful marine life, it's no surprise that Madeira has been voted Best European Island Destination for 6 years in a row by the World Travel Awards. What's more, when you take a closer look at Madeira's cultural scene, you'll soon see why they are reigning champions.