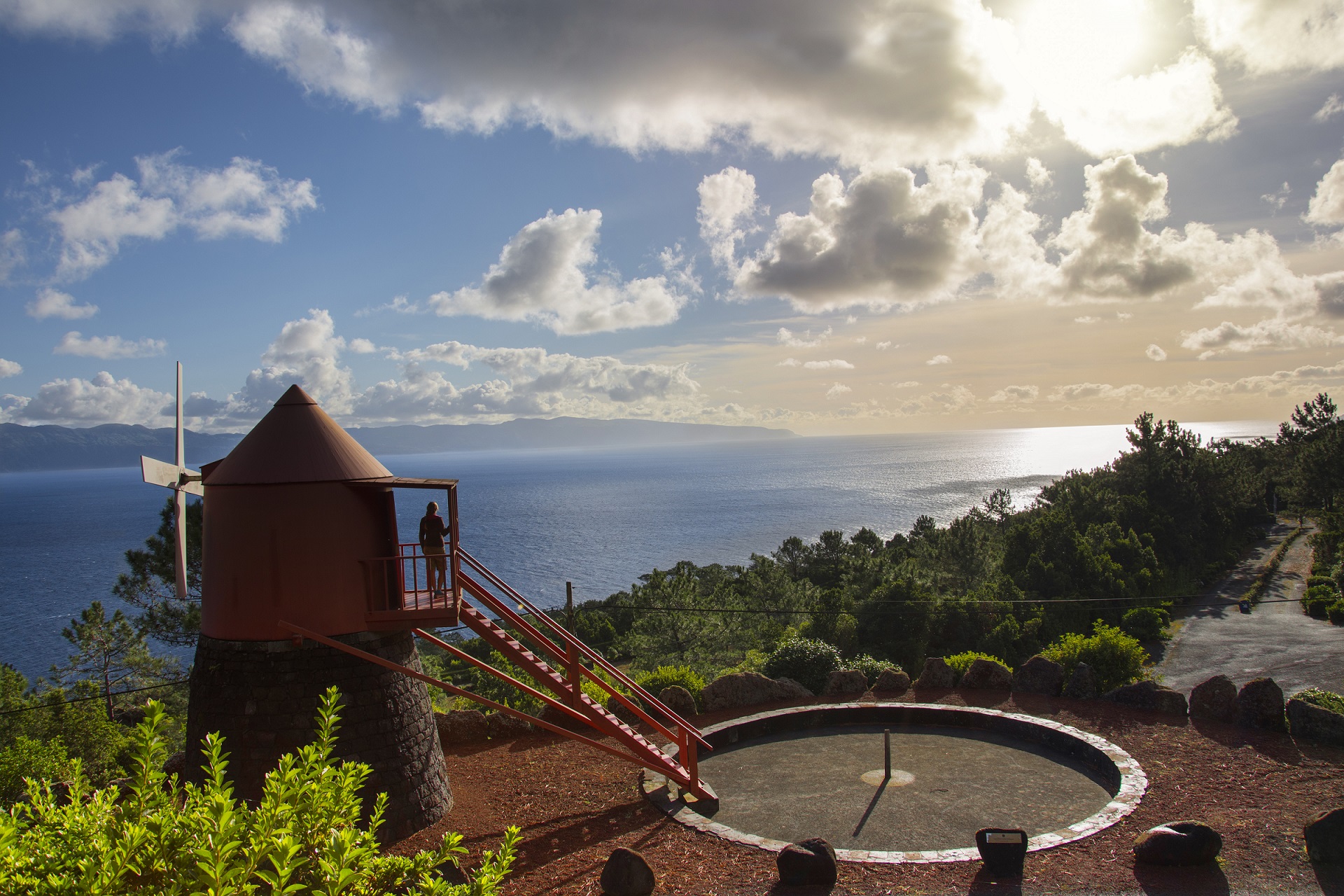 Did you know The Azores constitutes as a region of 'Macaronesia'? In Greek, this means "fortunate islands" for those who live and visit them!
To inspire you to visit these 'fortunate islands' see our top five photographs below!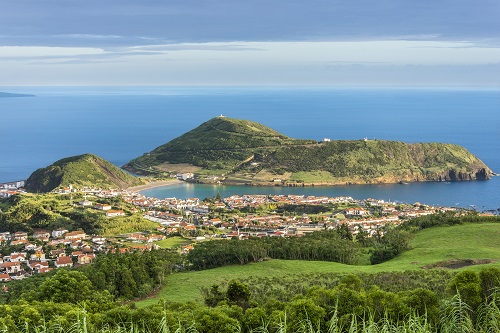 If you are struggling to decide where to go on your next adventure let us give you some advice, make sure you head to The Azores! Now you are probably thinking 'The Azores? Where on earth is that?' but rest assured these volcanic islands do exist and what's more they are in Europe!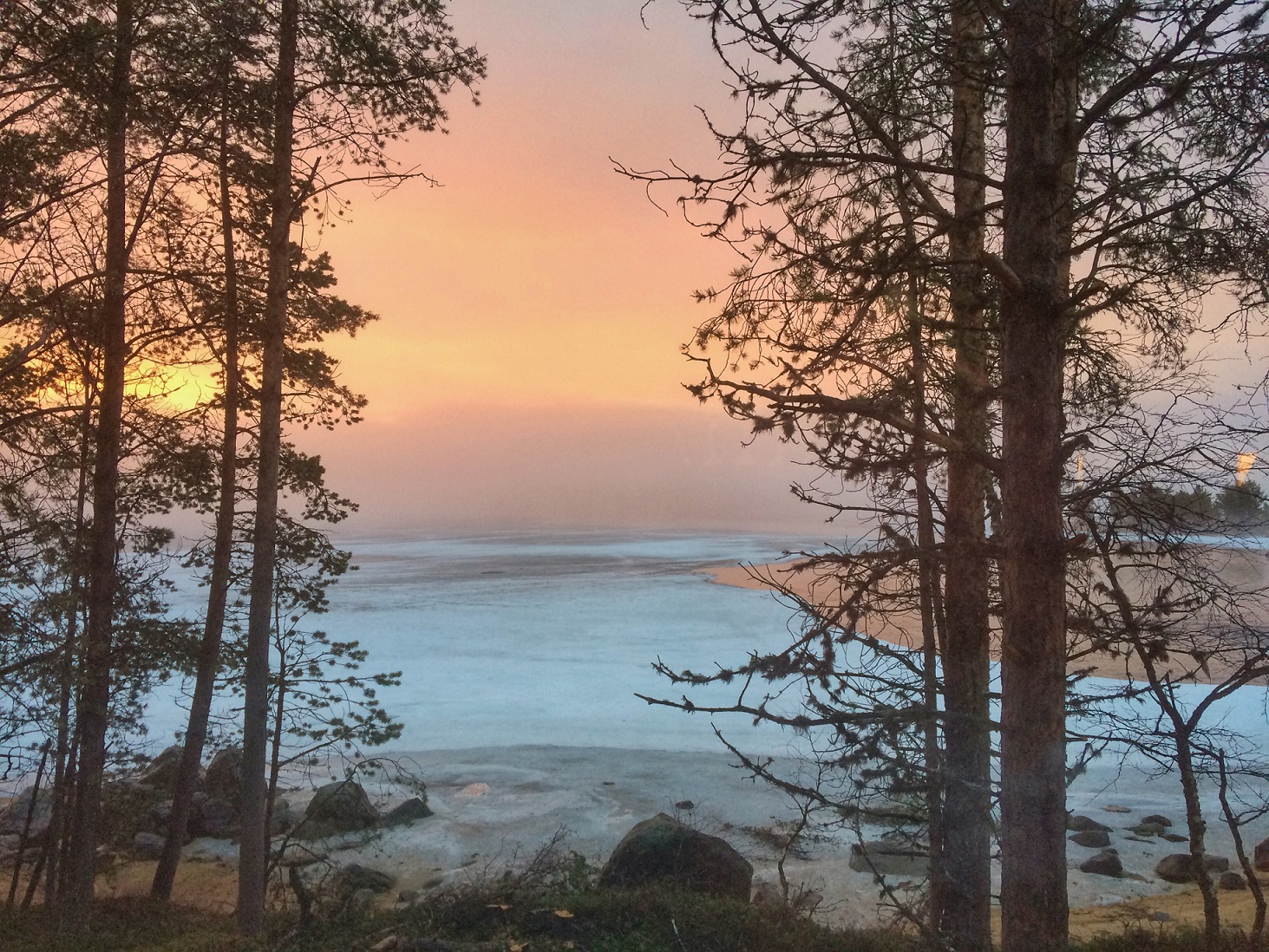 Usually, when the Artisan team travel to Finnish Lapland we visit during the winter season between the end of November and the beginning of April. However, this year we were given the opportunity to travel to Finland and Norway in the month of May. Lapland in spring provides a very different type of trip to the ones that we offer in the winter months.