The Artisan Blog
Written by Amy Walkington-Gray
Thursday, 07 February 2019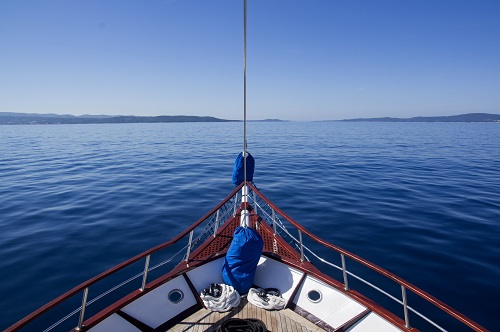 Small-ship cruises are a brilliant way to reach destinations without the hassle of overland travel. You also get some incredible vantage points from out at sea, not to mention the marine life you could see along the way.
Written by Graham Hughes
Thursday, 31 January 2019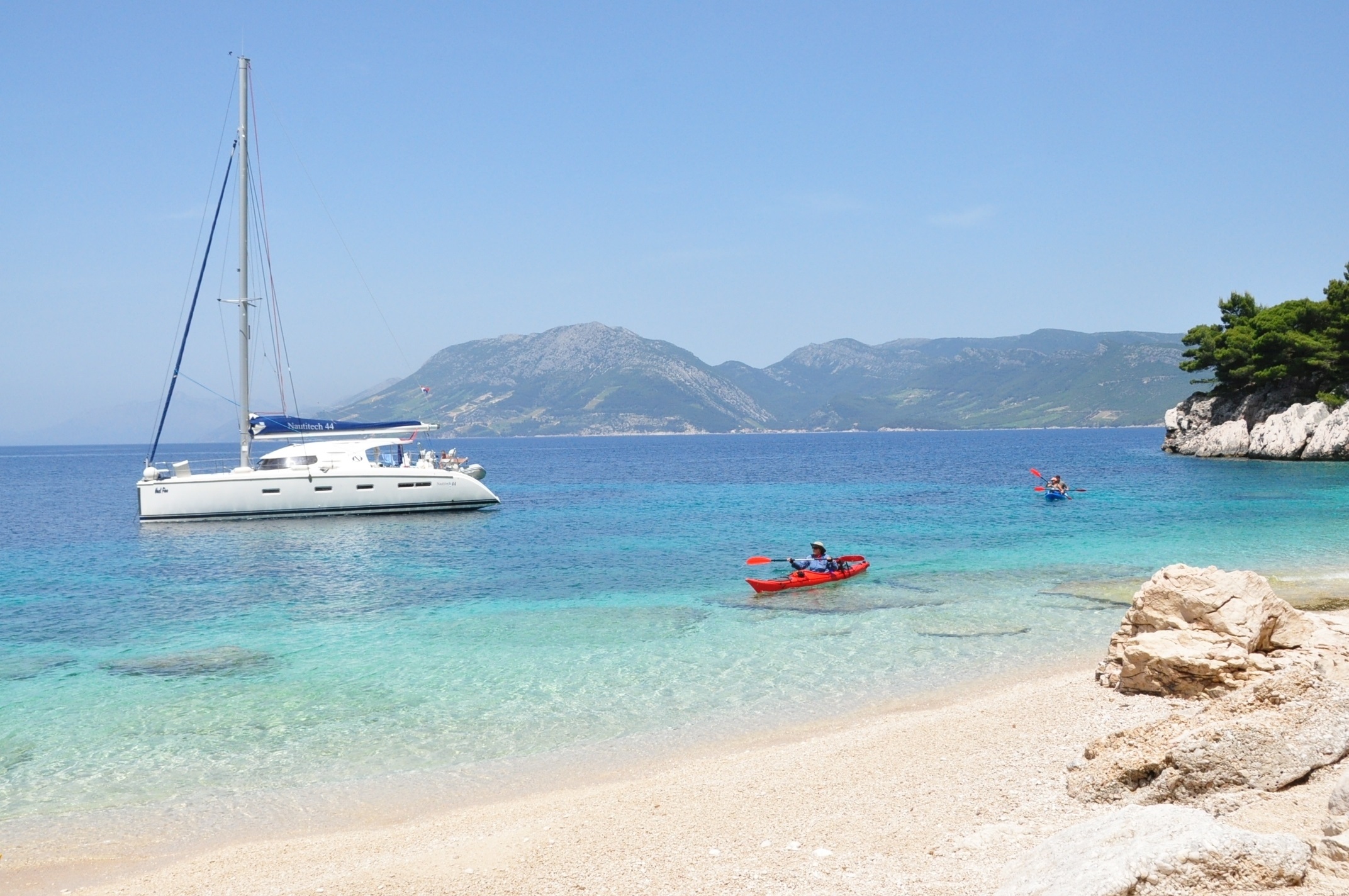 If reality television has taught me anything (and I do appreciate this may be something of a stretch) it is that life is all about the journey.
This is something that came back to me during my recent exploration of Croatia's southern coast and islands. The Adriatic coastline presents travellers with a stunning array of jaw-dropping destinations all within a relatively short distance of one another. Yet the highlight of my trip was not to be found amongst them…