The Artisan Blog
Written by Joanna Robertson
Wednesday, 07 February 2018
Despite having travelled to Finland several times by myself, I had never given my parents the chance to experience its wonders for themselves. However, in January they got to experience a holiday to Torassieppi in Finnish Lapland for the first time. Read on to find out what they made of their experience to the Arctic North!
Day Three:
To say we were apprehensive about going on a 25km Snowmobile safari is a drastic understatement. The closer to the activity we got the quieter Jorie and I became. However, when it was time for the activity we went along, watched the briefing video and before long we were being swept along on a snowmobile!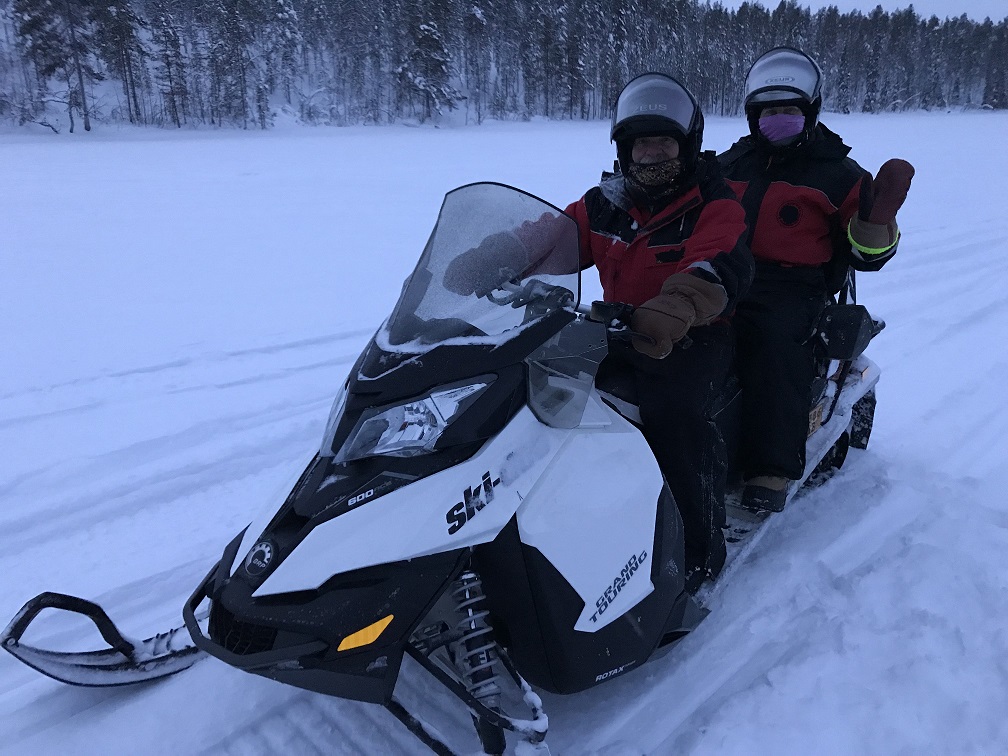 Personally, I am not a huge believer in spirituality, for example, I have never experienced people or places having auras or special meanings.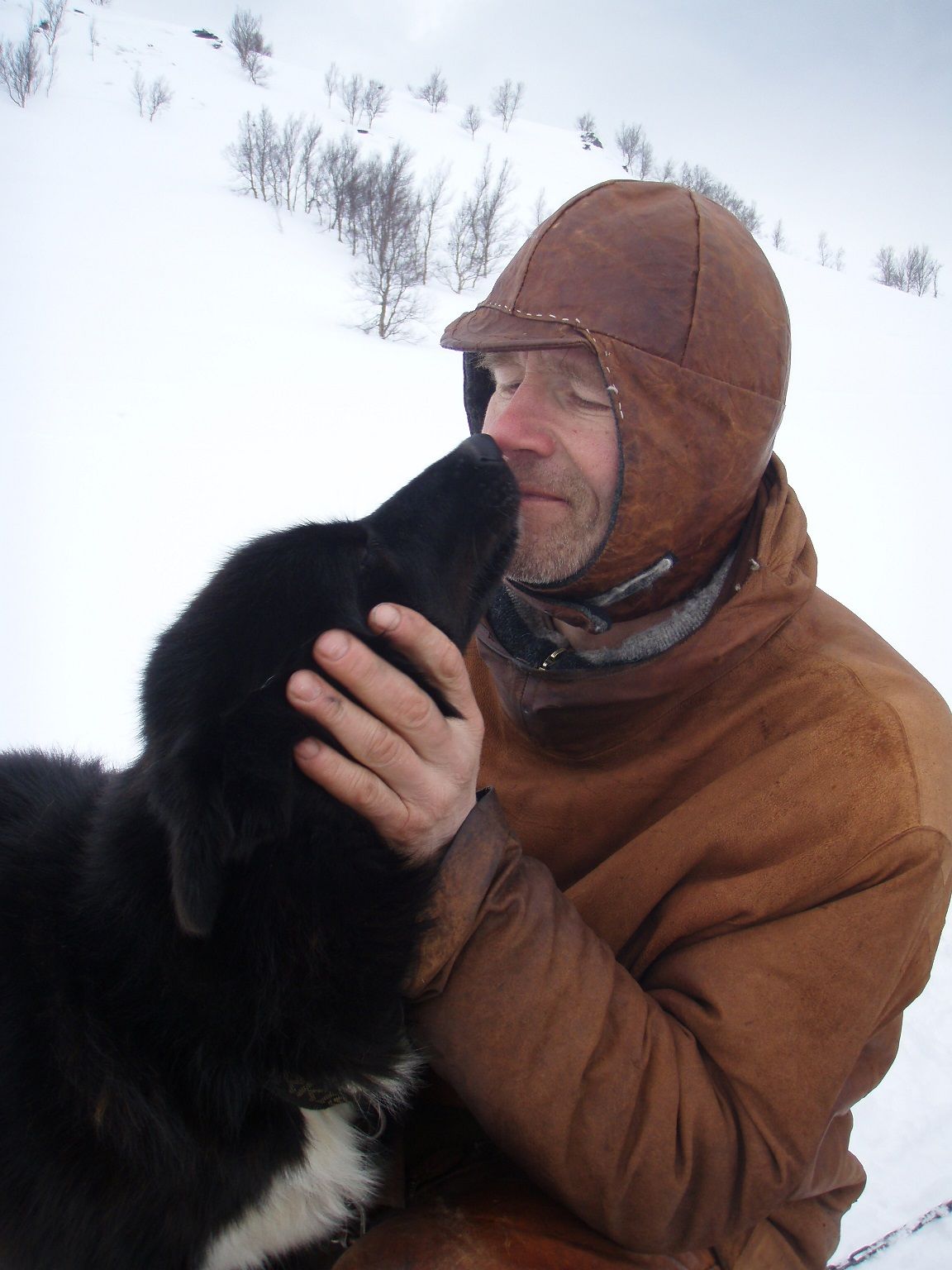 However, when I met Sven Engholm the owner and head Musher at Engholm Husky in Karasjok, I was completely blown away by the sheer presence of this incredible man.
I defy anybody about to embark on their first ever dog sledding adventure not to feel the slightest hint of trepidation, I know I certainly did. It's the cacophony of sound emanating from the feverishly excited dogs that really sets the butterflies a-flapping in the stomach, there's something almost primeval about that wolf-like howling.
The first time I went dog sledding and on the numerous subsequent occasions, I found myself imagining how early trappers must have felt when they heard that long, deep, lupine "haa....rooooo!" echoing across an untamed wilderness. It's enough to send shivers down the spine.