Nordic Winter Collection
Image credits: Antti, Pietikainen, Explore Fairbanks
Experience winter the Artisan way
We do winter holidays differently, in places that are unparalleled in their wild and snow-covered beauty, and with people who we know provide our guests with the best possible experiences.
Many holidays in our collection will see you heading north of the Arctic Circle and enjoying the delights of Lapland. Be it the coastal drama of Northern Norway, the frozen fells and forest landscapes of Finland or the magic of the sculptures and design at Sweden's ICEHOTEL® – this is an area of Europe that just begs to be explored in the winter and delivers on all levels.
We can lead you to Iceland to experience the natural wonders which make this one of the most fascinating destinations in the world. Or perhaps you'd rather head into the wild west of North America to experience the frontiers and spectacle of the Yukon Territory or the state of Alaska.
Every itinerary in our extensive Winter Collection has been expertly designed in conjunction with our local suppliers allowing you to get beneath the skin of the destination you are visiting and experience it to the fullest.
About Nordic Winter Collection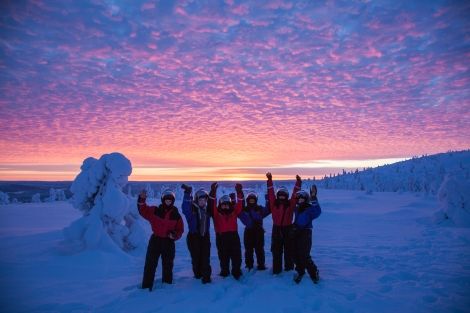 Experiences north of the Arctic Circle
Many of the holidays in our Winter Collection will see you crossing the Arctic Circle for your holiday or at least travelling close to it. Do not fear; this region is not the sole domain of adventurers and explorers. Whilst the adventure is there for those who want it, this is a truly welcoming part of the world that offers everything from suites in spa hotels for relaxed winter breaks through to multi-day wilderness cabin expeditions with a dog sled team.
With national parks protecting vast swathes of the natural environment our guests can experience some of the most pristine wilderness and untouched landscapes in the world in the way that they wish.
Life does not come to a standstill here when winter arrives, indeed the locals make the most of every second they have in their winter playground. As the nights draw in, they do not despair in the darker days but relish the unique polar light and the opportunity to witness the Northern Lights dancing in the skies above.
For centuries the Sámi people have lived and worked in Lapland and their culture and traditions are both very much alive in the modern world. We ensure that where possible, our guests gain an insight into one of the last remaining indigenous cultures in Europe and experience the tradition of reindeer herding.
Bucket list winter experiences
Our Winter Collection offers guests many a chance to tick items off their bucket list from dog sledding to whale watching. We want our winter destinations to be accessible to everyone and therefore we offer a mix of holiday paces which enable us to guide clients towards their choice of a more active or a more relaxed itinerary.
For active experiences, amongst the biggest draw for many guests is the chance to try dog sledding with a well-trained team of eager huskies. Our experiences range from gentle 'sit-on' sleigh rides at the likes of Sörbyn Lodge in Sweden to a multi-day husky safari from Karasjok in Norway.
Dog sledding in Finland is a must-do activity. Harriniva in Finnish Lapland offers the largest range of dog sled experiences from hour long trips in our tailored holidays to a five day expedition.
Further afield in Alaska we can get you on the trail with an Iditarod champion and behind the scenes at this epic event.
Reindeer also come very high on peoples' holiday tick lists and their intrinsic link to the culture of Lapland underpins each and every encounter with these gentle animals. Whether you are visiting the farm at Torassieppi or enjoying a wilderness sleigh ride with the herders at Utsjoki – a reindeer encounter is an almost obligatory inclusion.
Snowmobiles provide guests with an exhilarating means of exploring further afield in remote and wild environments and are again a favourite with our guests. Following marked trails with a guide you can cover a great amount of ground.
In the Yukon we can take you onto a glacier, in Finland you can climb the highest peak as part of our Summit Safari and in almost all of our destinations it is possible to explore a stunning landscape in this way.
You can also partake in some of the favourite local pastimes such as ice fishing, snowshoeing and the all important cross-country skiing.
For those who want less active experiences then we have gentle versions of the above along with a selection of destinations where the pace is certainly slower or the experiences are less active.
For example you can sample the relaxing waters of the Blue Lagoon and visit the Golden Circle in Iceland to see the power of nature at work. You can explore the café culture of Reykjavik and cruise the waters in search of whales and other wildlife.
In Norway the fjords around Flåm are an ideal base from which to witness some of the wonders of Norway including exceptional wildlife.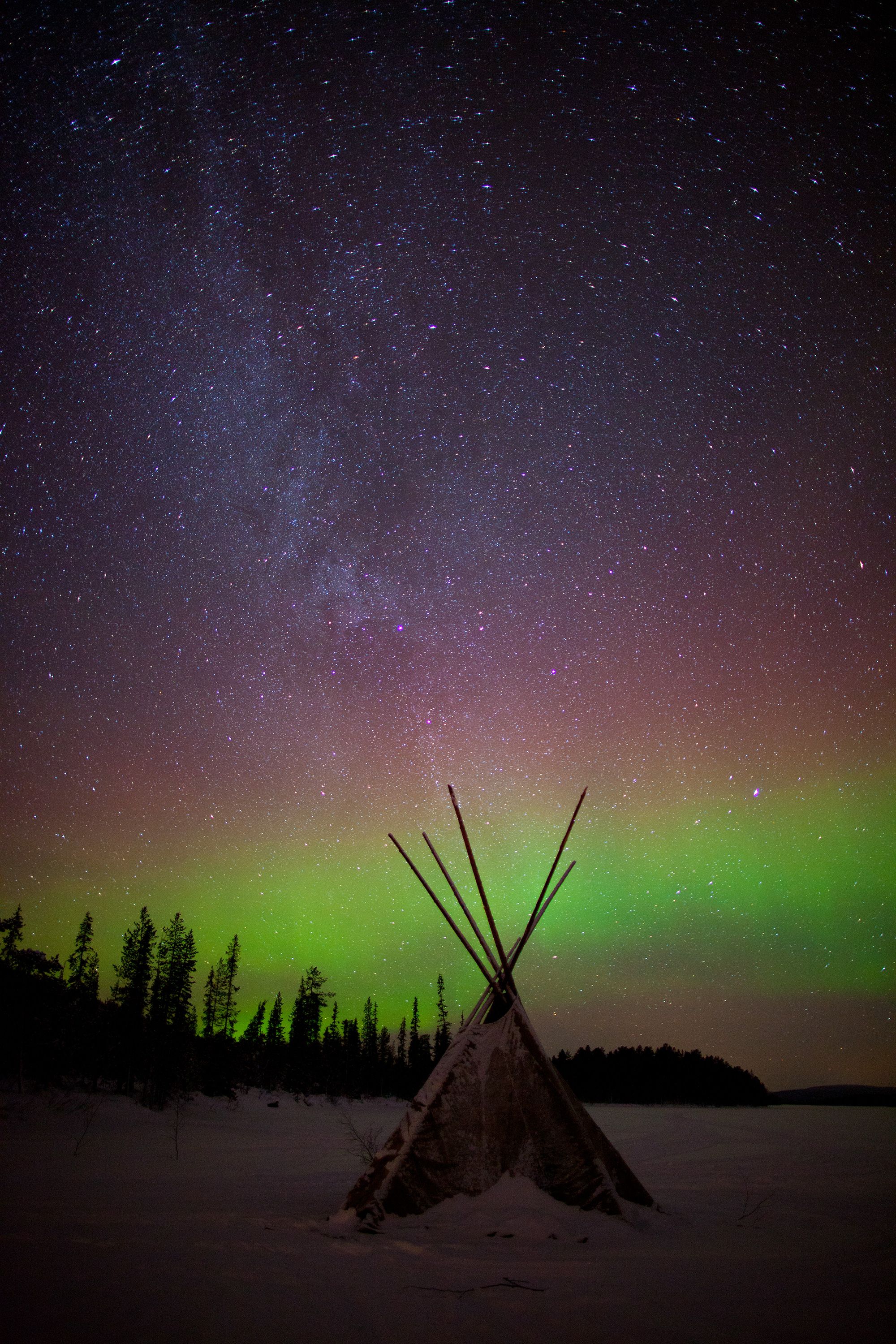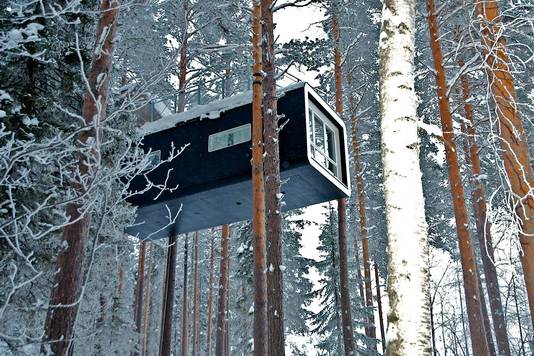 Artisan Accommodation – cool and cosy
Our accommodation has been handpicked using our expertise and experience of our destinations to ensure that our guests have the best possible options available to them. In some cases we offer the likes of Hotel Ranga – an iconic hotel in Iceland but in others we have unearthed hidden gems such as Saija Lodge in Finland which hint at a simpler time and offer guests a truly tranquil base.
We have accommodation to suit all tastes from spa hotels and wilderness lodges to cosy winter cottages and log cabins. Our team of experts will be on hand to help you determine the best possible option for your holiday.
We are also thrilled to have been able to seek out some of the most innovative accommodation options for our guests for some unforgettable nights!
For those who want to bring the Great Outdoors in and have the chance to witness the Northern Lights from their bed we can offer the wonderful Arctic View Rooms in Luosto and the Aurora Domes at Torassieppi.
The unforgettable Treehotel in Sweden is another highlight where you can choose to stay in The UFO, The Bird's Nest or The Mirror Cube – the choice is yours.
For those who are looking for some seriously cool accommodation options then we have selected the very best in snow and ice accommodation across our destinations. In Kirkenes our guests can visit and stay at the Snowhotel, at Torassieppi the Winter Snow Village awaits and in Sweden the mighty ICEHOTEL® is one of the prime attractions.
Local legends and expertise
Every Artisan holiday is underpinned by our expert team both in the UK and overseas. In each destination we work with local experts who provide our guests with an unparalleled experience.
Our team visits all of our destinations regularly and so can offer you firsthand advice regarding the activities, accommodation and destinations that would best suit you.
Our local teams in some destinations are supplemented by a team of Artisan representatives who are based in some of our most popular destinations in Lapland.
They are on hand for you throughout and in destinations where they are not present then you will always have a local point of contact for any queries you may have.
You'll discover that in many places you are being guided by local legends, people who have achieved a vast amount of respect in their field, in some cases on a worldwide scale! In Norway for example we can arrange a dog sledding holiday from Karasjok with Sven Engholm – a renowned musher. In Alaska it's an ex-Iditarod champion who will lead you on the trails.
Read more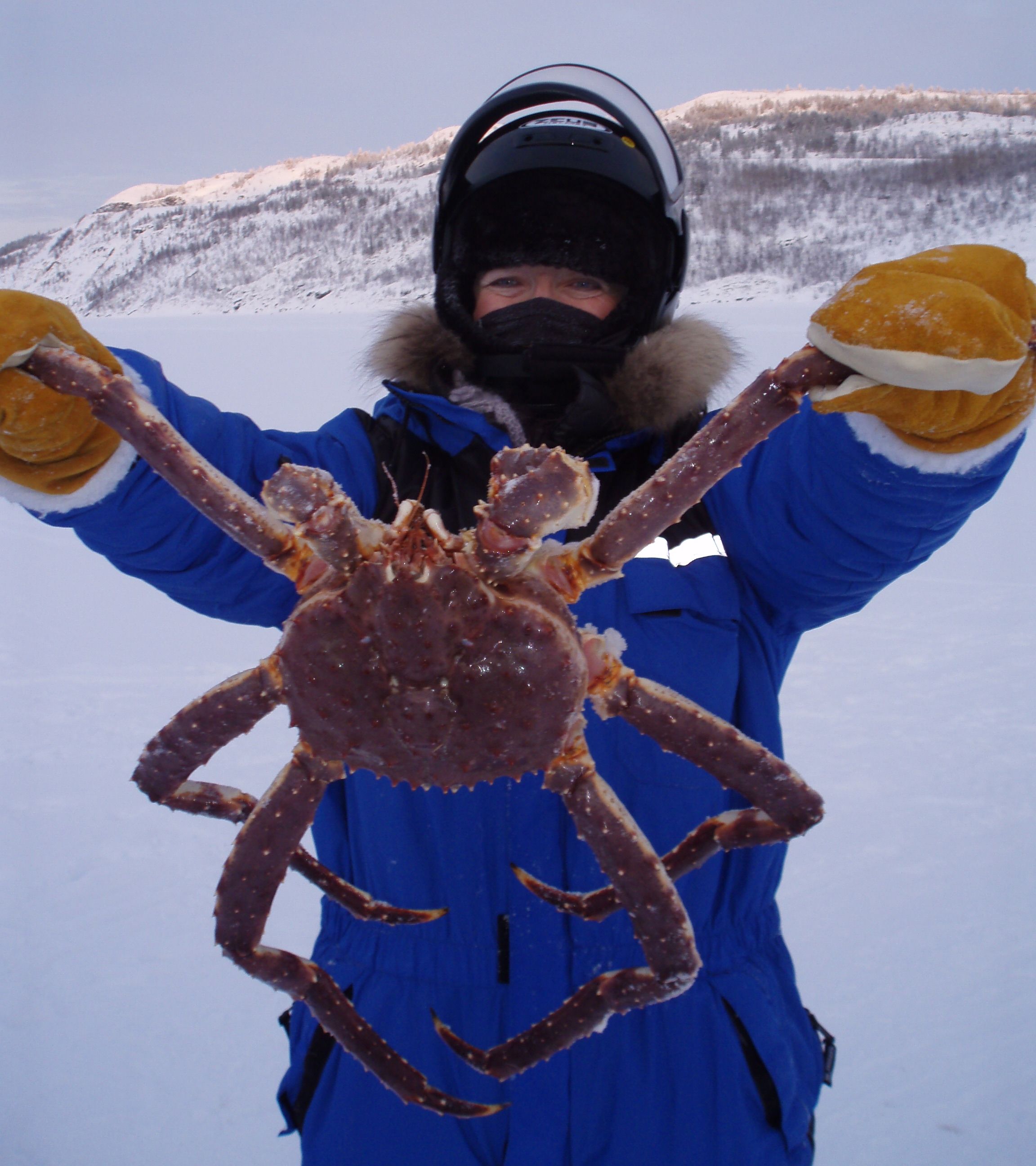 European Winter Collection
Our European destinations start as far south as Flåm in Norway and head as far north as Kirkenes on the North Norwegian coast, close to the Russian border. In between these latitudes you will find some of the most staggering scenery and pristine wilderness in the world, let alone Europe and our destinations read as a 'must-do' check list of places to visit and experiences to have.
In Iceland you can gaze at geysers and glaciers, stare in awe at volcanic landscapes and bathe in mineral hot springs.
Finland encapsulates the idyll of winter in Lapland with rolling fells and forests creating an adventure playground for dog sledding, snowmobiling and a host of other activities.
Sweden hosts the magnificent Treehotel and ICEHOTEL® alongside their range of winter pursuits.
Norway offers the coastal magic of frozen fjords and mountains which look out across an intricate web of islands, home to an abundance of wildlife.
The experiences that can be had in each of these countries make you feel like you are on a different planet, not just a few hours north of London!
North American Winter Collection
There can be few places in the world that conjure up as much of a sense of adventure as Alaska and the Yukon Territory. Both places are steeped in frontier history and their associations with the gold rush and the railroads are still hugely apparent today.
These destinations offer wilderness on a North American scale!
Our winter holidays in Alaska give you an all-encompassing experience of the state. You can travel the railroad, go dog sledding with an Iditarod star and bathe in the hot springs. You can gaze at glaciers and towering mountain peaks, ride the Dalton Highway and eat some exceptionally large and delicious meals in both Fairbanks and Anchorage.
In the Yukon Territory you can witness the majestic Yukon River, go snowmobiling and stay in lodges which are accessible only by plane. Here the vistas are an unprecedented size and the wilderness seems to go on and on and on.